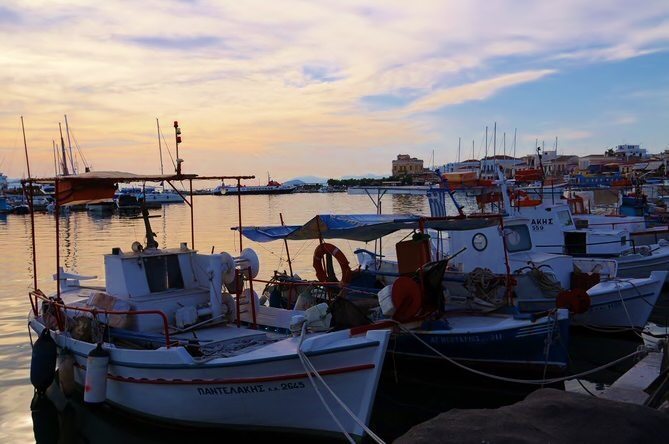 Destinations
You may have a partner, or maybe you are alone, but you want to travel. Here is a list of travel guides for you to use. Let me help you travel more. Learn about exciting destinations, places, people, and new things to do. Here are my recommended destinations, I have been to all of them and hoped you get to visit them soon. Click on a destination to read about my adventure and travel to the location.
Enjoy These Great Travel Destinations
Select a Country. Learn More.
My stories are true stories about the real people I meet on my journey. Maybe you can't travel now. Then come with me and travel with me by reading my blog.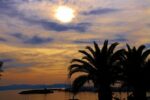 Enjoy Great Travel Experiences
Learn more about my travel. Gain valuable advice about each country. Enjoy great travel experiences that start here for solo women, men and or people traveling with others. Where in the World is Kate? Check back often. You never know where I might turn up. I have been to 47 countries. I promise I will share the inside story about "why" I go to each country. Hopefully, I inspire you to travel more. Read and travel with me and through me.
Read What Kate's Guest Writers' Recommend
Guest Writers' Favorite Destinations
Read, See, Search, Kate's Photo Gallery by Country

Blog each section has here stories about her trip
Search for favorite images on this site Photo Gallery and albums.
Destinations – click on one country to read about her time in the country
Itineraries – Planning a trip? Look at Itineraries to help plan your trip
Travel Resources – Click for travel tips and advice
Share your Story – Become a contributor
Best Airlines – Delta