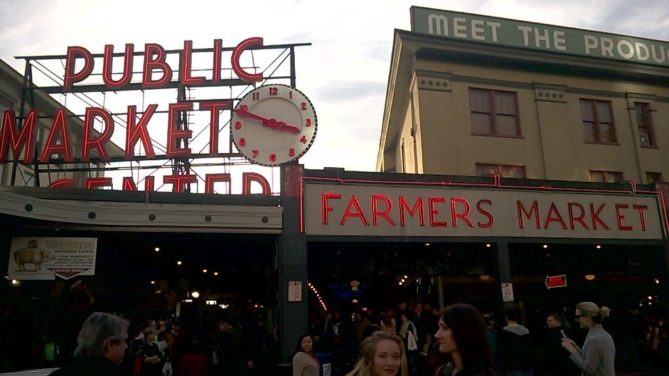 Contact Us
Contact Us. We want to hear from you!
Please contact us if you want to partner with Where in the World is Kate. It's easy to partner with us on your travel passions. Here are two suggested Blog writing guides and how to start writing a blog post.
Where in the World is Kate?
Phone: +1 425.641.7700
Contact us to partner to keep the stories coming…Please review the Submission link to understand how to get published.
To Submit a Post
Please contact us if you want to be a guest writer or have trip planning tips, please submit your story through our submission form, please include itineraries and necessary details that others can use, and are ready for publication. Read this information.
We accept Guest Submissions  – To be approved, you'll need to read the guest submission guidance
Affiliate Marketing & Partnerships
Contact us if you are interested in Affiliate Marketing and partnerships or to advertise on our page, please email us. We offer paid ad opportunities on the site.
If You Need a Speaker…
A view of Seattle Washington
Looking for a speaker for your event about travel, women's empowerment, and business, please send dates and requests.
Re-publication…
We are happy to have you re-publish our articles – with permission. Please use the form above. We are always looking to partner with like-minded organizations.
General Information…
Since 1996, Capetown-Rio Inc. (C-R) is a Washington State Corporation. C-R owns Where in the World is Kate. We live and work in Beautiful Seattle with a view of Mt Rainier that is so inspiring we want to share that travel makes us happy and that it does rain a lot here. We stay cheery because we are in love with this beautiful location and helping others. Our goal is to do no harm and to inspire others to travel more at every stage of life.
Come to Seattle and experience a Glorious Seattle Weekend.