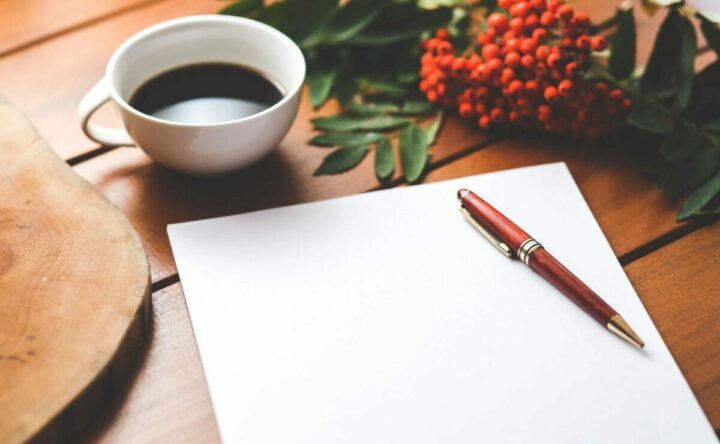 Travel Planning
Basic Travel planning is easy but can be time-consuming. I want to provide my Travel Resources, and Travel tips to help you with your travel planning. These are my, Best Kate's travel hacks and Kate's Travel tips.
My first recommendation is a good tourist is a welcomed guest. If you are kind, you will be an honored guest and will have a wonderful experience. Secondly, don't over plan, but, do understand where you are going. The appropriate conduct of culture is essential to know. You have to expect, the unexpected. Know what to expect, as a tourist at your destinations  These travel planning sites, prepares you for your trip. Here are some more ways to plan ahead.
Helpful Travel Planning Tips & Travel Resources
Air Travel – Accommodations – Travel by Land – Travel Companies – Travel Insurance – Travel Guides – Techy Stuff – Travel Agents
All of your links must be assigned at least to one category to be displayed

Planning a Trip
Buying a good travel insurance policy is 100% necessary.
Travel Insurance Considerations
First, I buy my plane ticket. Next, I buy a travel insurance policy for the year. Annual travel insurance, if you travel a lot, can save you a lot of headaches. Sometimes I also buy one policy for each trip. The two policies cover different aspects of the trip. Thirdly, if I am going with someone else on my trip. I link the two travel policies and itineraries. I can't control the circumstances and complexities around traveling with another person.
Traveling with another person increases the need for a trip cancellation policy. If I link our insurance policies, so I can get my money back too. More importantly, I don't want a canceled trip to ruin my friendship. So, to avoid losing your relationship, I buy travel insurance, without exception.
If the amount of the deposit is less than the cost of insurance, then I won't buy the insurance. However, if your deposit is more than the cost of travel insurance, I recommend buying trip cancelation insurance.
Sometimes, for airplane tickets, if I cancel my trip, I apply it to future airline travel. Airlines allow canceling tickets and using it towards a future flight. Their terms usually include a rebooking fee and subject to any changes in airfare.
Lastly, if your health insurance doesn't cover you while traveling, make sure your trip insurance covers all medical situations.
The U.S. Government is Great for Travel Planning
Smart Traveler
Always remember, to check The U.S. Department of State Smart Traveler Enrollment Program (STEP) is very helpful for your safety. STEP provides travel alerts while on your trip.
Your Property Insurance
Finally, most travel insurance policies won't cover a lot of your gear, especially the pricey things, like a computer or camera. Ask your insurance agent for help finding gear coverage. Your homeowner insurance may cover your gear while traveling. Read the fine print.