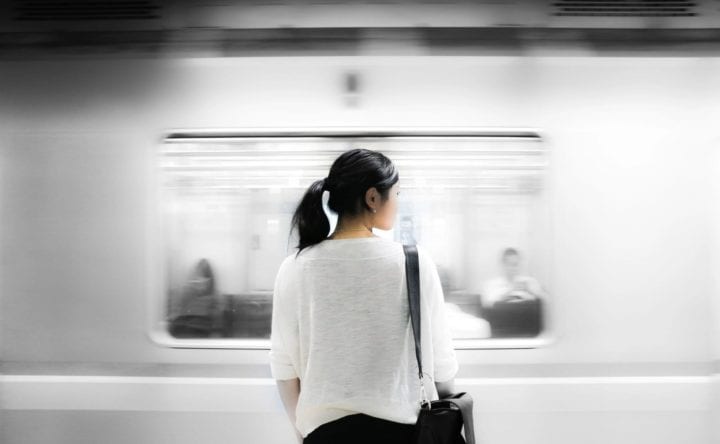 Advice
Best Travel Medications List
By
|
Everyone needs the Best Travel Medications List, Travel Medical Supply List, and Travel Medical Supplies Checklist when traveling on vacation, holiday, and for work. Whether going aboard or a weekend getaway, remember to bring your meds.
When you are going abroad, some medicines are available at the local pharmacies, and some travel locations don't have drugstores. Some meds bought overseas are black-market drugs, and you won't want to buy them from the local drug store when you are traveling. My best advice is to be careful when purchasing drugs when traveling.
Best Travel Medications List
To be prepared for your trip, make an appointment with your travel doctor for a consultation. My advice is to see your doctor before you travel. Next, ask for your regular medicine refills and take as many as you will need on your journey, packing them in your carry-on bag.  Some people need to take a sleeping pill for the airplane ride. Ask your doctor what type of sleeping pill is right for you. Ask for a prescription in case you get an extreme case of food poisoning. Food poisoning does occur in some regions of the world. You might be visiting one of them. Your doctor will have other travel medicine recommendations. Travel doctors know what you should bring on your trip.
However, whatever you do while you are traveling, don't take any drugs you are allergic to, or you will get sick. You could end up in the hospital.
Key Points
Last but not least, and maybe one of the most important points is drinking Water! Clean Safe water, probably bottled water is best when you are traveling.
Please, make sure you don't get dehydrated. It's so easy to become dehydrated, while you are running around in the heat, exercising and doing new activities. Be careful! Stay hydrated. Carry a water bottle with you in your purse or backpack. Just know – Water and cameras can not come into the museums.
Be Medically Prepared
Here is a General Travel Medical Check List and the Travel Medications, I take these with me, when I'm traveling alone, traveling aboard or while I am on holiday or vacation.
Remember – always check with your doctor.
If you need an EpiPen – bring it with you. Your EpiPen at home won't help you when you are traveling the world. If it's not with you, you can not use it.
Please keep your EpiPen with you in your backpack or purse.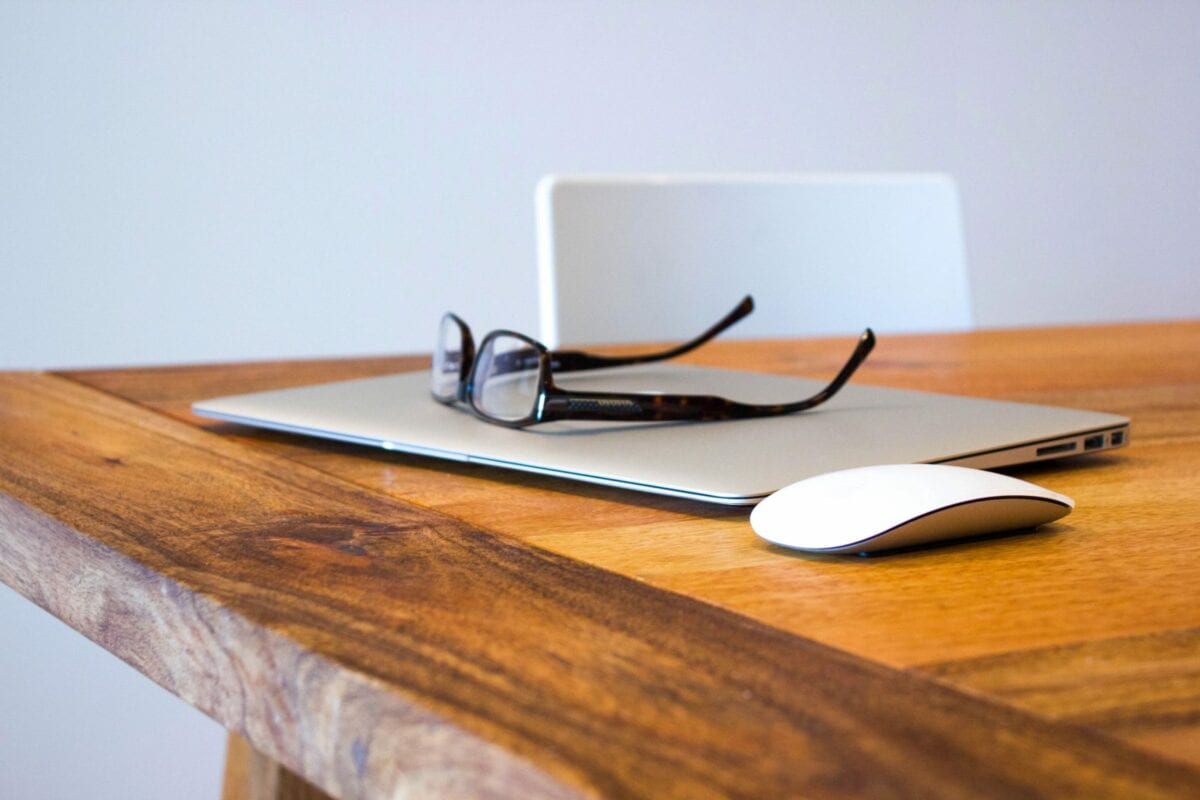 Print this Travel Medical Supply List
Last but equally important, check with your doctor or local pharmacist, and buy a travel medical kit. The perfect one for you might come from REI, Amazon (check-out my Amazon Store). Try some of our travel hacks too. Not every medical kit is the same or should be. You will need your travel medical kit customized for you. Include your prescription medicines in it. Keep in in your Carry-on Bag. You don't want to lose your medications.
Schedule with your doctor a "travel check-up", and when you go bring this list. Ask lots of questions when you are in the doctor's office. Remember, to ask your doctor questions about your destination. Doctors know what to include in your travel medical supplies.
Medicine
When to use it
Secondary use
Check
Ace Band-Aid
Snake bites– compression
Compression Wrap
Sprains – compression
Tylenol
For Fevers. It can treat minor aches and pains and reduces fever.
Analgesic
Aches & Pains
Ibuprofen
It can treat fever and mild to severe pain.
Nonsteroidal

Anti-Inflammatory

Must use every 4 hours to work

every 4 hours

Benadryl
It can treat pain and itching caused by insect bites, minor cuts, burns, poison ivy, poison oak, and poison sumac when applied topically. In its oral form, it can treat hay fever, allergies, cold symptoms, and insomnia. In its injected form, it can treat severe allergic reactions, motion sickness, and signs of Parkinson's disease.
Antihistamine
RICE
Rest, Ice, Compress, Elevate
Treatment

Valacyclovir

This medication treats sun sores. It can treat herpes virus infections, including shingles, and cold sores. It can also treat chickenpox. This medication does not cure sun sores or herpes but may prevent sores or blisters.
Antiviral drug
Cipro
It can treat infections
Antibiotics
Bactrim
Broad Antibiotic General Staph
Antibiotics
Sulfamethoxazole / Trimethoprim
Imodium AD
Diarrhea
Mild food poisoning
Loperamide 2ml
Diarrhea
Food poisoning
Ondansetron
Nausea
Food poisoning
One pill every 12 hours
Traumed
Cream
Topical

Anti-Inflammatory

Band-aids

Neosporin

Ointment
Minimal Antibiotic
Here is what can happen if you don't make a plan.
Copyright © 2023 Capetown-Rio, Inc. USA. All rights reserved. Republishing is allowed only with written permission. All photography rights on this page belong to Capetown-Rio, Inc. and the author. Do you have a question, business proposal, or speaking opportunity? Please contact me here.