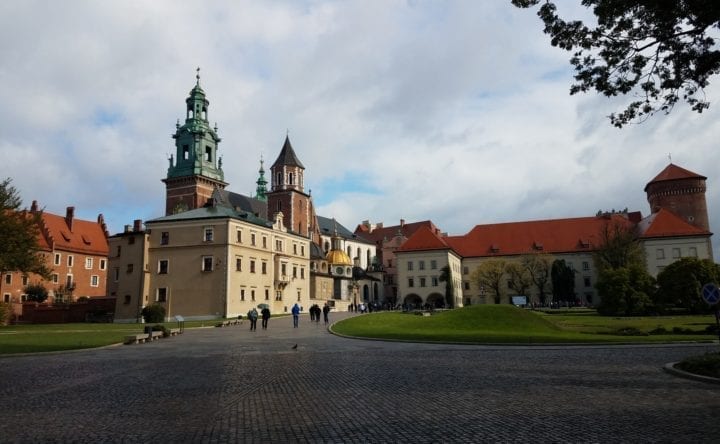 Poland
Best of Poland – Krakow Vacation & Holiday Travel Tips
By
|
Krakow is a well-preserved medieval and Jewish town. The Old Town, with remnants of the city's medieval walls, are expansive and part of Rynek Glówny (market square). Surrounded by Planty Park, the center includes the Cloth Hall, a Renaissance-era trading outpost in the center, a museum, and St. Mary's Basilica, a 14th-century Gothic church.
Best Krakow Holiday and Sightseeing Sites
Poland has more Christian churches than any other country in the world. Poland is a Christian country that loves the Pope, especially Pope John Paul who came from Poland. The church in the center of old town is where all the Walking Tours meet at 10:00 am.
Google has a short list of Krakow churches.
Why visit Krakow?
These ladies are on a hen party or bachelorette party. That means they are celebrating the wedding of the lady on the far left. It turns out they are from England and Krakow is a favorite place to celebrate events because it is very inexpensive compared to other European Union countries. They were hilarious and fun. Krakow is a big party town. They also come for the inexpensive Polish comfort food.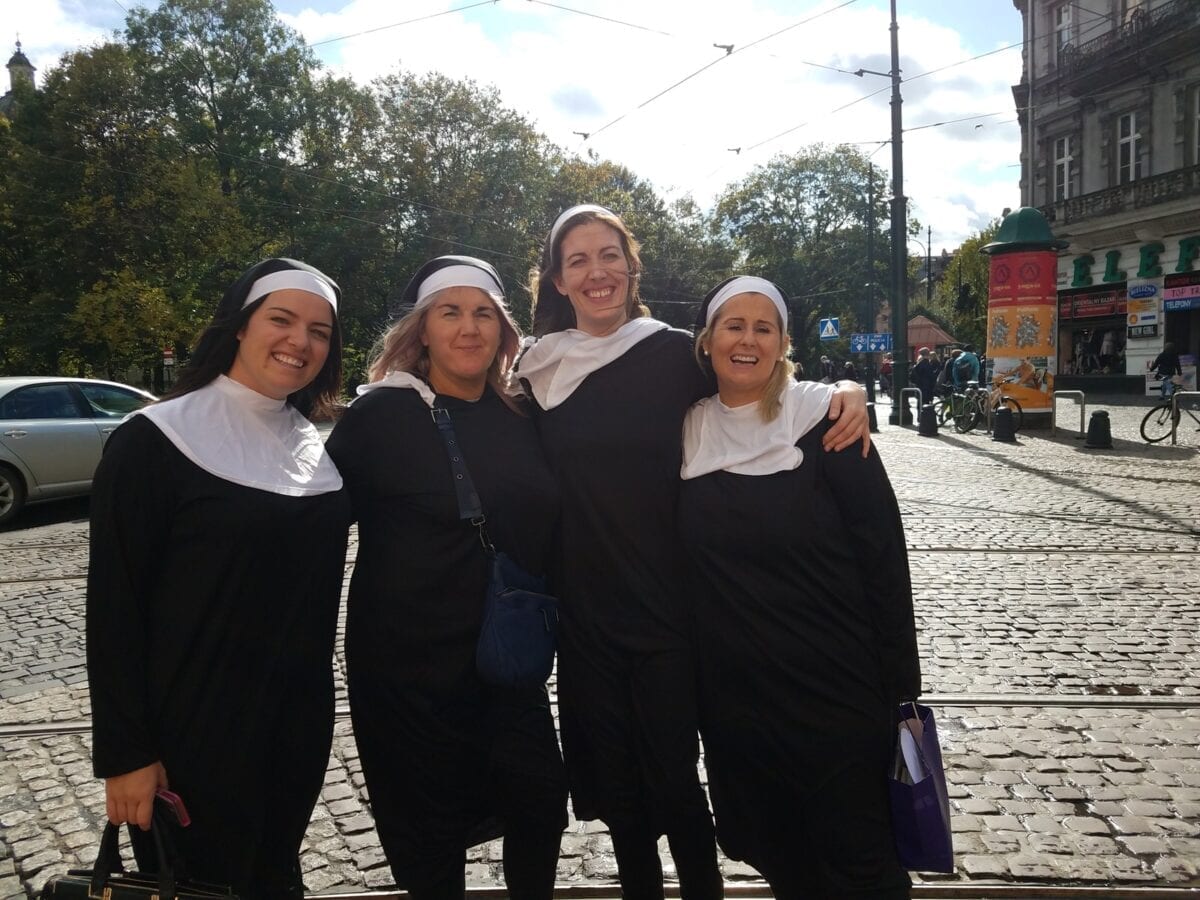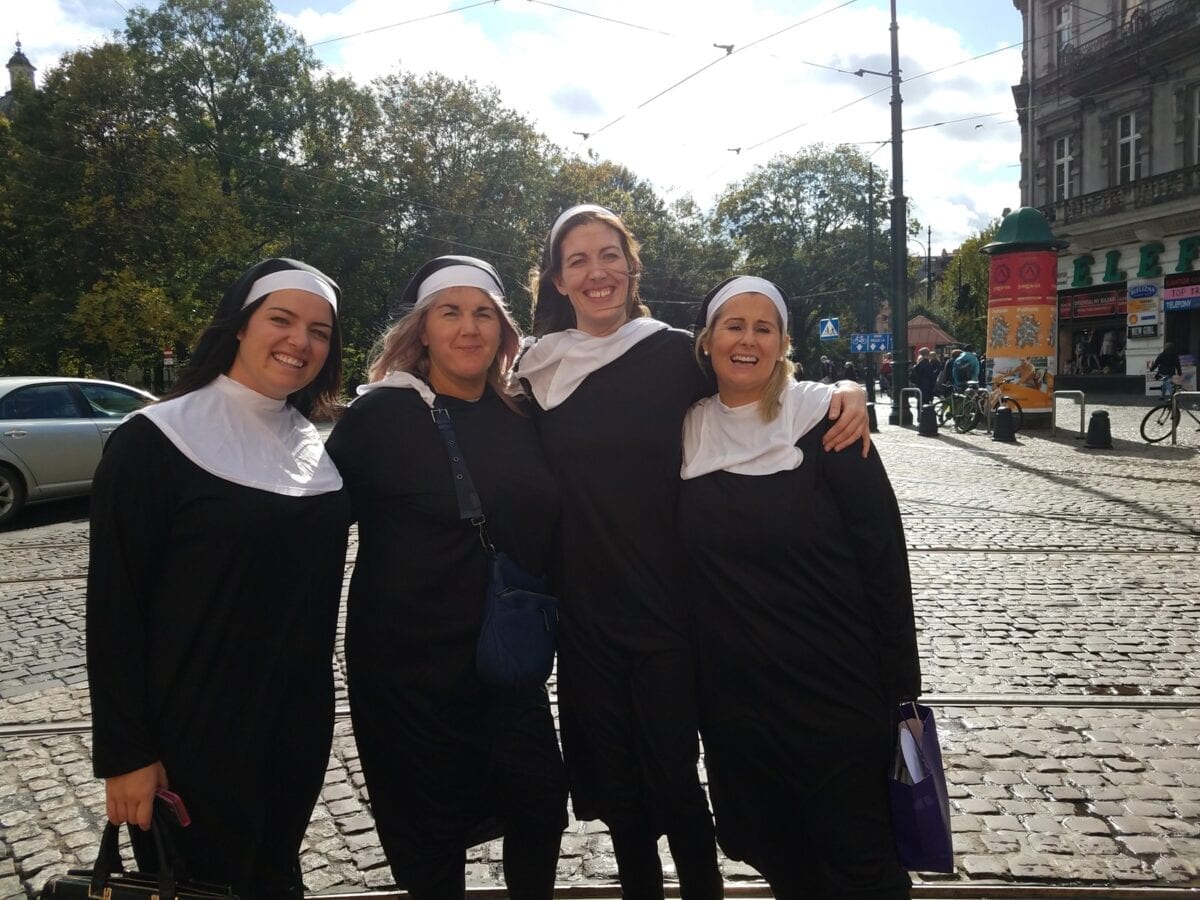 Meet Local People
The local people are friendly and warm and, for me, one of the best parts of visit to Krakow, Poland. I walked by this cute lady every day. She always smiled at me. When lost, she would point me in the right direction. I met a local couple from Warsaw and had lunch with them. We planned to meet in Warsaw when I got there. Unfortunately, Alicia got sick. But, we stayed in touch and share travel photos and travel tips.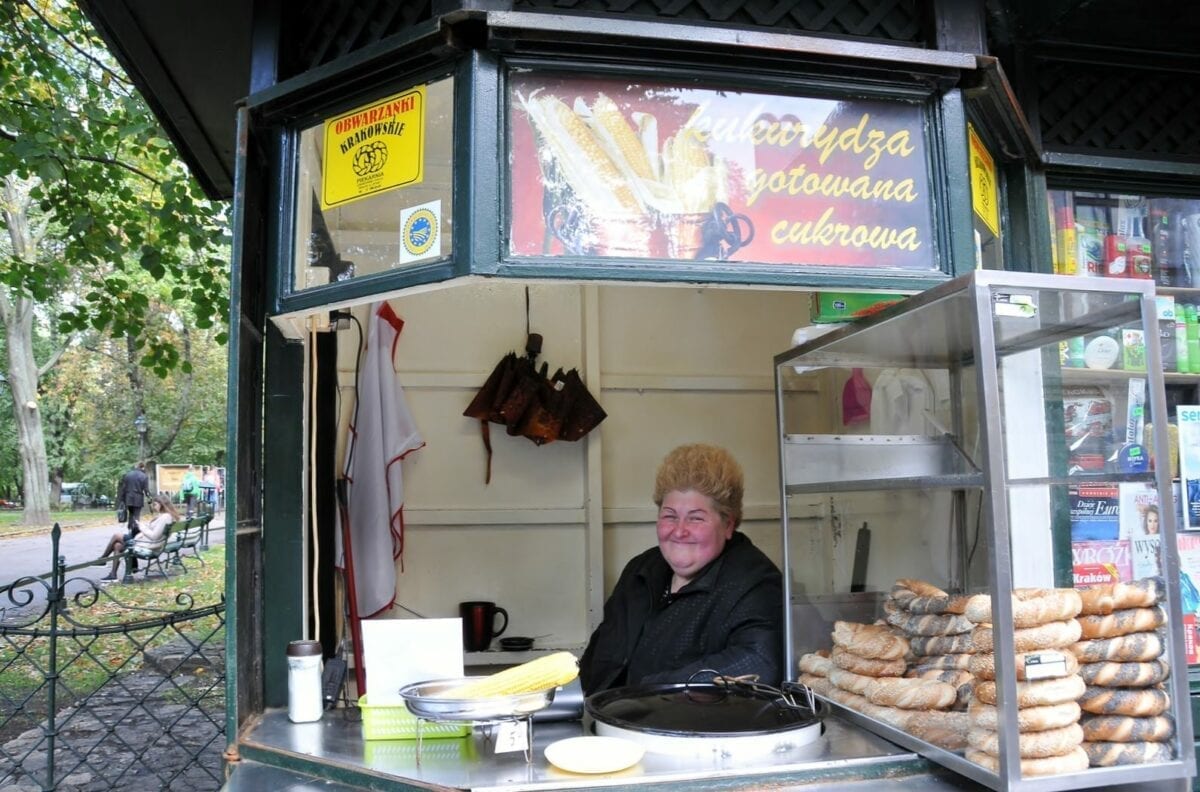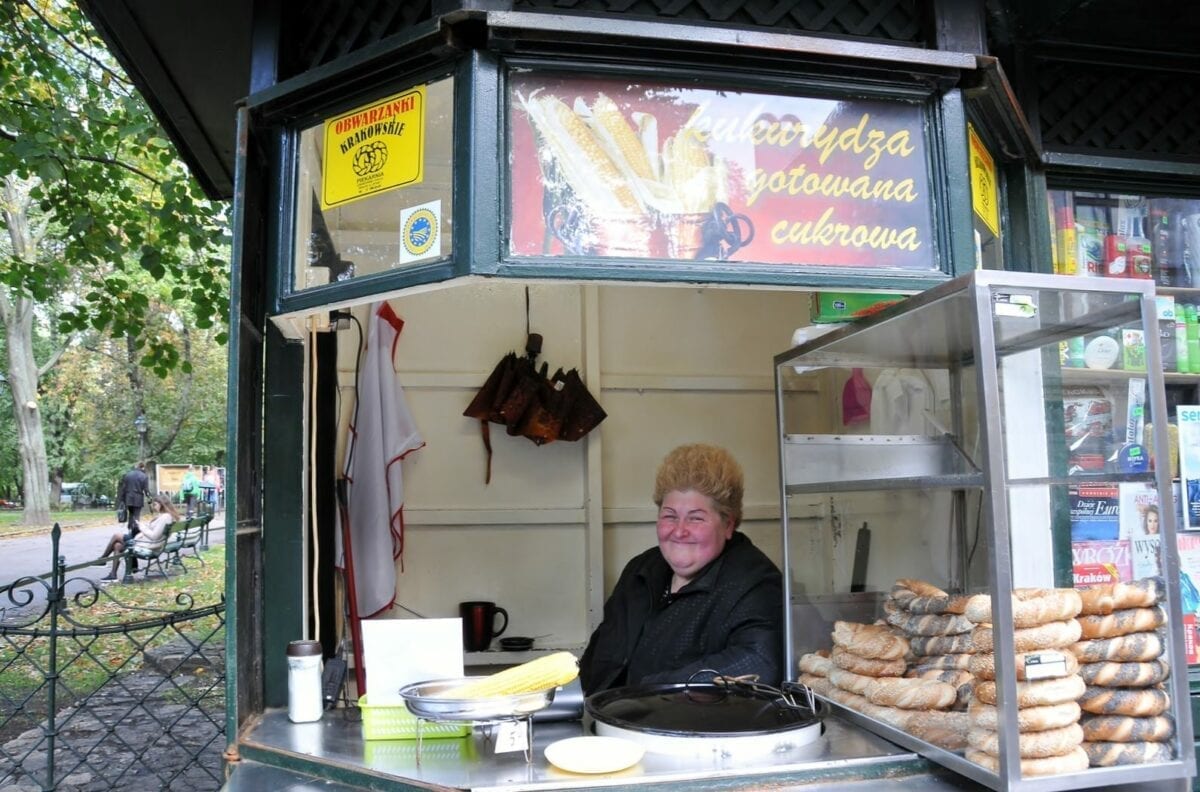 City Center
This is a wonderful part of Krakow. It is all original, unlike Warsaw which was bombed to rubble. The Nazi's loved Krakow, Poland, and saved it from bombing so they could have the city preserved to be used by them as their capital while they occupied the country. Krakow is old and original which is hard to find in Europe after WWII.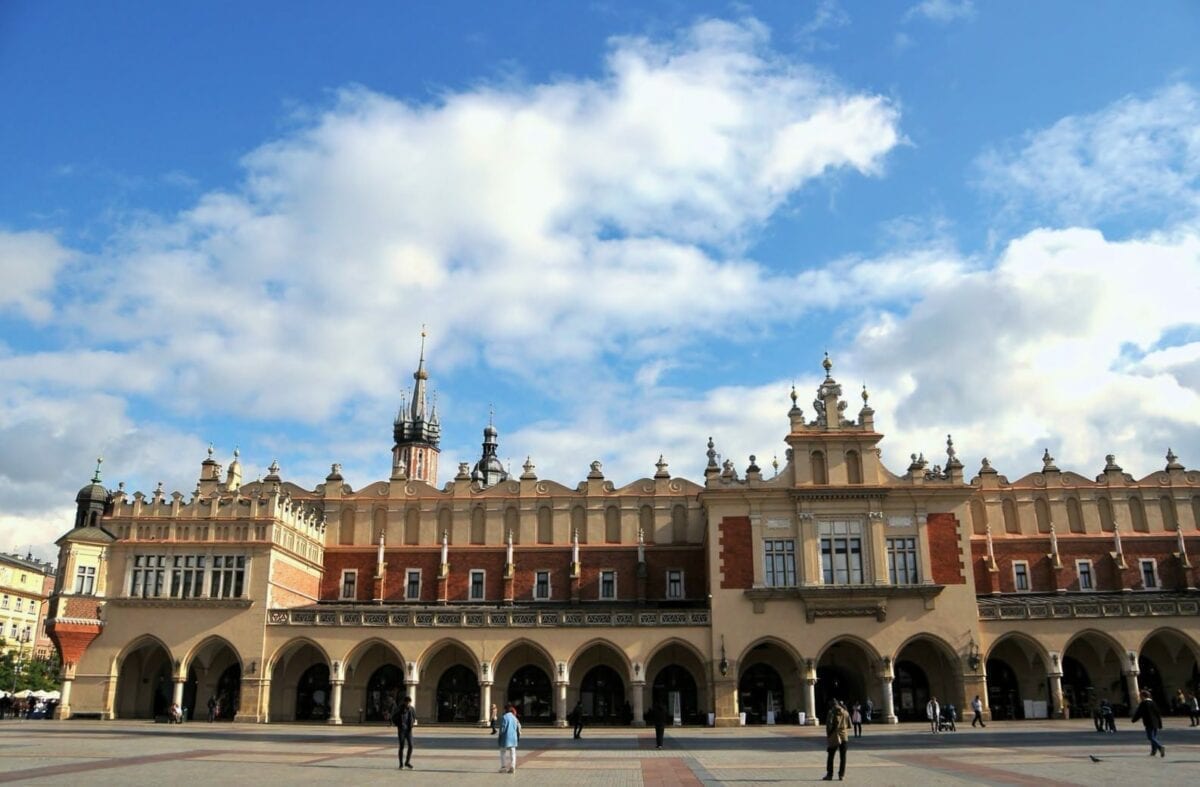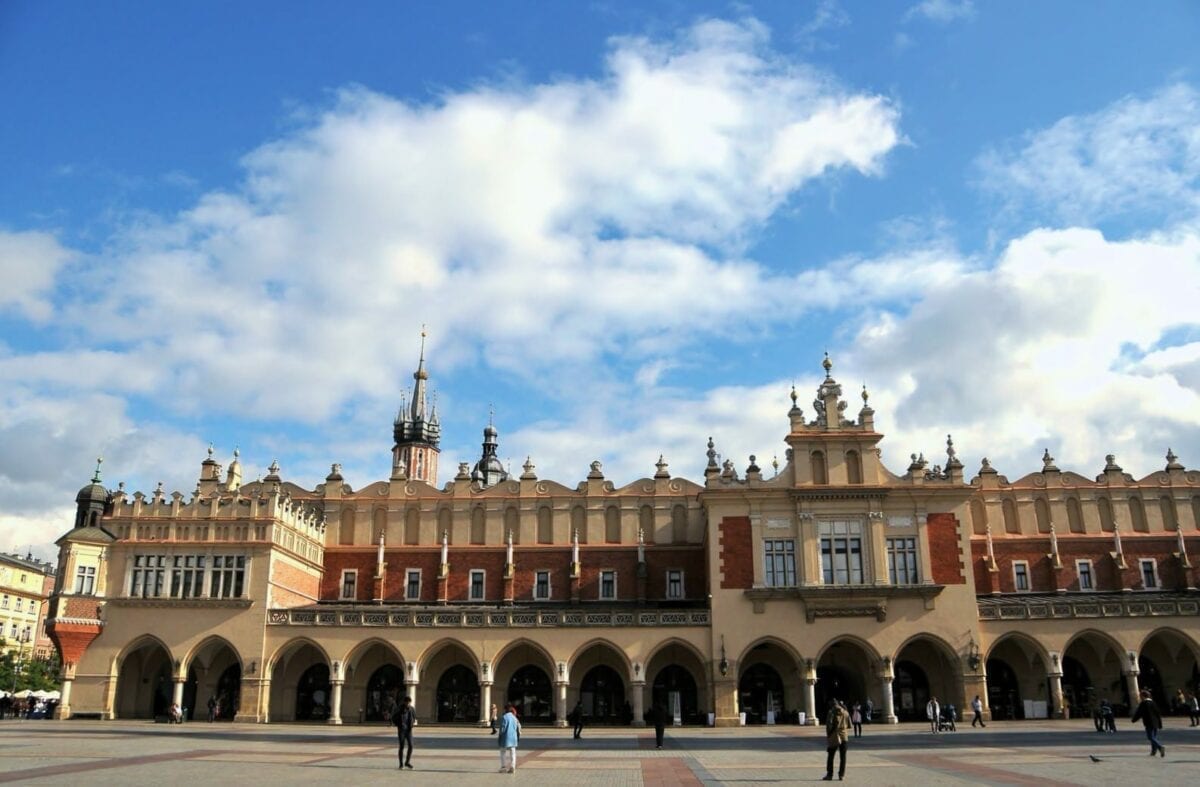 Castles
A Krakow holiday has to include a visit Wesel Castle. Krakow has several castles, probably so many because the city is close to the Vistula River. The Wesel Castle tracks the styles of castles through the centuries. People come first thing in the morning to get tickets for the time they want. You can get more information about castle tickets at the official castle information site online.
Wesel Castle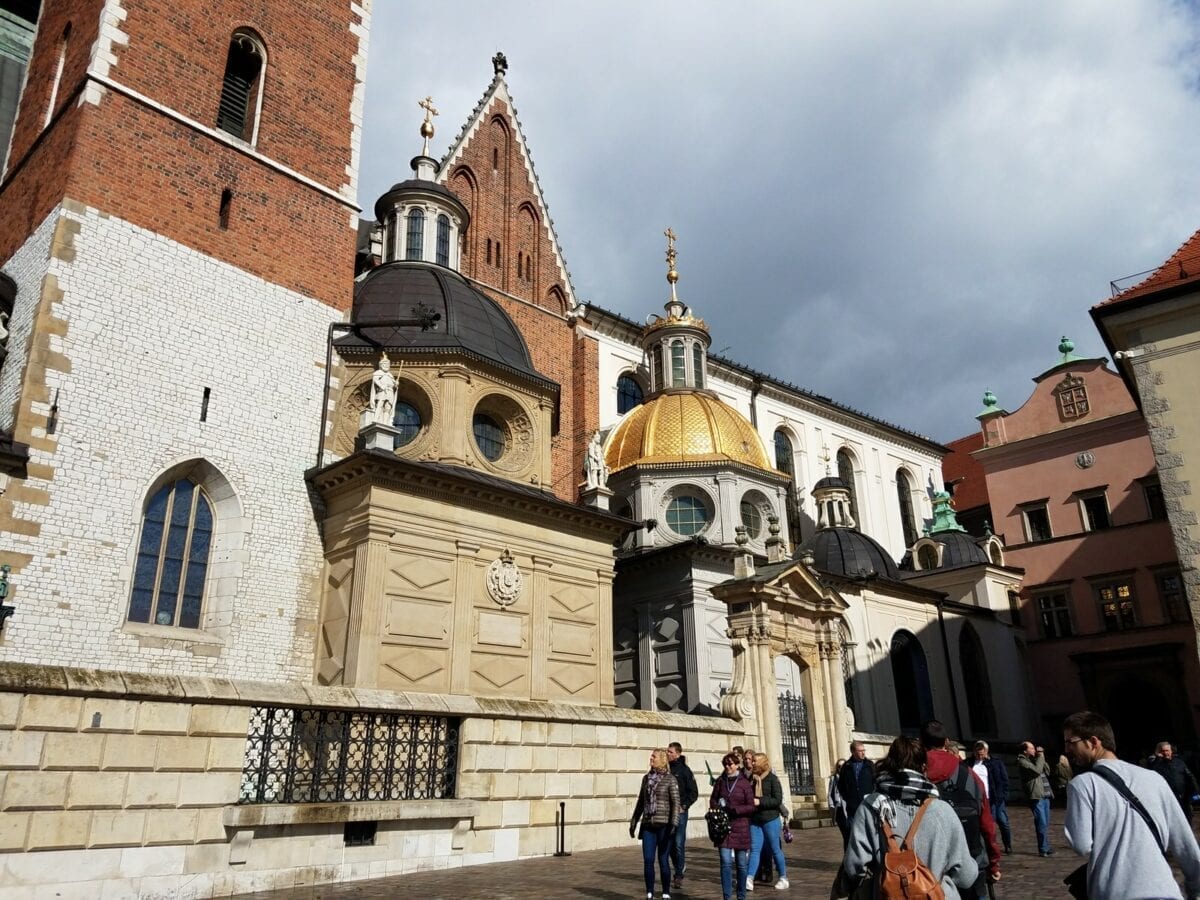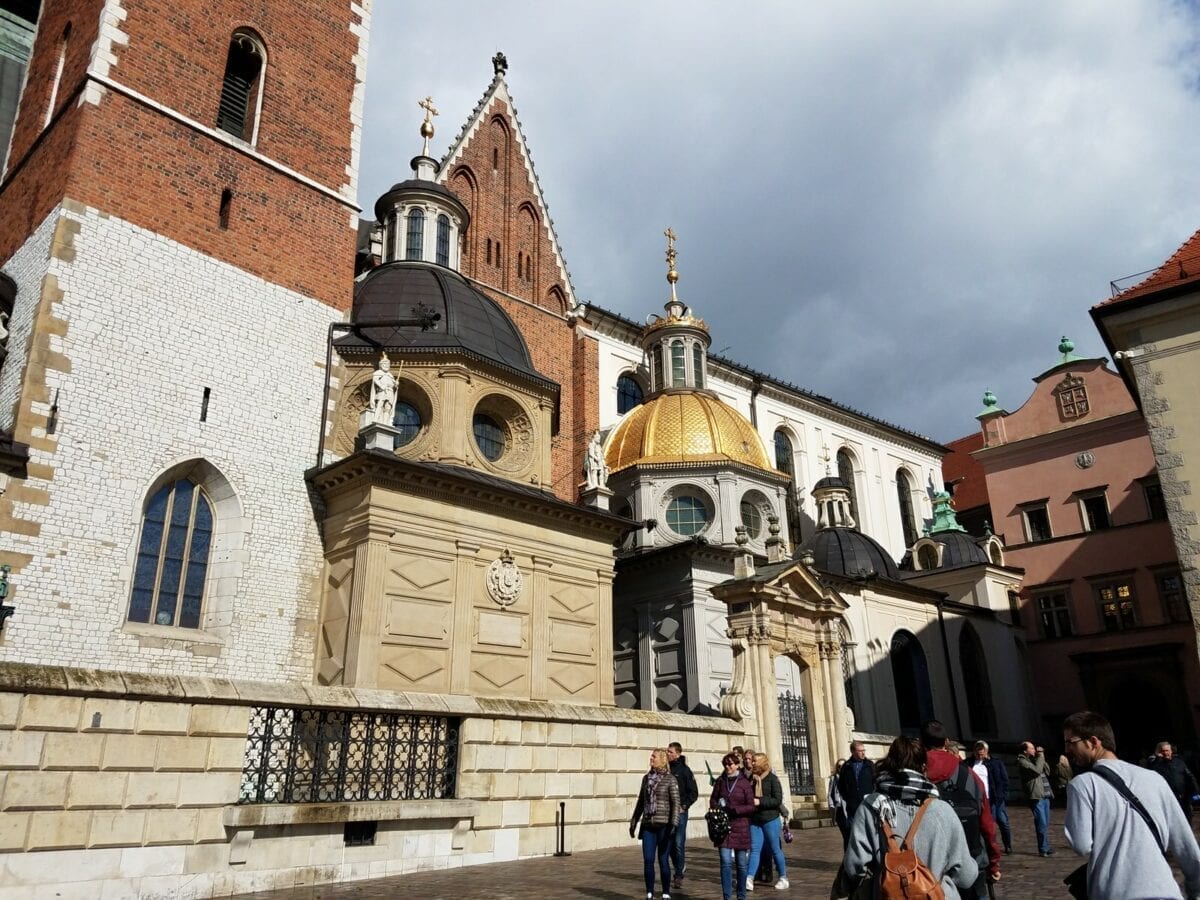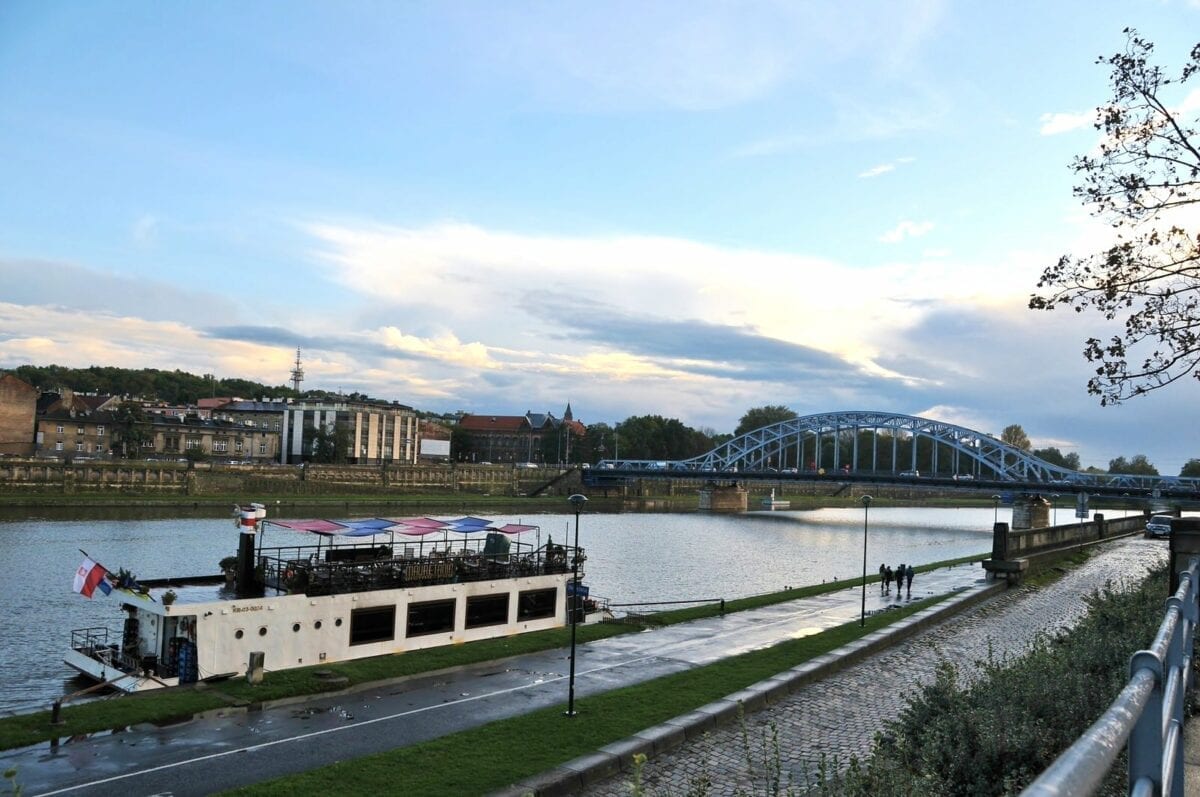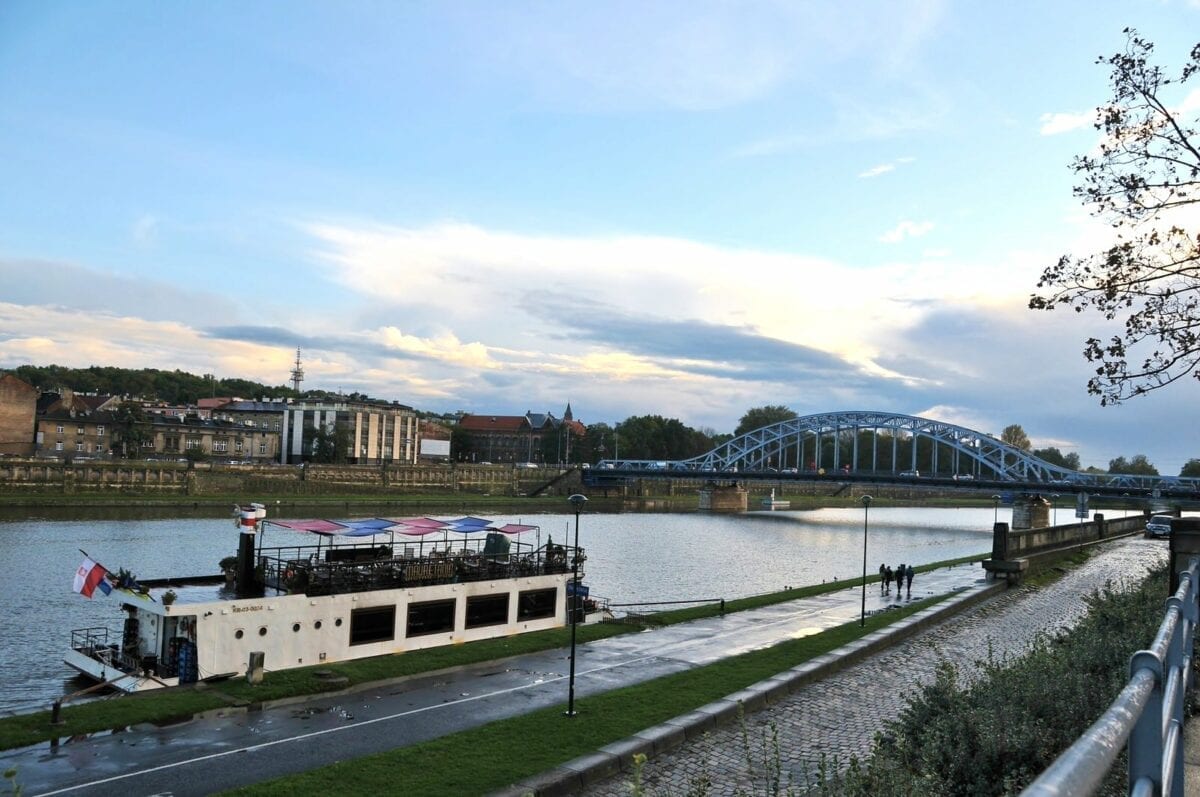 UNESCO Saltmines
Take the half day trip to the Saltmines. I did two tours in Krakow. Don't do the Saltmines and Auschwitz Concentration Camp on the same day. It's just too exhausting and emotionally draining. I went around the town and found there are lots of tours offered and at many different prices. One person, who joined our trip at the site, came in a private car. We arrived in a small Mercedes minivan. Everyone who goes to the Saltmines will take a state-sponsored tour conducted only by the UNESCO site. Check on what you get for the price of the trip, because as far as I could tell, the only difference for the price was the pick-up vehicle that transports to and from the hotel.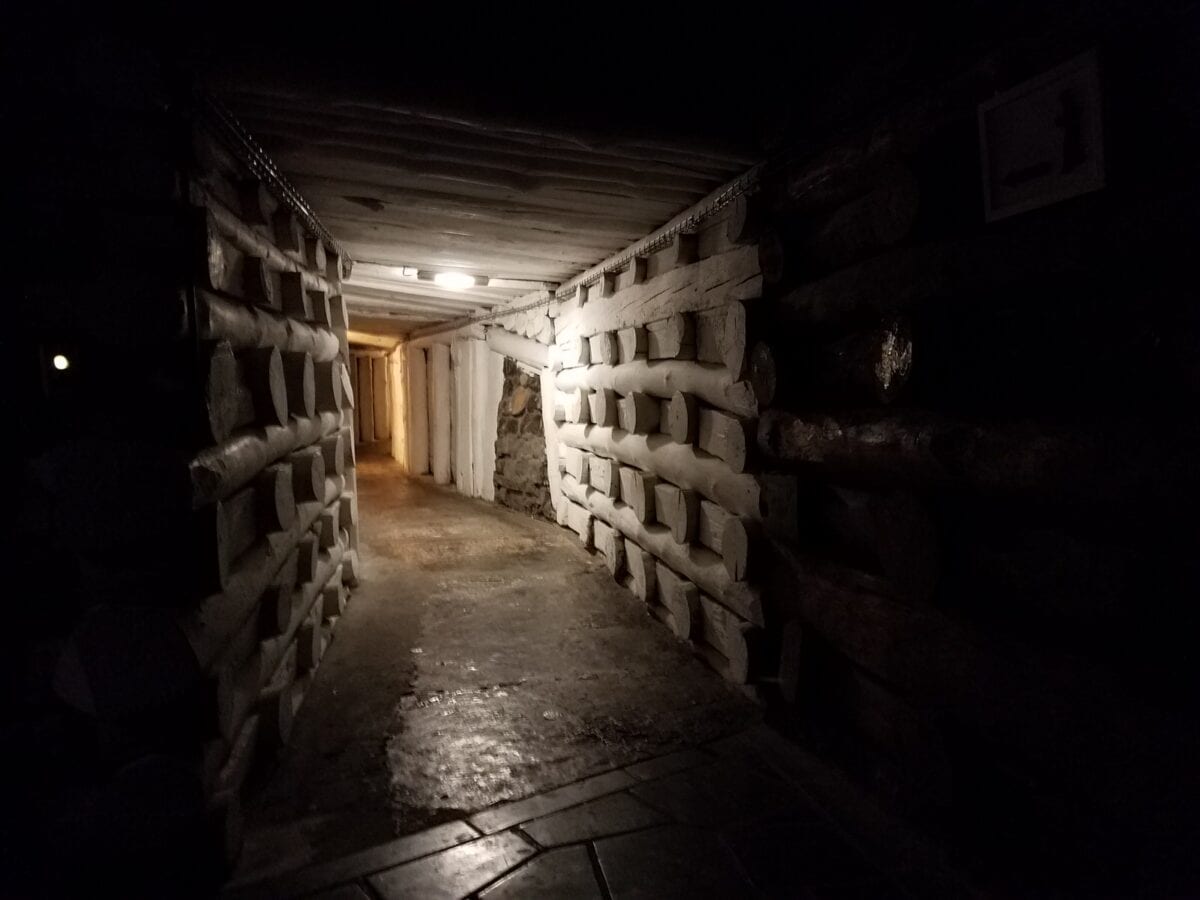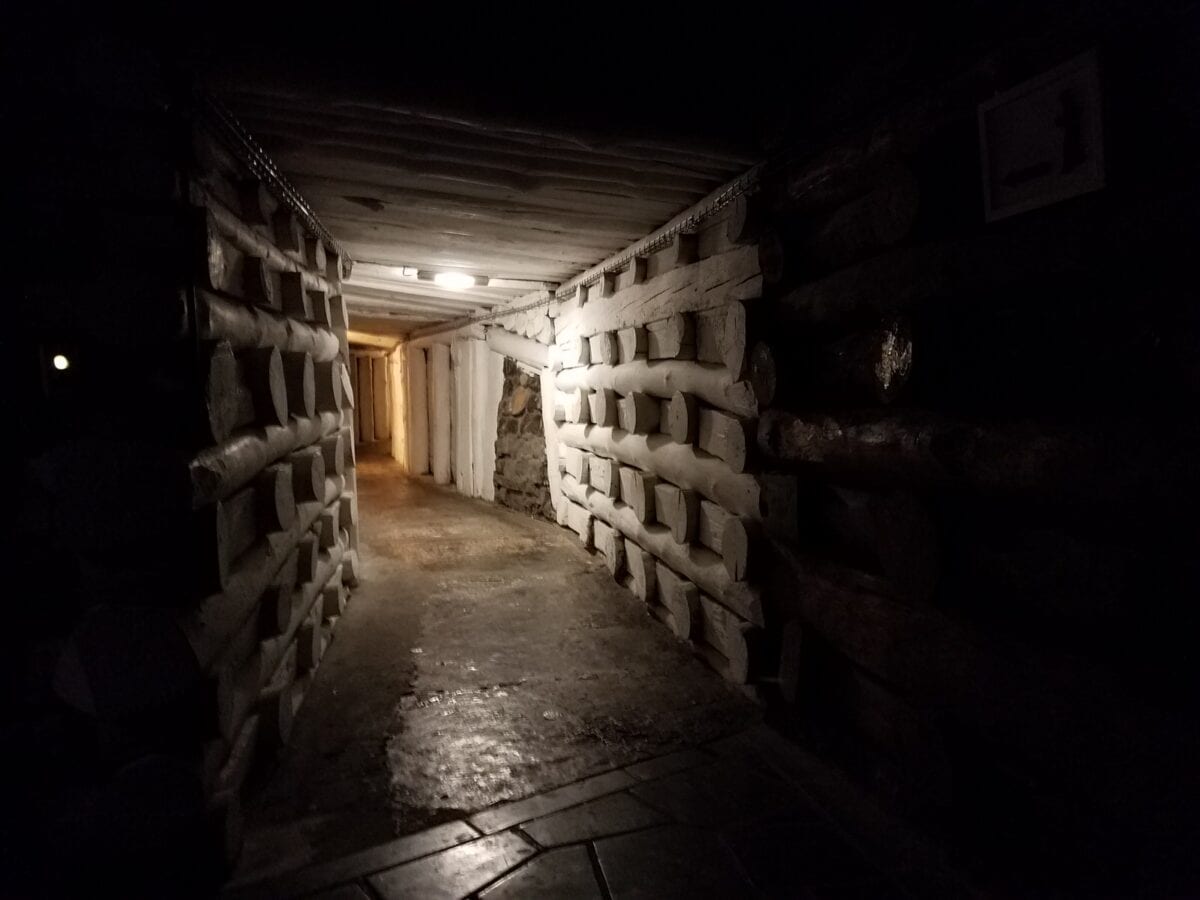 Here is a photo of the place that offered the best price for the tour, SuperCracow.com.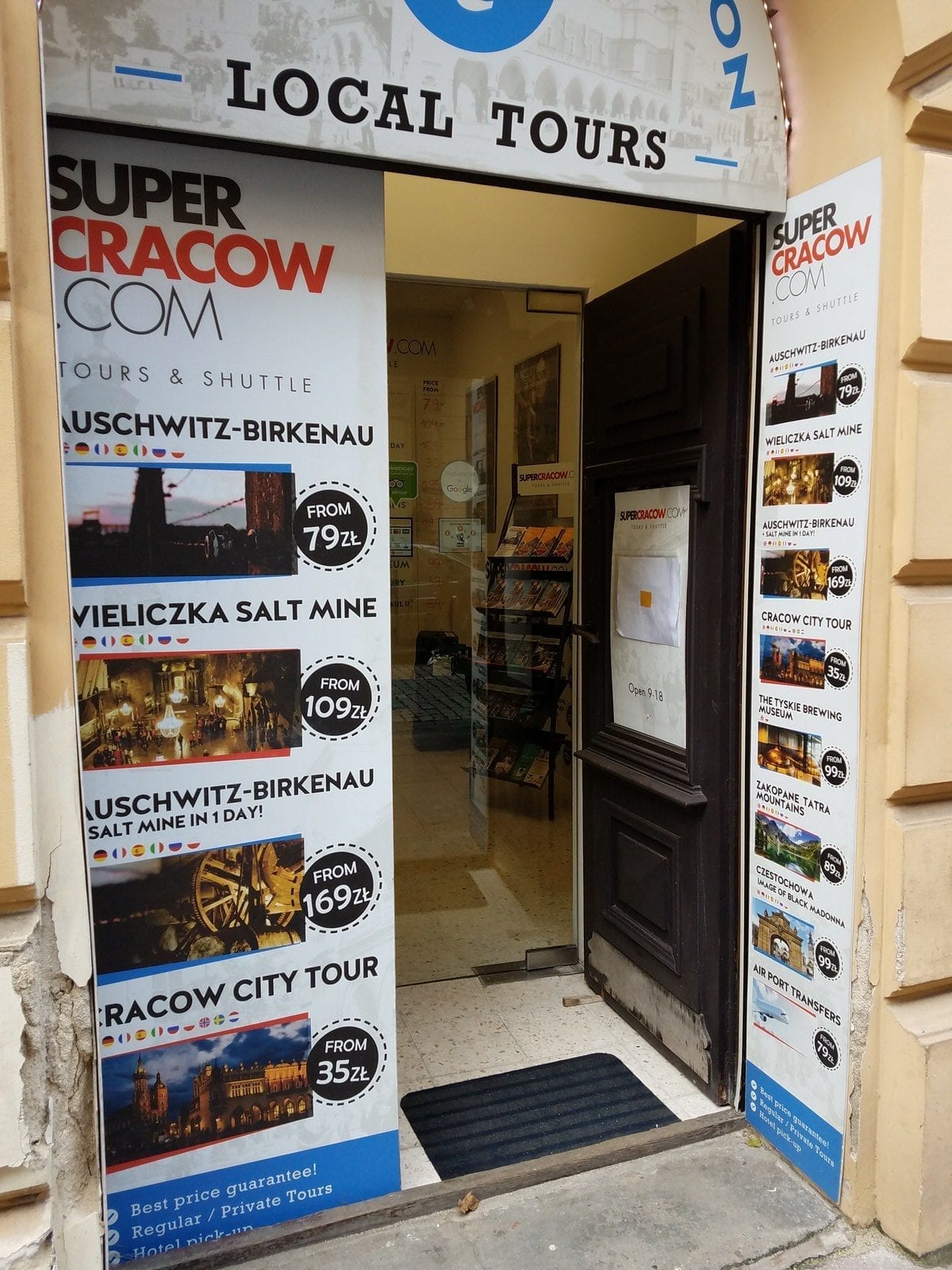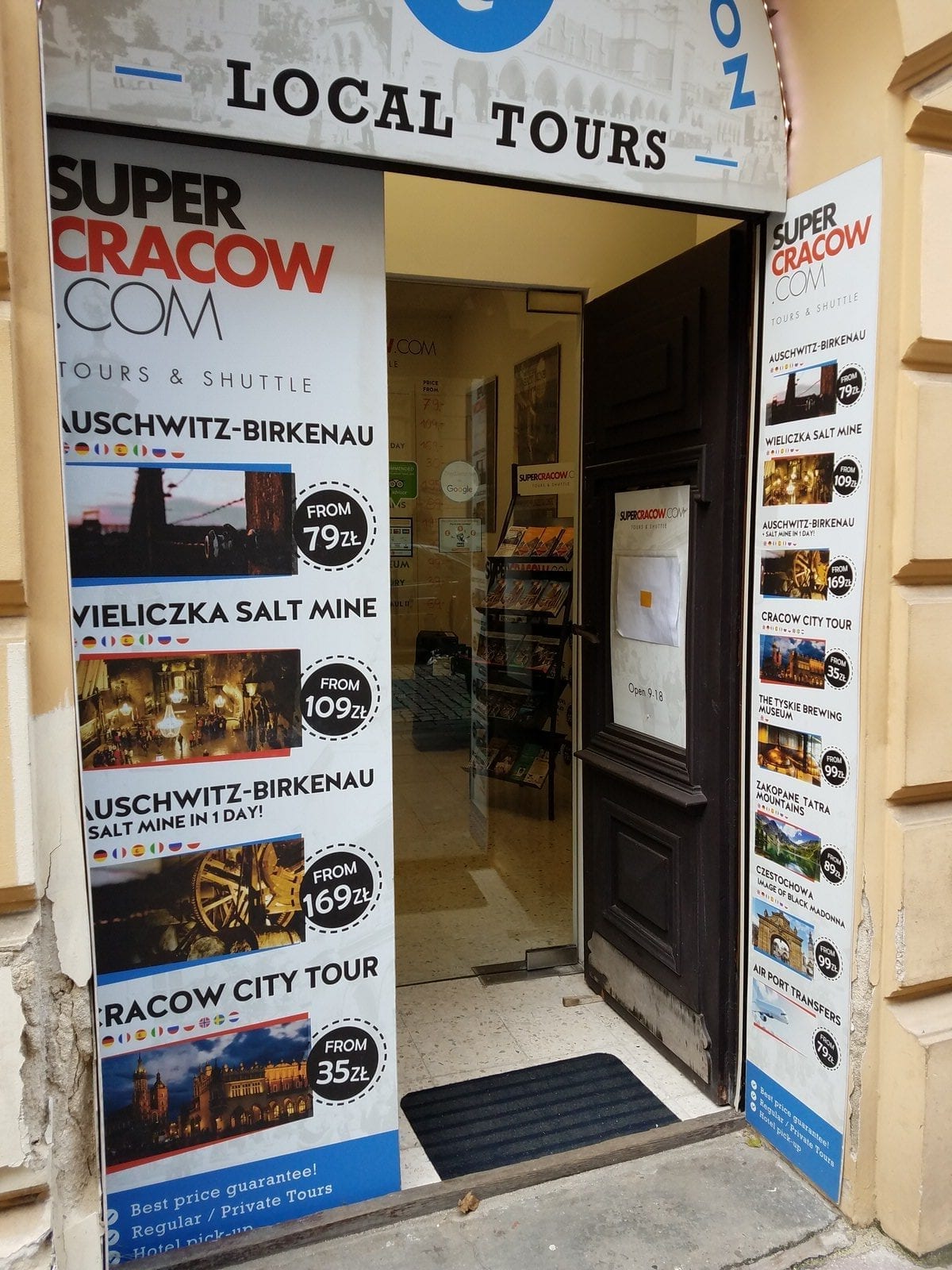 Walking Tour
I took three walking tours while in Krakow. I decided to stop calling them Free Walking Tours because if you don't give them guide some money, he can't continue doing tours. Go to St. Stephen's Cathedral to find the walking tour umbrellas. I recommend taking the Jewish Ghetto Tour, the City Tour, and the Alternative Tour which showed us the communist influence and interesting graffiti and odd things unique to Krakow. I walked 13.7 miles on average each day of my trip or about four weeks. That is a half marathon per day. Even while on vacation, you can stay in shape, so take as many walking tours as you can!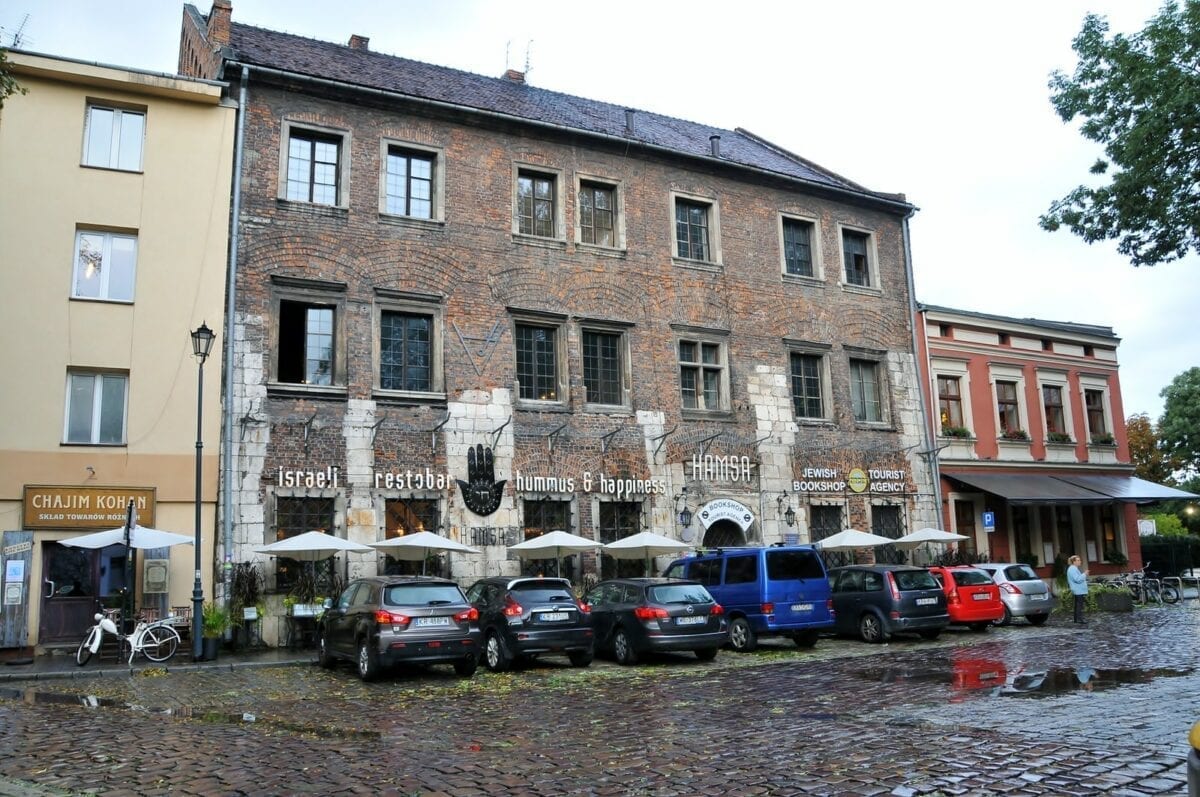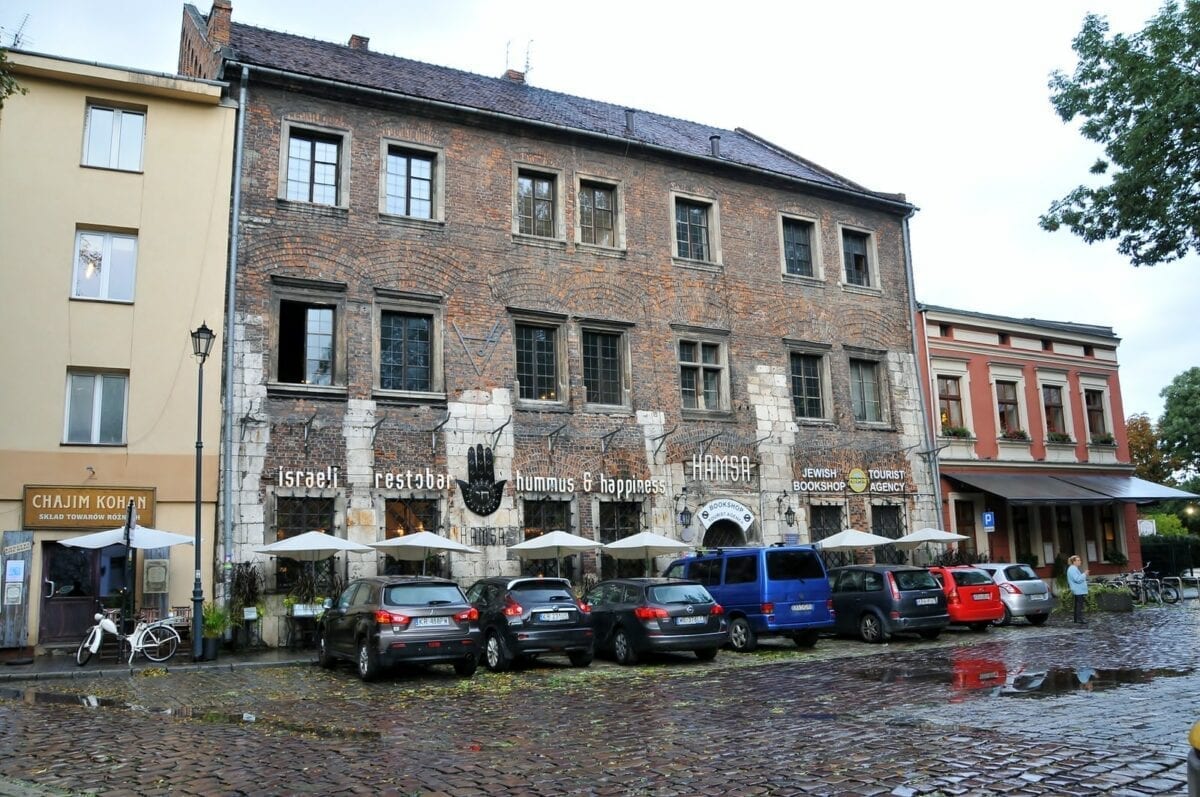 When you are done with your day, head back to the square and have a bowl of soup at a fancy restaurant, and people watch.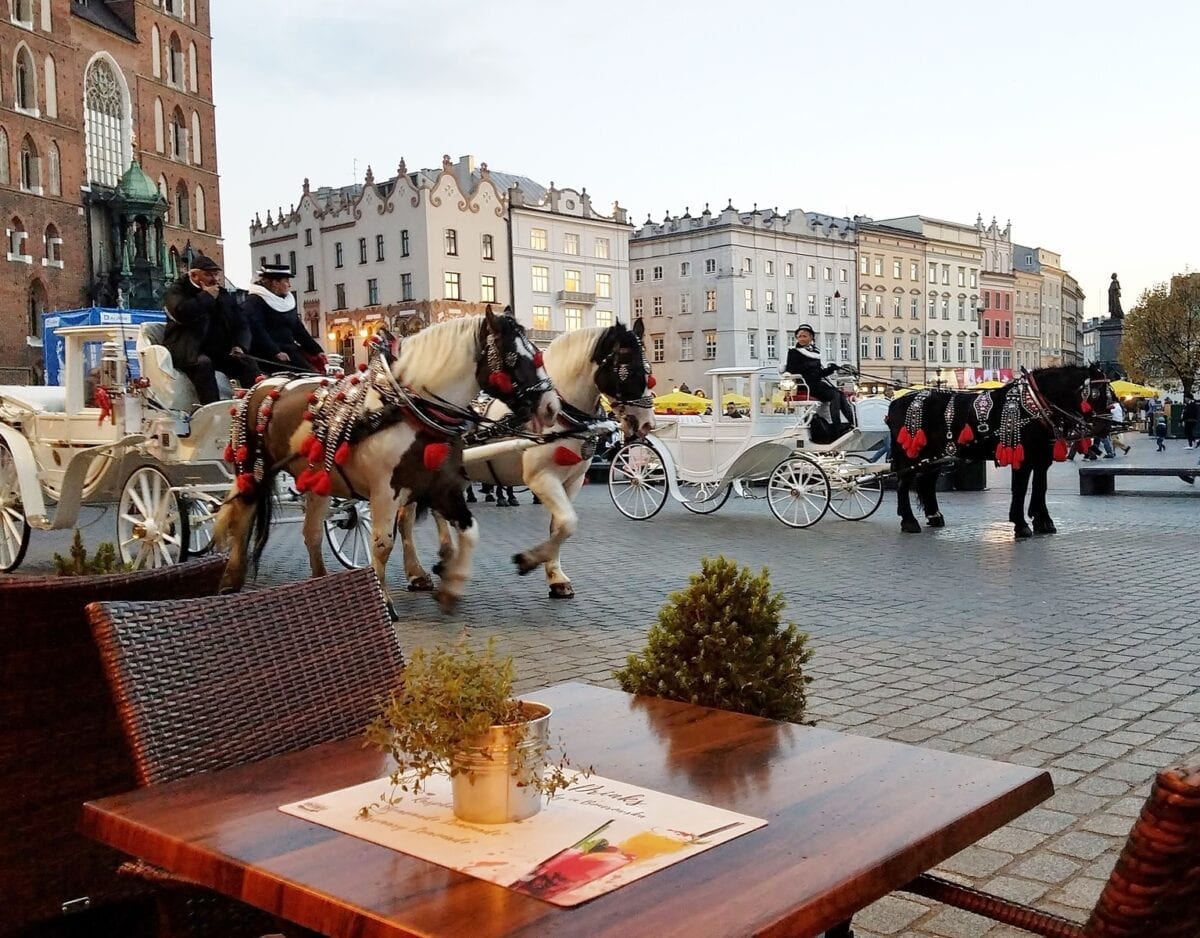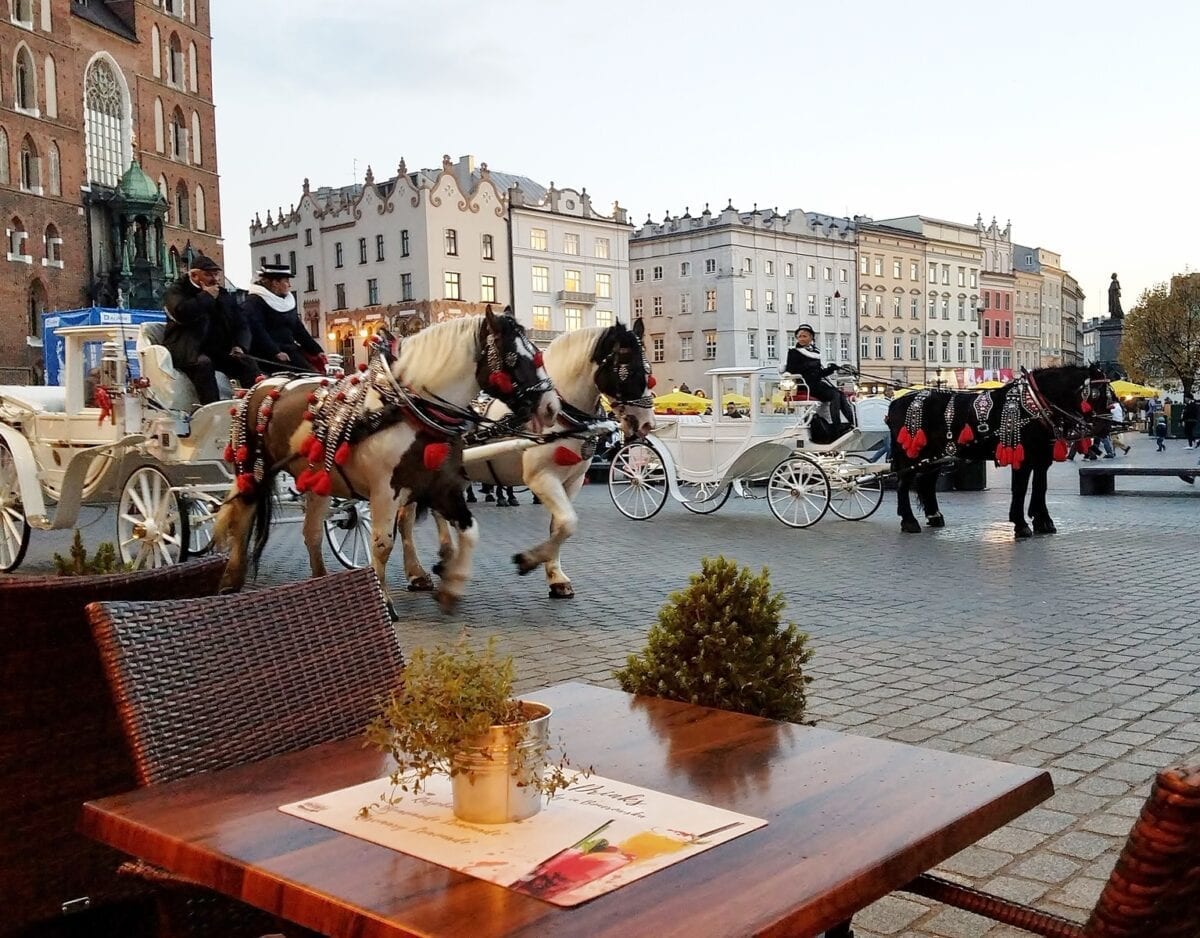 Are you looking for more travel destinations, check out the destination page to get ideas.
Copyright © 2023 Capetown-Rio, Inc. USA. All rights reserved. Republishing is allowed only with written permission. All photography rights on this page belong to Capetown-Rio, Inc. and the author. Do you have a question, business proposal, or speaking opportunity? Please contact me here.