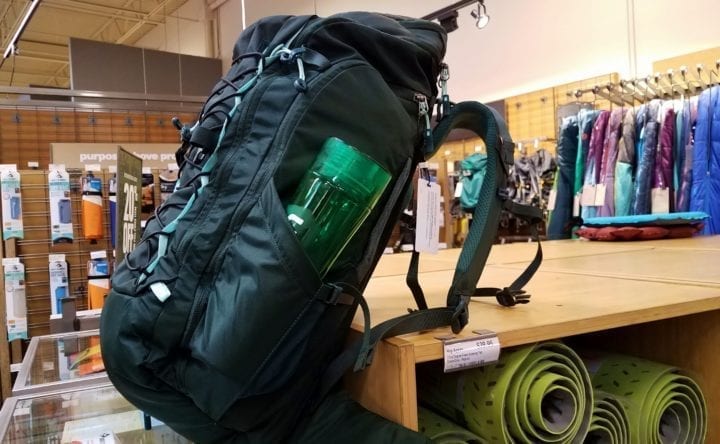 Hiking
The Essential Spring Galicia Camino de Santiago Packing List
By
|
Well, I did it! I am joining friends on a trek. I committed. We are doing 'The Way' of St James, Camino de Santiago. 'The Way' of St James in spring will be less crowded, but, more importantly, more fun with fewer people and because I am doing it with friends. However, planning has been challenging. Finding the essential spring packing list for Camino de Santiago if you are doing Galicia is hard to find. Here is my Amazon Store where I put my final packing items.
Hopefully, you can use the information for this hike, walk or pilgrimage, or any seven-night, hike you're doing this spring. I am looking forward to hearing from all of you, who might be able to add more insights for my journey. Lately, I have had some rough travel experiences. I hope this one goes well. 'The Way' of St James, Camino de Santiago is sure to be a great trip.
Camino de Santiago Packing List
If you haven't heard of the walk, check out the movie The Way on Netflix which stars Emilio Estaban and Martin Sheen! My friend Susan Gilbert wrote about her experience. You can be sure, everyone one who does it has a meaningful experience.
We are all meeting in Madrid for three days and will stay at an Airbnb. Then we are taking a bus to Leon and a taxi to Las Herrerias. Las Herrerias is our starting point which should not be confused with Herrerias. From Las Herrerias we will walk to Santiago.
How long is Camino de Santiago?
The full walk is about 800 km or 500 miles over various types of terrain.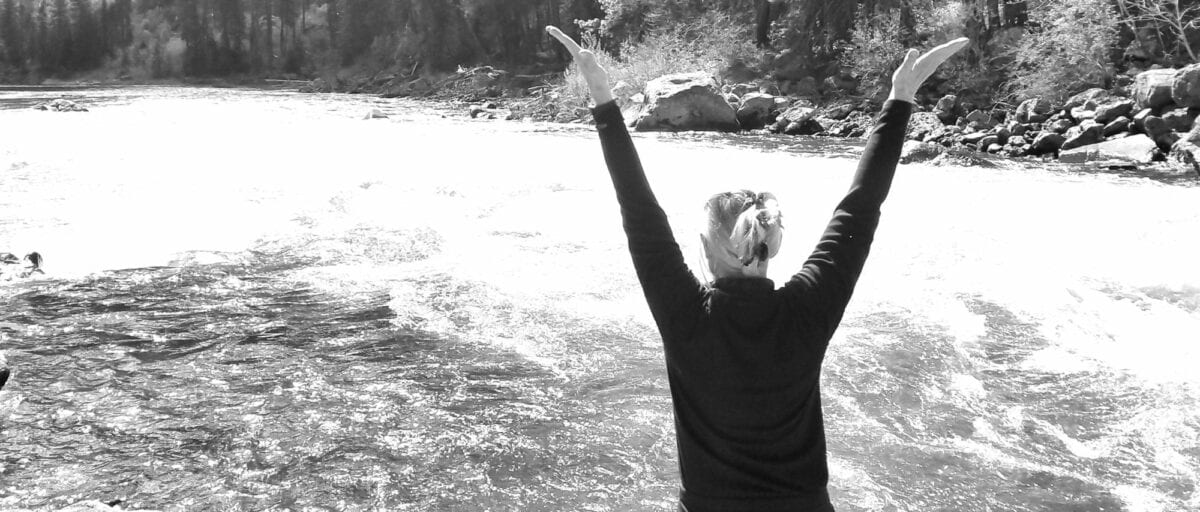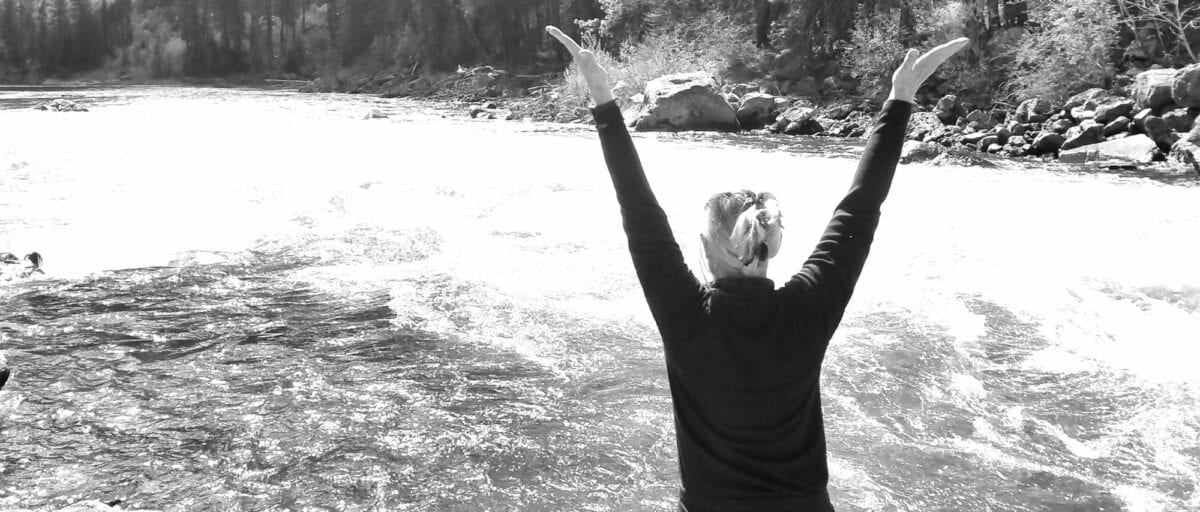 What's 'The Way'
The full walk is supposed to take five weeks with two off days for rest, or about 22.2 km per day.  Our group is two parents, three boys, 11, 12,14, and their friend, me. Our walk will take about 7-8 days. We will visit Lisbon, Porto, and other places in Portugal after our trek. I have never been to Portugal so I am very excited to see it.
I met my friends in Assisi, Italy; they are Americans. Now, they live in the Kingdom of Saudi Arabia and work for the Ministry of Education. They are one of the most adventurous couples and families I know. I haven't seen them for a while so this will be a fun way to get to know them better.
The Full Camino de Santiago Route
'The Way' starts at St-Jean-Pied-de-Port, France, and crosses the Pyrenees entering Spain within 20 km.
The next section is La Rioja and Castilla Y Leon – Mediterranean climate, deep red earth, and grape country
Meseta is where the elevation ranges from 400 to 100 m and is the inspiration of Don Quixote.

 Leon, Spain is where our adventure begins.

Cantabrian Mountain is a chain of 40 villages in the Astorga, mountains, and valleys with the elevation just under 1000 feet

This is where Las Herrerias is.

We start our walk here and will walk Galicia, an old Celtic area.
Galicia
Galicia is a region that has about ten towns that we walk through, and these are their approximate distances.
We start by heading to O'Cebriero 9 km
Walk to Triacastela 22 km
Sarria 18 km
Portommarin 24 km
Palas de Rei 24 km
Arzua 28 km
Rua 19 km
Santiago de Compostela 18 km
CAMINO DE SANTIAGO Passport
We ordered our El Camino de Santiago passport online, by contacting American Pilgrims on the Camino, at least a month in advance.
Why do we need a Passport?
The passport application process is simple. At each town, or at our rest stops, our passport is stamped. Since we are doing only the Galicia route and not the full 800km, we will need to get two stamps in each town.
If we have all our stamps, we will be allowed into the Cathedral with our pebbles, to place at the altar. You might wonder, what's the point of the pebble? If you are doing the walk as a pilgrimage, the pebble represents your burden.
I want to enter Santiago de Compostela Cathedral and place my pebble at the altar. It has taken a bit to figure out what I want to my pebble to represent. After a while, I finally, figured it. Now, I know what my pebble represents, and I am ready to go. I'm ready to leave my burden at the altar, at the foot of the cross.
Training for 'The Way' of St James
Training is important because if I want to complete the walk, I need to get in better shape. I think finishing what I start is important, but as important is finishing. Mostly, my training is walking every day. Walking daily is part of my regular routine.
I am doing yoga or pilates class each day and walking every day about 4-6 miles. I take Sunday off. It's basic training, nothing strenuous. Just pure walking on pavement and trails. Since the paved roads of Galicia can be painful to the feet and shins, I am toughening up my feet. I hear, because of the concrete trail that people also bike on, it can be busier than you might think. But, since we are going in April, the traffic should be lighter.
We decided to carry our gear, this means some things are going to be removed from my Spring Galicia Packing list. The current list can be used for men or women. Some people have used this packing list for the full 800 km walk. 'The Way' of St James isn't hard to do, but it does require travel planning in order to have a fun experience.
Galicia Spring Packing List
We picked our route and trail, and time of year, which helped us know what to pack. Galicia in the spring, picked because we want to avoid the crowds and we felt we could tackle this distance in the time we have. We are taking max eight days or seven nights.
 Download the Essential Packing List for Camino De Santiago
A 24-liter backpack is used if you decide to send it ahead and don't want to carry your bags.
Use the packing list above if you have hotel reservations to send your bag ahead.
Carrying your bag on 'The Way' of St James, the spring packing list is below.
Essential Camino De Santiago, Galicia Spring Packing List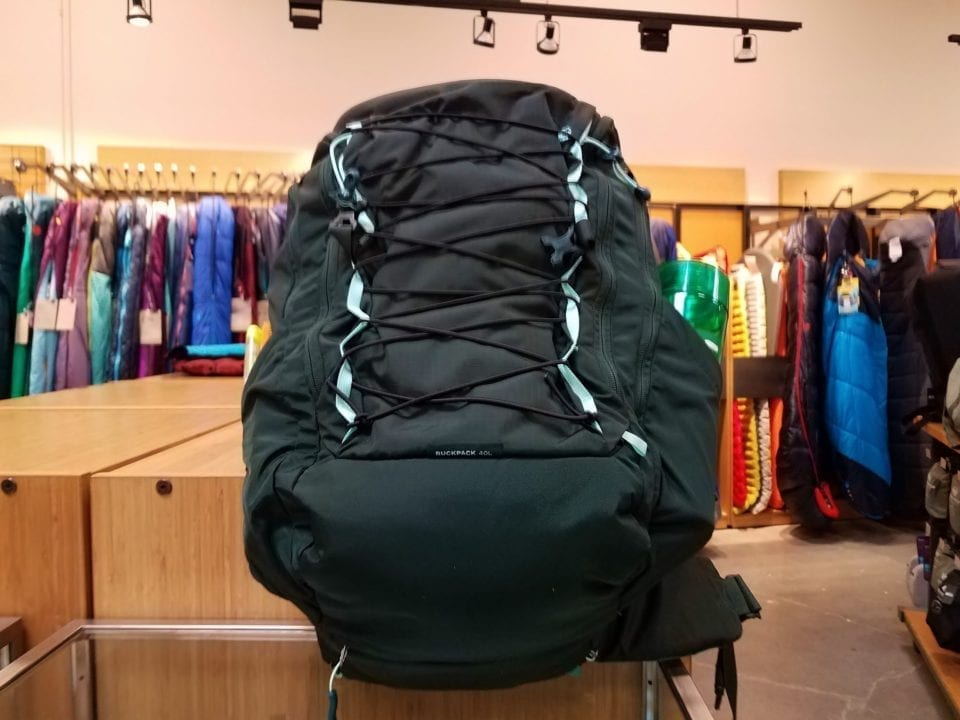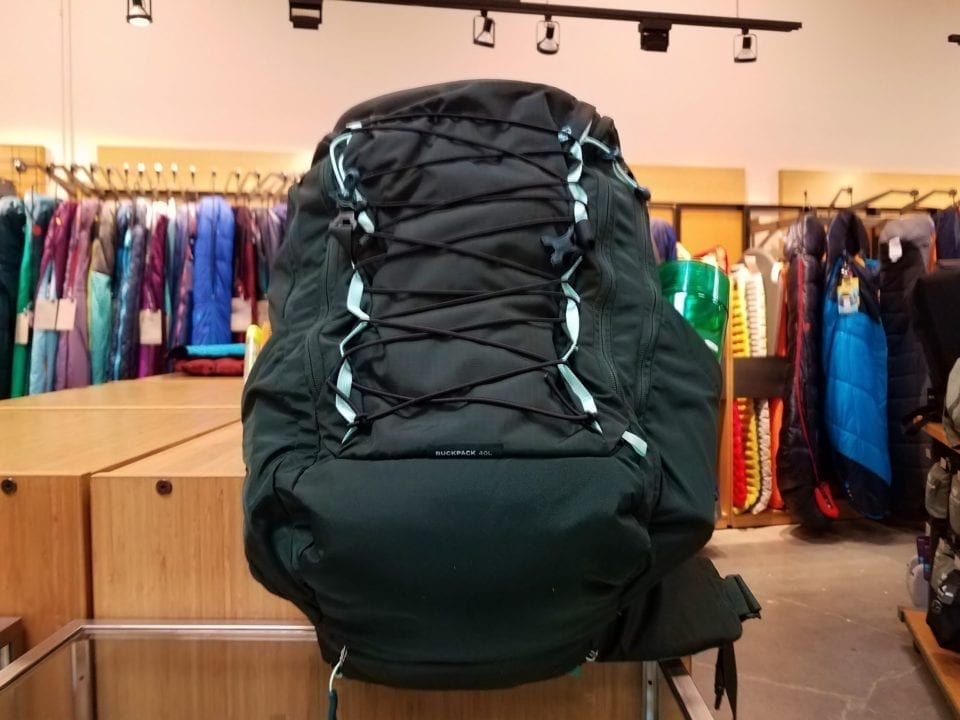 Clothing
1 Pair shoes- I'm wearing Asics Nimbus 20
Out – Flip-flops for the shower and beach (didn't pack these because we are staying in nice places)
6 Pair of socks – my socks have to be clean so I overdo the socks
2 Hiking pants – One I am wearing on the plane
2 Sports bras – one I am wearing
6 socks that are best for your feet
3 Underwear
Out – 1 Compression leg sleeve set (one for each leg, only bring this if you really need it)
1 Lightweight Waterproof Gortex Jacket
1 Lightweight wool long sleeve shirts and for layering add this one two
Lightweight fleece, amazon basic (wearing on the plane)
1 Bathing suit -because I always pack a suit
Out – Sleeping bag liner – in case you need clean sheets (if doing the whole 500 miles bring this)
1 pajamas (shorts I can use later, and a tank because it takes less room)
Foldable baseball cap or sun/rain hat
Out – 1 Neck scarf that can be a hat or face cover or cover neck (it will be wet this time of year this isnt need unless you do the full walk)
Out – Warm hat  needed for the full hike
Rain poncho that covers your backpack or a backpack cover, you might want both. I got mine from REI
Hiking Tools
Out – Carbon fiber trekking poles (if you are doing the full walk this is needed but not for Galacia)
Backpack bladder for the full walk – use a 24 oz lightweight water container)
Out – Headlamp (if you are doing the full walk this is needed but not for Galacia)
Medication and First Aid
Ibuprofen – I choose Aleve per my Doctor please check with your doctor too.
Sunscreen
Benadryl – relieves sunburn, stings, allergic reactions, and bug bites, check with dr. to make sure
Meds  – normally taken
Epi-pen if you need one
First aid kit – with KT tape, compass, chapstick, whistle, antiseptic cream, mole pads for blisters
Reading glasses
Sunglasses
Electronics
Cell phone /power pack booster and recharging cords
Out Kindle /Kindle  screen saver /portable reader/iPad or tablet – I hit 19 lbs so this went out if you are going to do the full walk bring it
very small hiking Journal
Noise-canceling headset wired or wireless for the airplane and to get away into your music – this was changed. I used Earplugs
Extras
Clothing soap (for the full walk – I use shampoo)
Kiss-off spot remover
2 Travel size toilet paper
3 Travel size packages of tissues
20-liter dry pack in case I need to lighten the 19 lbs and send it ahead. It's stuffed into an outside pocket with the backpack cover
Tennis ball and golf ball to massage your feet and legs
After the walk to Santiago, we are going to Ferriersterra, Porto, and Lisbon. I packed a very lightweight daypack and a pair of black shorts
Travel tip: When walking  'The Way' of St James or any trail, remember to bring the update REI Classic Ten Essentials for hiking.  I want to thank REI for helping me put together my Essential Spring Packing List. If you want to see what I bought, check out REI Outlet, REI store, or my Amazon Store List.
Travel tips: Check out the hikes in your area to practice. Buy the things you will bring and use them before you walk 'The Way' of St James.
Copyright © 2022 Capetown-Rio, Inc. USA. All rights reserved. Republishing is allowed only with written permission. All photography rights on this page belong to Capetown-Rio, Inc. and the author. Do you have a question, business proposal, or speaking opportunity? Please contact me here.