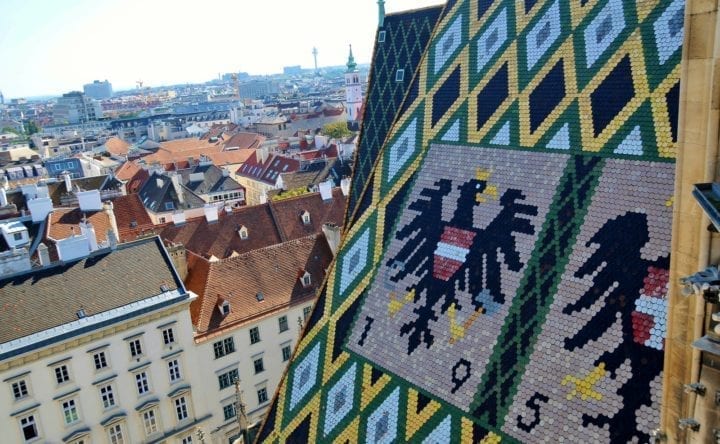 Austria
What Every Tourist Must See – 10 Best Vienna, Austria Sightseeing Spots
By
|
Former intellectual and artist residents, like Mozart, Beethoven, and Sigmund Freud create Vienna's allure. When I came to Vienna, a friend of mine made a Viennese bucket list for me. He said the itinerary is what every tourist must see when they visit Vienna, Austria
There is a lot to see in Vienna! Imperial palaces, such as Schönbrunn, the Habsburgs' summer residence, museums, the historic city center, the Danube river and it's bridges and historical and contemporary architecture.
All these beautiful sites make it hard to pick the ten best of Vienna. I only had three days in Vienna, but I can say without hesitation, my Vienna holiday is one of the best three days I have ever had.
10 Best Vienna Austria Sightseeing Spots
I picked my favorite historical sights, museums, and places that reflect the culture of Austria. Therefore, music and performances are an essential part of my list of 10 best Vienna, Austria sightseeing spots.
My list isn't prioritized, meaning it's not in any particular order and I broke it into categories. You might have other types of things to do that should be on the list. Let me know your favorite sites in Vienna are and we can add them to the list.
Some people may want to spend three days in Vienna just listening to music. Fortunately, Vienna is the place where you could go out every day and do nothing but attend concerts. The Viennese people go to recitals in churches, concert halls, and outdoor public places. Even the street music is outstanding and abundant.
Here is my Vienna itinerary
Places of Worship
A famous Medieval Roman Catholic is St Stephen's Cathedral, Vienna. Budapest, Hungry and Krakow, Poland also have St Stephen's Cathedral. St. Stephen is the first martyr of Christianity, I think that is why there are so many St Stephen Cathedrals and churches. According to the Acts of the Apostles, he was a deacon in the early Jerusalem church. He was also known for infuriating the Jerusalem synagogue's members because of his teachings, was a renegade of his time.
Uplifting Inside and Out
I went to Mass at St. Stephen's and a prayer service. The architecture inside and out is spectacular and lifts the spirit with an ornate spire, catacombs and a 'treasury' museum that lift my spirit. Every bit of this church is fun to experience. 
My favorite part was the catacombs. The catacombs aren't always open. The entrance times are posted at the front of the church, 
the left side, on a board.
Stairways are always interesting to me. If walking and climbing stairs are your thing, like it is for me, go to the observation tower at the top of the cathedral. The viewing terrace of St. Stephen's Cathedral is 343 steps to the top. Take the elevator if you dread stairs and lots of steps. The view is magnificent, don't miss it.
St Peter's is a Baroque Roman Catholic parish church in Vienna, Austria.
Museums
There are two locations for the Jewish Museum Vienna, 
Dorotheergasse 11
, 1010 Vienna
from
Sunday
 to 
Friday 10 a.m. – 6 p.m
. Closed on Saturdays.
Jewish Museum Judenplatz, 
Judenplatz 8
, 1010 Vienna from 
Sunday
 to 
Thursday
, 
10 a.m.
 – 
6 p.m.
 and 
Friday
, 
10 a.m.
 – 
2 p.m
.  Closed on Saturdays.
These museums are a little outside of the typical tourist area, the historic center of Vienna interesting museum showcasing the notable Jewish figures from Vienna
In the Hapsburg Palace is Stephan's apartments named after a famous ArchDuke. Located in the historic center of Vienna, next to the Spanish riding school and Lipizzaner Stallion performance center is a fabulous two for one opportunity. Without any travel time, consolidate your travel time by visiting the Sisi Museum after you see the Dancing Horses.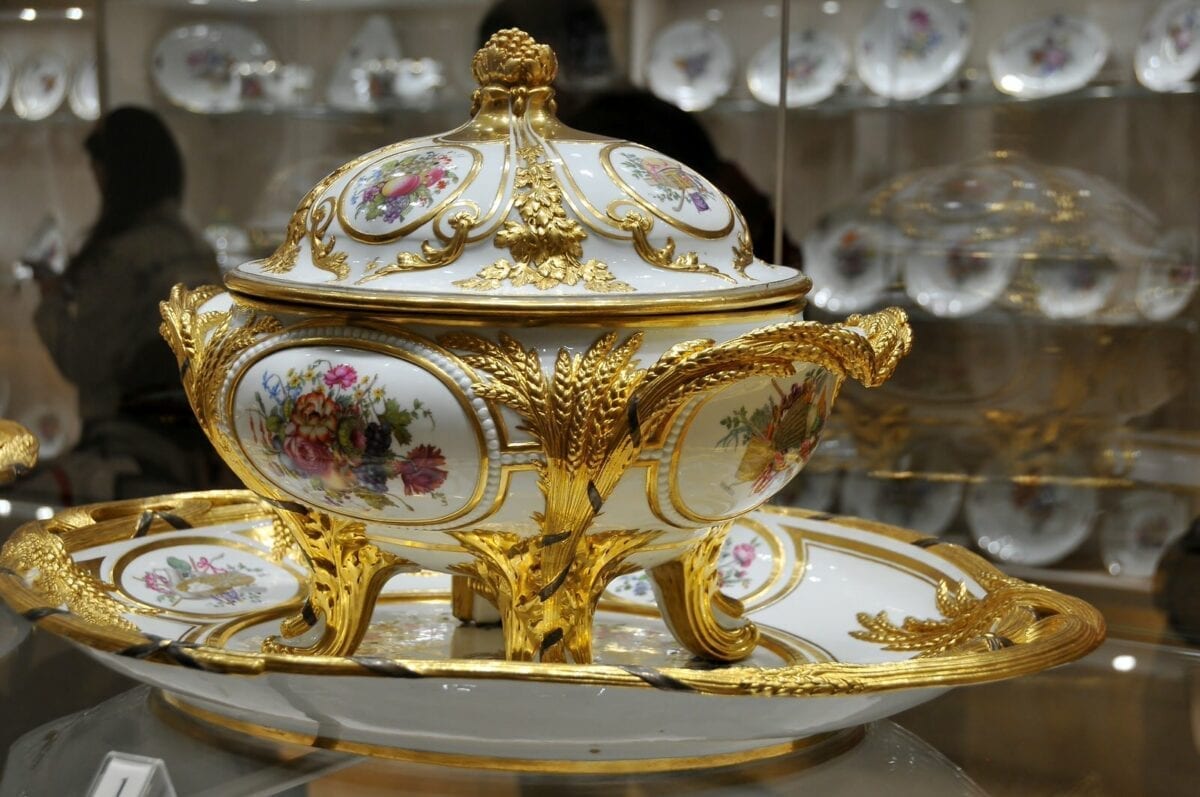 The Historic Center of Vienna has beautiful architecture, Baroque castles, gardens, and late-19th-century Ringstrasse. The Ringstrasse surrounded by grand buildings, fountains, monuments, and parks make the Ringstrasse, one of the best parts of my vacation.

Performances
World famous performances are part of Vienna's culture and ambiance. I loved listening to the music which floods the streets. The acoustics of the Viennese architecture and superb musicians makes Vienna the best place to attend a concert, in my opinion. My favorite is the
Warning: Do not buy tickets from Street vendors dress in 19th-century customs.
My Favorite Experience
After 450 years of continuous classical dressage, in the Renaissance tradition of the Haute Ecole, the Dancing Horses show is one of the highlights of Vienna. The Spanish Riding School is on UNESCO's list of the intangible cultural heritage of humanity. The horses trained by the famous equestrian school and the master riders thrill the global audiences at every show. Daily performances, training, and exercise sessions always have an audience.
Buy these tickets in advance; shows sell out. I heard them practicing in a church.
Bridges
There are over 1,716 bridges are in Vienna, Austria which means Vienna has more bridges than Venice, Italy. I recommend wandering around because this is a place of endless sightseeing possibilities for tourists. Don't forget to try the
Free Walking
tours and
Alternative Walking
Tours

Fountains
Vienna has art, everywhere. The fountains of Vienna are baroque, bold and big. All have a story, but, more importantly, they add elegance and glamour to the city.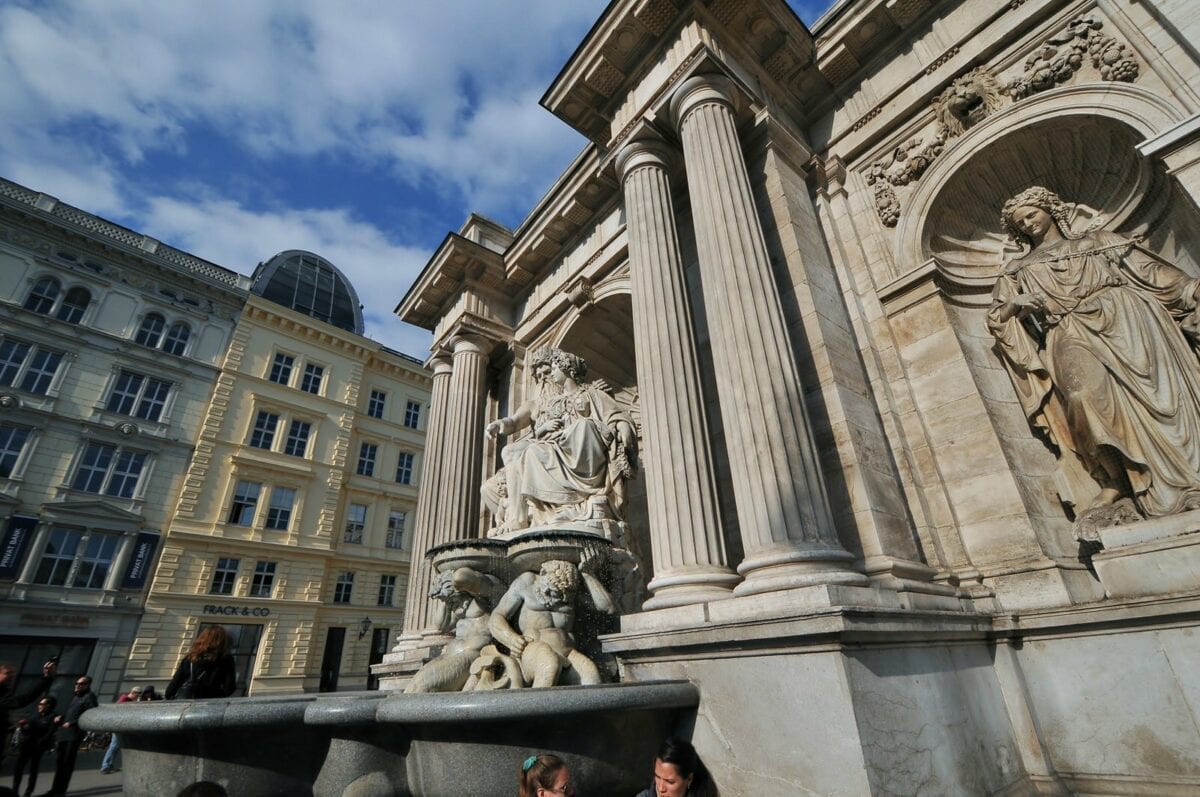 Public Art
A famous and favorite historical landmark, created in the late 17th-century is a sculpture of the Holy Trinity. I used it as a landmark to help me find my way around town. But, there is something about it that draws you back. From every angle, the statue reveals another side of respect, power, and gratitude. The reason why it was built is equally as compelling as the work of art.
Black Plague
In 1679, one of the last significant black 
plague
 epidemics hit Vienna. The statue is a column designed to commemorate gratitude for the plague's end. As the tale goes, the Hapsburgs fled Vienna. Before Emperor Leopold I left, he promised to erect a commemorative sculpture to the survival of the royal family and Viennese citizen.  The statue commemorates the victims of the plague.
Commemorate the Plague
Yes, they made a statue to commemorate the plague and mercy given to those who survived and the many who died. About, 76,000 people died in Vienna during this epidemic. Vienna was a significant trading crossroad, and as such, Viennese people suffered more than most. Secondly, Vienna was a filthy city, densely populated, with no sewers, poor drainage and garbage littered the streets in giant piles. Vienna with unpaved roads, horse-drawn carriages, and waste and sewage in the street, was one of the dirtiest places in Europe. Today, it's the cleanest place I have ever been too.
In front of the Hofburg is the former imperial palace in the center of Vienna, Austria. In front of the castle are Roman Ruins. There are several locations of Roman ruins, check with Google maps to find them. I don't know what we did, or how I found my way around, before Google Maps. It's a great travel tool.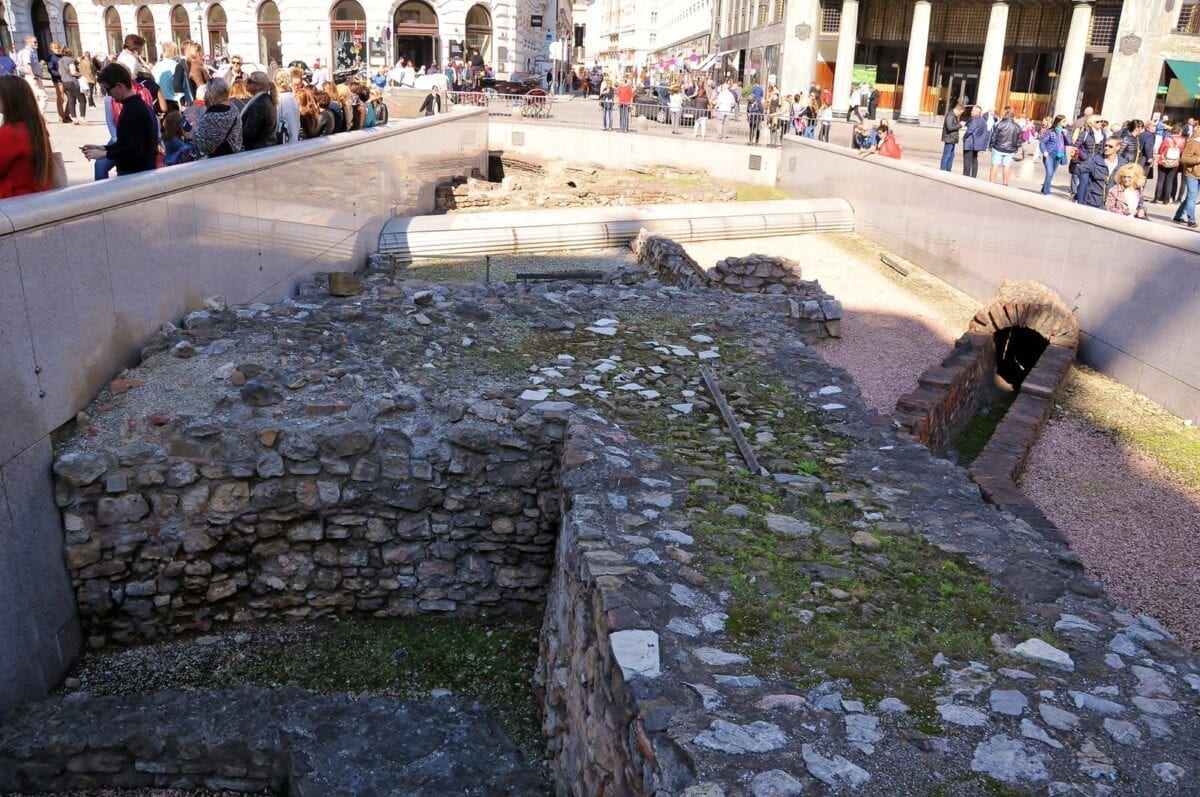 I love Vienna, Austria. It's a perfect vacation location for me!
Travel tip and advice: Book performance tickets well in advance of your arrival.
Copyright © 2019 Capetown-Rio, Inc. USA. All rights reserved. Republishing is allowed only with written permission. All photography rights on this page belong to Capetown-Rio, Inc. and the author. Do you have a question, business proposal, or speaking opportunity? Please contact me here.