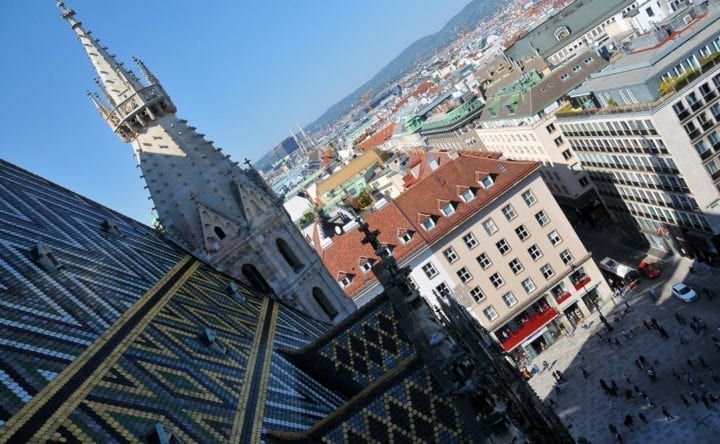 Austria
Best 3 Day Sightseeing Vacation Itinerary for Vienna
By
|
It is possible to Vienna in three days. The slower I go, the better, it gets. There is lots to see and do and plenty of beautiful places to visit.   This is my itinerary for the best 3-day sightseeing vacation in Vienna, Austria. The Telegraph has their opinion about what's best.
Perfect 3 Day Vienna Vacation Itinerary
DAY 1 – INNER CITY ( all within walking distance)
Imperial Treasury (Schatzkammer)
St. Peter's Church (Peterskirche)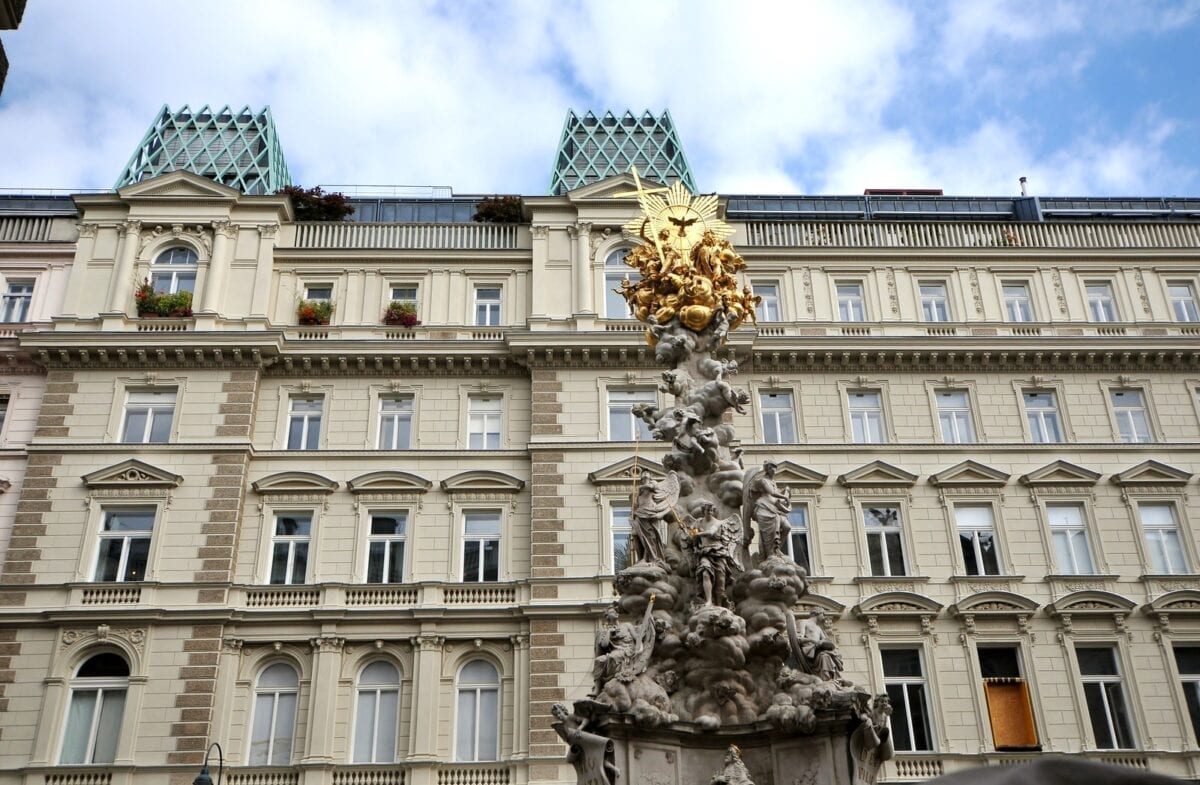 TAKE A LUNCH BREAK
St. Stephen's Cathedral (Stephansdom) more about the Cathedral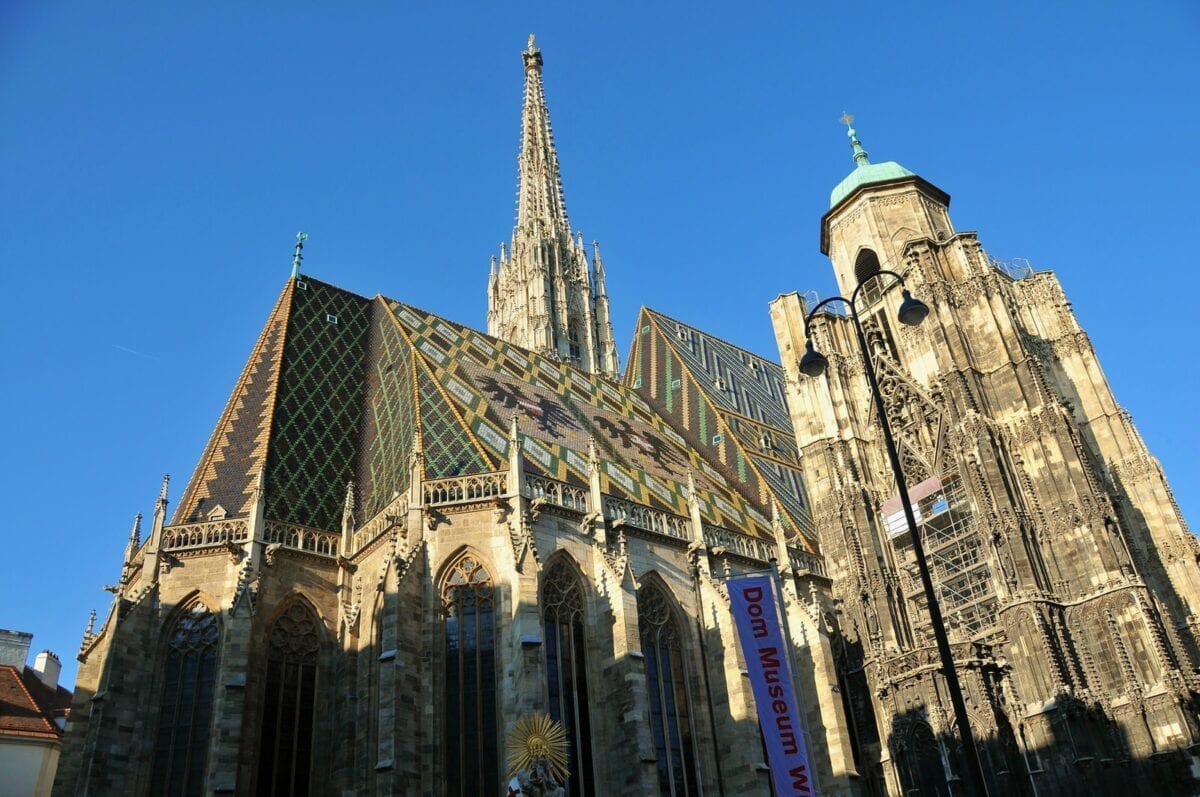 Don't Forget DINNER
I ate at a nice restaurant near my hotel that had local people dining there. I went to a cafe also to take dessert, and it was fun to hit two restaurants for one meal.
The next day, be ready for less visits to museums that you can wander as long as you want to walk.
DAY 2
Belvedere Palace (Belvedere Schloss)
St. Charles's Church (Karlskirche)
Vienna State Opera (Wiener Staatsoper)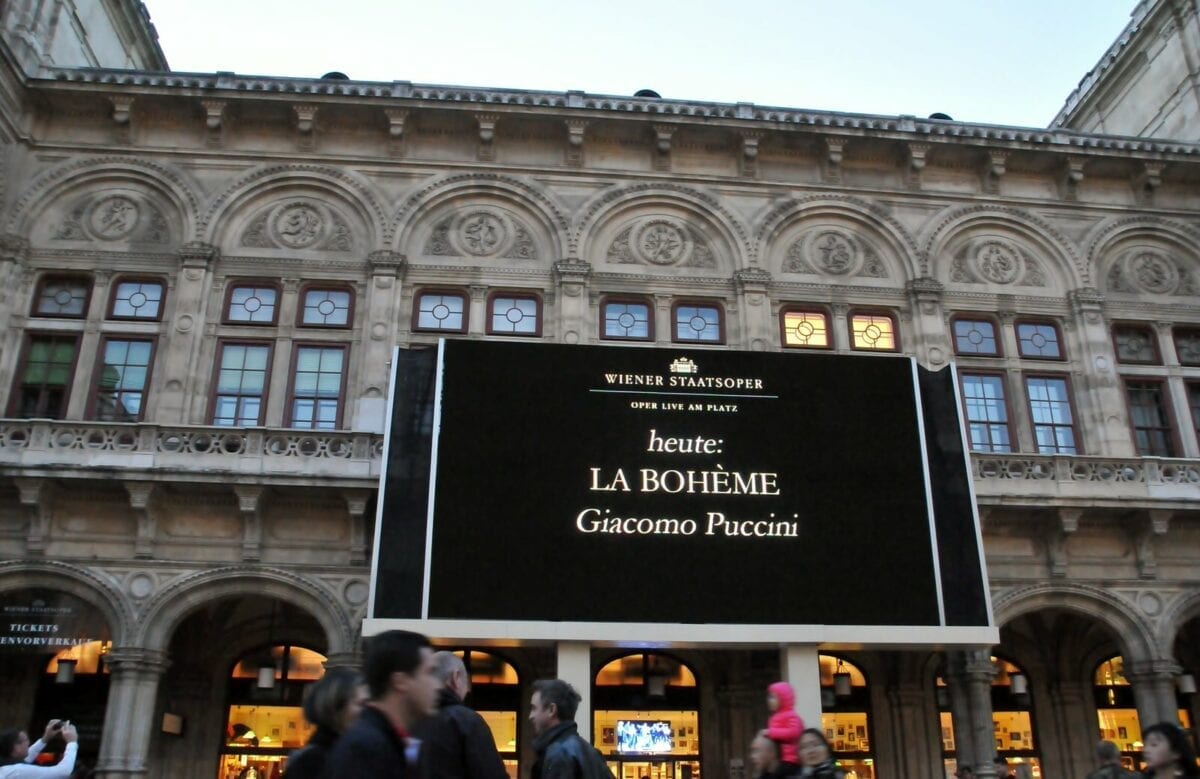 Day 3
Natural History Museum (Naturhistorisches Museum) and Kunsthistorisches Museum
Schoenbrunn Palace (summer residence of the Kaiser) – about 20 min by subway from inner district
Other Activities- Boat Cruises and Opera
Take a riverboat cruise. One cruise goes to the Vienna valley. If you are staying longer than three days, I would add this Danube cruise of the Vienna Valley.
Check the sites listed below for concerts and opera tickets in case you are interested: I went to the outdoor show in the park, it was great. You can buy tickets, but only buy them through the state ticket office. You will see men dressed in 18th-century customs selling tickets. Don't buy from them. The seats are terrible and overpriced.
Travel Tip: Because I went on from Vienna to Budapest by plane, I learned it took too long and was too much of a hassle and it was expensive. I recommend going to Budapest from Vienna by boat. A cruise to Budapest from Vienna would have been more relaxing. I think it makes the most sense because it's on a hydrofoil and a beautiful route.
Copyright © 2019 Capetown-Rio, Inc. USA. All rights reserved. Republishing is allowed only with written permission. All photography rights on this page belong to Capetown-Rio, Inc. and the author. Do you have a question, business proposal, or speaking opportunity? Please contact me here.