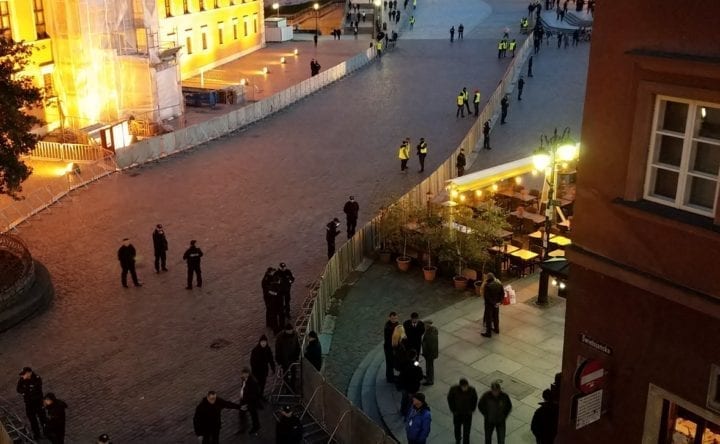 Poland
Let's Be Frank about My Warsaw Holiday
By
|
Polish extremists aren't attractive to me, or any tourist, and were the source of my wrong Warsaw holiday. I have to report some of the bad things experienced happened during a Bad Warsaw holiday, in Poland. Let's be frank, I have to tell the truth about my bad Warsaw holiday. No one can have a good vacation, time or trip, if haters are marching in front of my hotel, it is not an enjoyable or fun experience.
Polish extremists march every month in Warsaw's Old Town. To get to your hotel, which surrounded by barricades, offers zero hospitality. How would it make you feel to arrive on holiday to this? I felt scared and hassled on my time in Warsaw, Poland.
All about My Bad Warsaw Holiday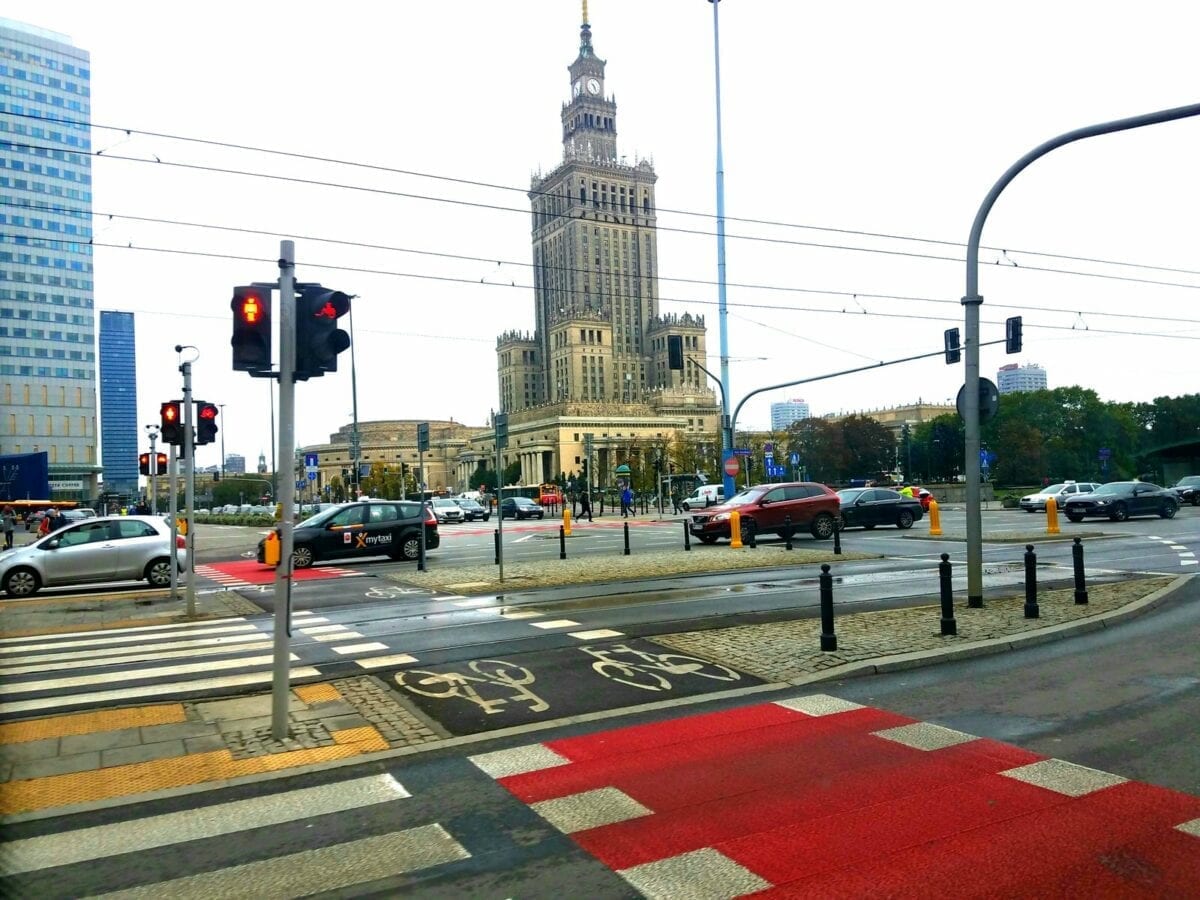 Bad Warsaw Holiday because of Bad Hotel – Castle Inn, Warsaw Poland
Castle Inn, Warsaw Poland is the crummiest hotel, which tries to play hip when they are not. The hotel staff is cheap about everything. I made my reservation months and months in advance. I explained I wanted a quiet room. For five days the hotel, but for me, in a room, where drunks entered the bar under my room. It was a nightmare. Underneath my window, each night, drunks stumbled and screamed, crazy gypsies with kids playing accordions off-key played for hours. Five days of this fried my nerves, my brain, and made it the worse hotel I have ever experienced. I didn't have a moment of peace in my room both day or night. I asked to please move me, and they refused. There were no other available rooms, and Booking.com was not helpful either. Booking has no real emergency services at all.
Transportation
The hotel states it has an airport shuttle for an additional charge. I wrote emails before my arrival about getting a shuttle to the airport, but they never responded. Instead, I hailed a taxi with the help of some party going gals on the street.
Read the Negative Reviews
The Castle Inn Hotel removed the negative ads on Booking.com. My review removed makes me suspicious of Booking.com and all the other hotels on the site. It is only fair to tell people about these facts. Real investigations are below.
The bed was very uncomfortable, and there was a smell omitted from the toilet plumbing system.
The room

decorated

in cheap, tacky

art

, very loud and ugly colors, and the "

fluffy

blankets" were childlike. Also, the room was not exceptionally well wiped down.
I never managed to have breakfast as the breakfast room was too small to accommodate any more than about 16 guests at a time. Needs more electricity sockets
The bath facilities need renovation.
Room was challenging to navigate around at night – low beams and bad lighting.
Bad Warsaw Holiday – My Review
Unfortunately for me, my room was a noisy dive, ugly, no lights, no sockets for electricity, and the bathroom was falling apart. The hotel couldn't find another place for me. To stay in this hotel is like staying at a hostel for hotel prices. They don't do anything they promise.
You might ask,
"What demonstration?"
On the question of Polish extremist monthly demonstrations, I heard several reasons. Here is the full article about why they are marching under the Castle Inn window each month.
Poland Marks the Anniversary of President's Death each month. However, this doesn't explain why the Polish people protest each month in Old Town Warsaw, under the windows of the Castle Inn.
Bad Warsaw Holiday – Monthly Demonstration
The month after I left, the demonstration covered by the international press, reinforced my belief. Again, this didn't help my impression of Warsaw. Unfortunately, it only confirmed the underlying hostility I felt while I was there. If all I had were a lousy hotel, I wouldn't put Warsaw on my don't go! But, the Polish extremists marching seems to be saying something else to me and made my Warsaw holiday experience worse. Even the Warsaw Zoo made me sad.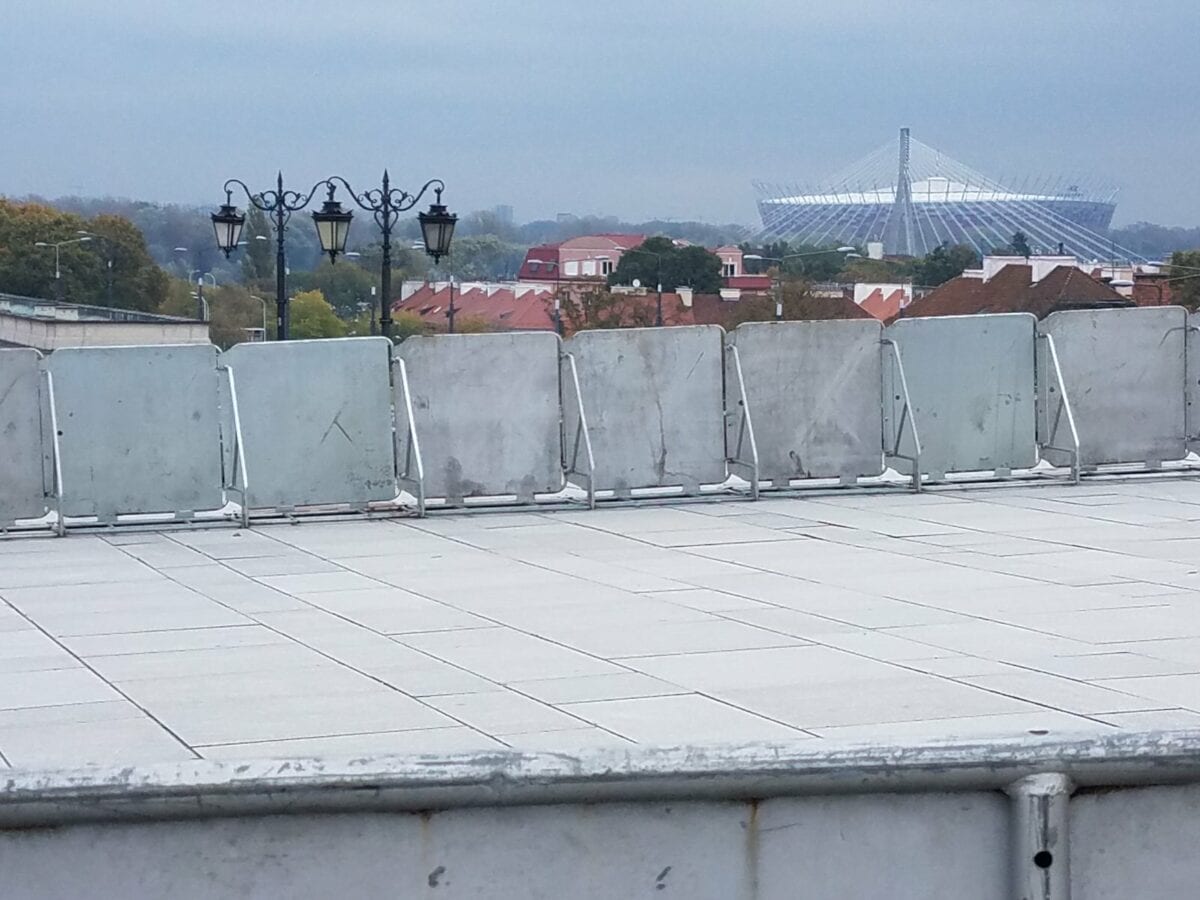 Travel Advice:
Warsaw's Jewish Ghetto tour is worth seeing when in Warsaw. I recommend going to other areas of Poland as the country has beautiful historical sites and extremely affordable. The people are lovely, hospitable, and generous.
Learn how Delta provides excellent customer service.
Copyright © 2020 Capetown-Rio, Inc. USA. All rights reserved. Republishing is allowed only with written permission. All photography rights on this page belong to Capetown-Rio, Inc. and the author. Do you have a question, business proposal, or speaking opportunity? Please contact me here.