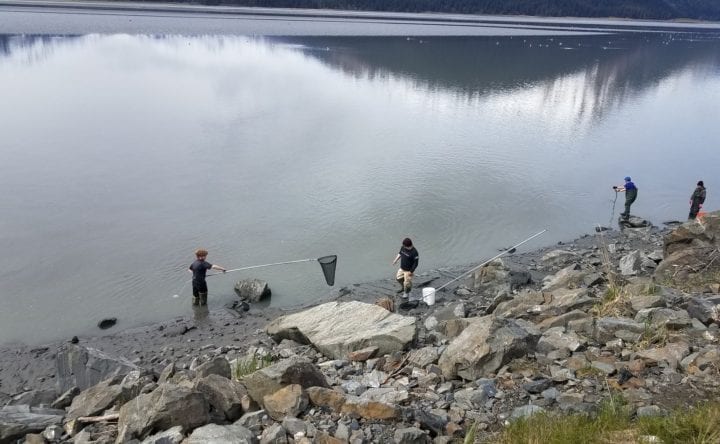 Alaska
Alaska is a Gigantic Man Cave – The Sportsmen Dream Vacation
By
|
When I went to Alaska, I couldn't believe how beautiful the state is. Alaska is the ultimate sportsmen holiday. One thing, I noticed as a female traveler is there are a lot of men in here. At first glance, it feels like a gigantic man cave. Secondly, it's a massive state. Thirdly, the state may be the ultimate sportsmen holiday location.
Alaska is a Man Cave
The locals have a saying ~ 'if you want to meet a man the odds are good, it's just that the man, might be odd."
There are more men than women in Alaska. The total population is estimated at 1,473,464 people with 774,592 male and 698,872 female. The largest town is Anchorage and its population is 60 thousand and if you include the greater county and military bases its 115 thousand people. There are 75,720 more men than women in the state, which is 5.14% of the total population. Not surprisingly, the Alaska Gender Ratio is 111 men to 100 women (111:100). The national average is 97 men to 100 women (97:100) or 0.97. (According to Gender Ratios) Most states have more women than men. Therefore, when women are on vacation in Alaska they are likely to meet a lot of men, we did.
My state, Washington's, Gender Ratio is 100 men to 100 women (100:100) or 1. (Washington Gender Ratio) It's hard to meet men in Seattle, plus we have the Seattle Freeze which makes it even harder to meet people. But I don't want to digress. The odds are good that you will meet a man on vacation in Alaska. My friend did!
Honesty is a Required Character Here
However, I think it takes a very sporty, outdoorsy, and strong independent woman to live in Alaska because free time revolves around everything in the great outdoors.  Alaskan women actively participate in wilderness sports like mountain climbing, hiking, hunting, and fishing. Alaska is the perfect place to visit or live if you love the outdoors.
You will love the people you meet in Alaska because they are neighborly or out of sight, living in a remote location away from everyone in their giant man cave.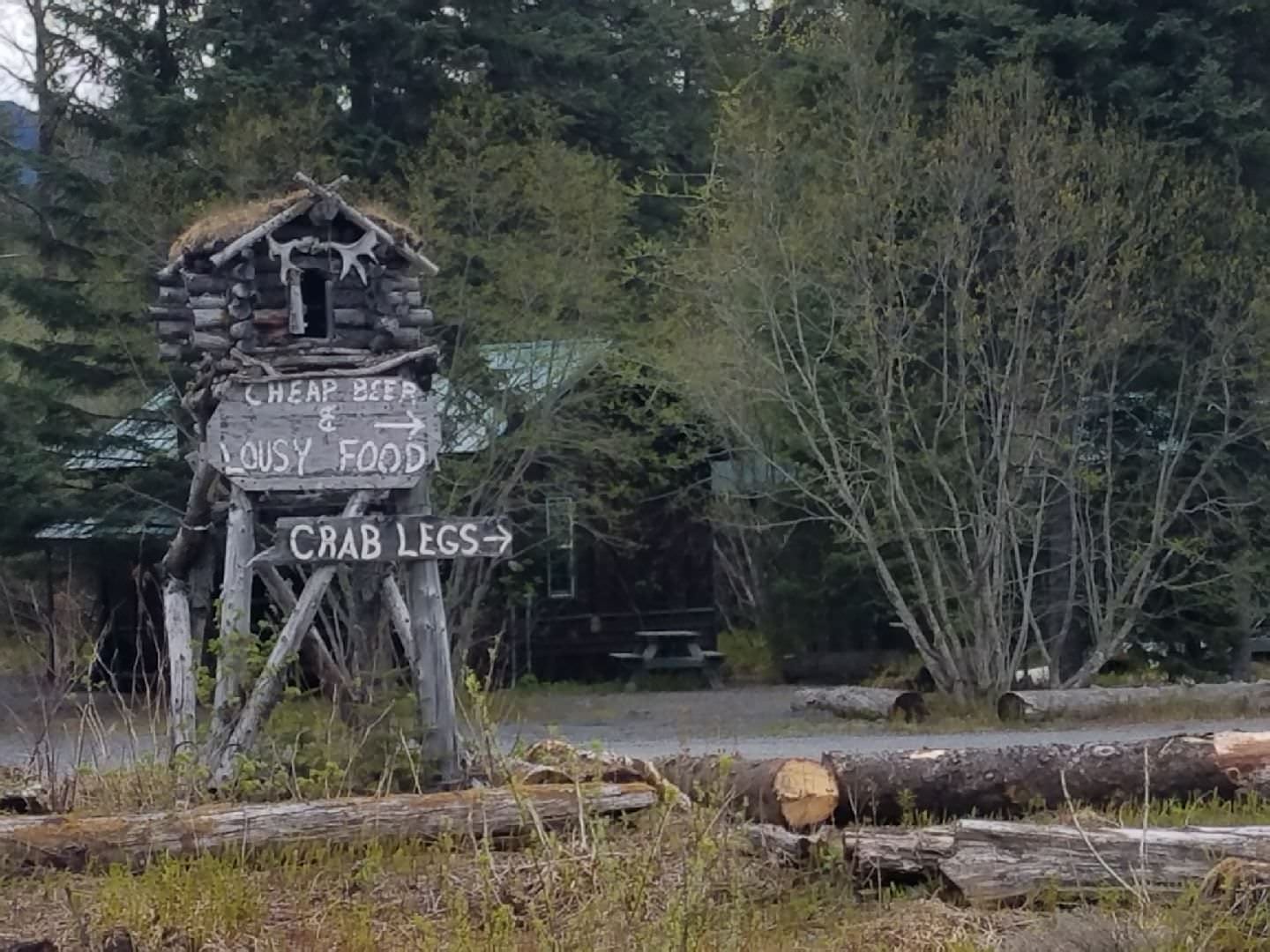 Alone in the Great Outdoors
The reason I bring this up is that I could see and feel the male influence and gender bias wherever I went. Now, the male influence isn't a bad thing. I think there are lots of women that love a male influence, the outdoors, and I am one of them.
Part of the reason for this hearty influence may be due to the harsh winters and grueling natural elements.
Additionally, the available work in the State takes a person with perseverance and independence to be successful. Not to mention the weather, the dark winters, and light all day long summers. It takes a special person who loves all these unique characteristics to live here.
See the Real State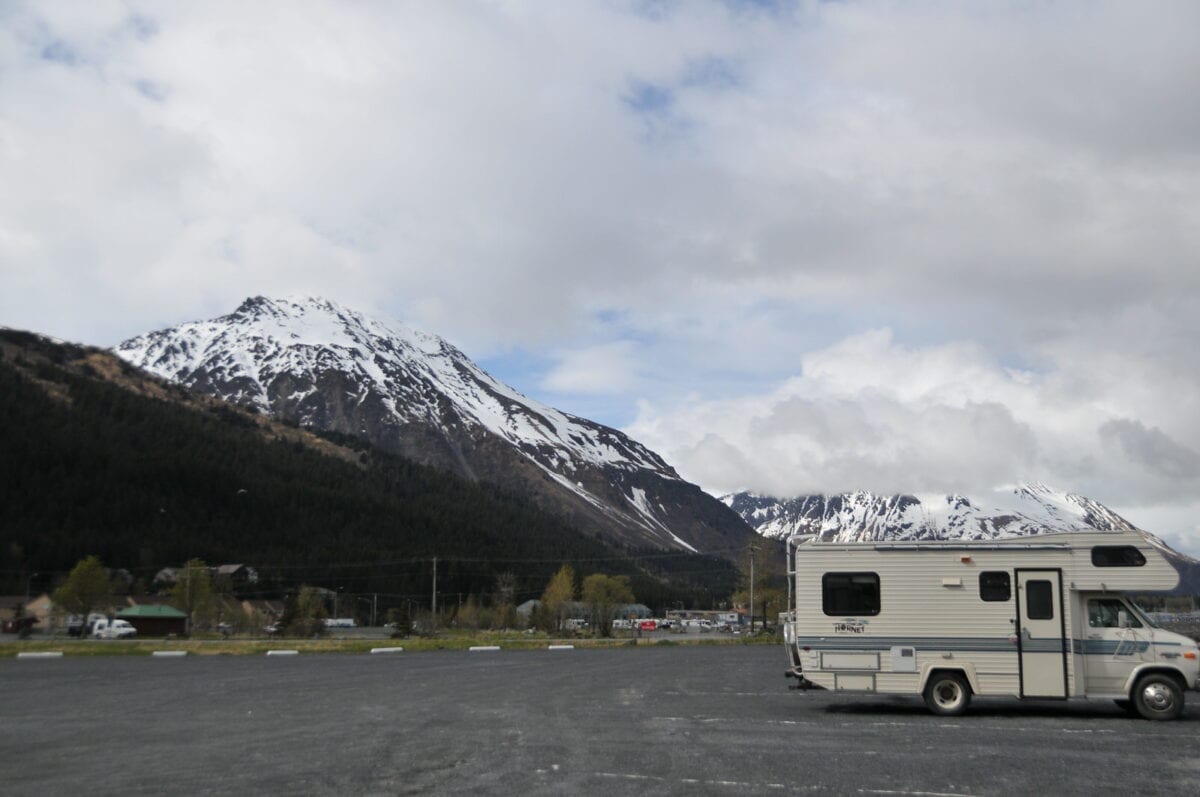 Alone Time
If you go on a Cruise you will never be alone in Alaska. The alone time is healing and gives me time to think. I always suggest carving out some alone time on any trip. Therefore, this is a place that is charming to me. Not to mention one more tidbit, Alaskan's are famous for a quirky and dry sense of humor.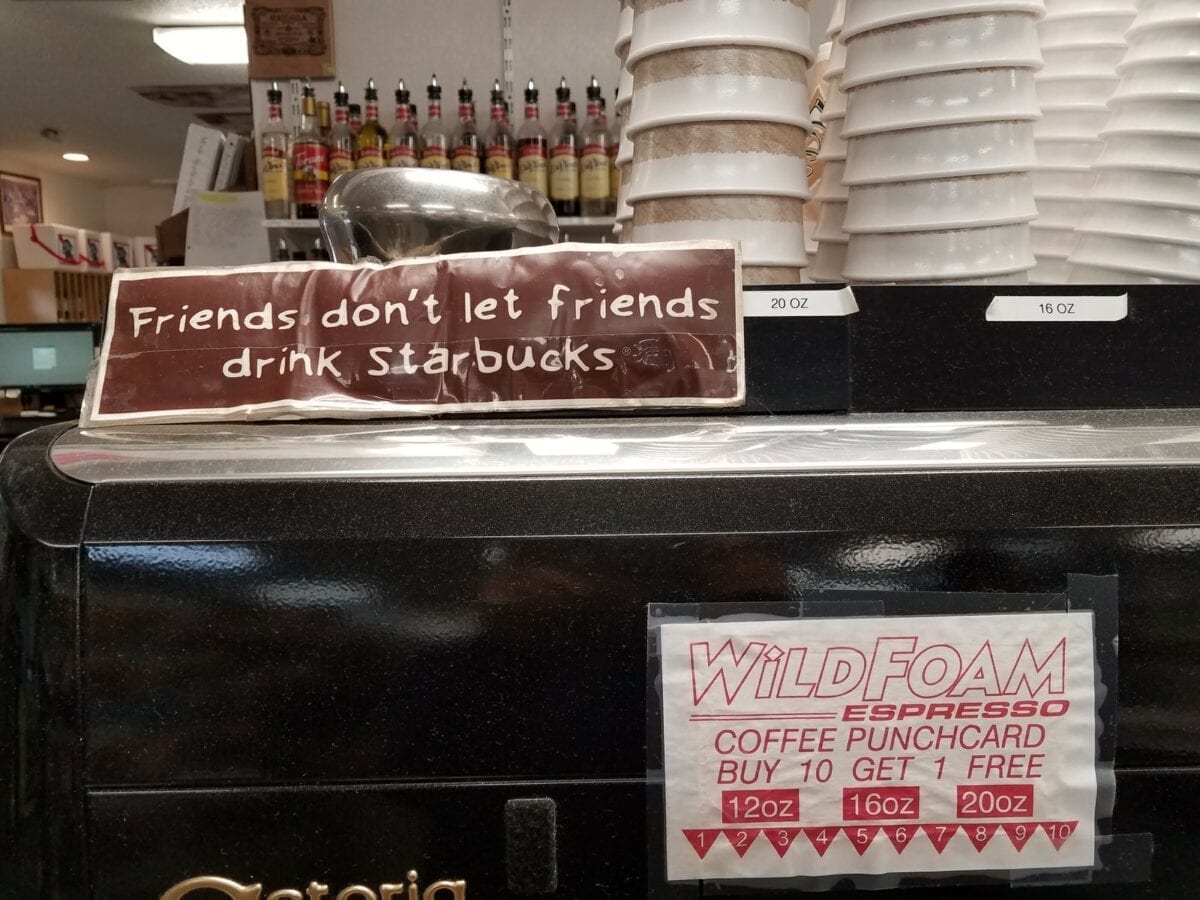 See It to Believe and Believe It, Its Real
We went on our sportsmen holiday, rented a car, and drove a fabulous road trip. We drove 4-8 hours a day. Then drove to see the sites in the town or walked and hiked in some areas. If you go as we did, by renting a car, you will get a better feel for the state as a whole.
If you look at the optics, you see that life in Alaska is one of the great outdoor locations like Africa or Australia. This is a vast state, and I can't say that enough. As someone who loves outdoor sports, helicopters trips into glaciers, dirt bikes, fishing, skiing, boating, and hiking, this is my kind of place. I was ready to go back and schedule another trip before I left. My recommendation is get off the beaten path to see the real experience.
Trucks and Boy Toys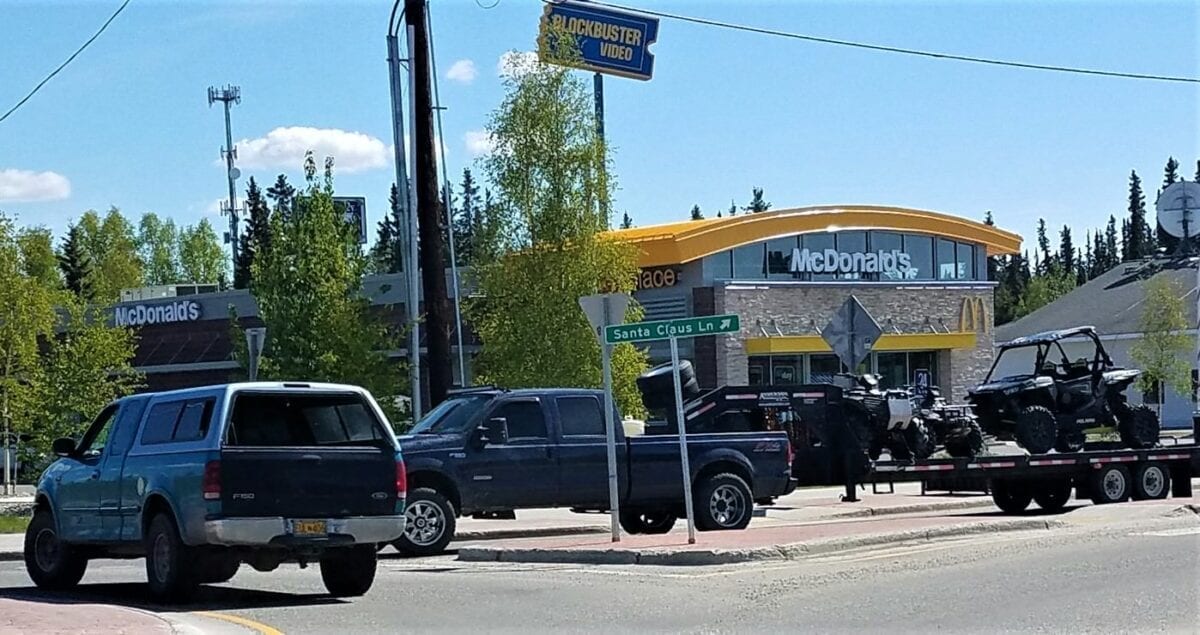 American's and Their Cars
While I was driving it seemed that I was in the only sedan on the road. Cars are big, I mean really BIG, just like the state. Most of the cars in Alaska are trucks and SUV's. Trucks can get through any weather condition. Plus, trucks in the summer can tow all the summer activity equipment. You will see trucks carrying kayaks, canoes, and towing campers, boats, motorbikes, and off-road vehicles. As you can see in the photo below, leisure time activities in Alaska are focused on the great outdoors.
Pets in the Man Cave
Lots of people in Alaska have dogs. We saw dogs are a mixed breed, pure breed sled dogs, or hunting dogs. I loved this pup in the white trucks with its head out the window soaking up the breeze, as the owner drives down the main street in North Pole, Alaska. I didn't see lots of cats. More than likely, the cats here are indoor cats or strong farm cats. The wild animals here are dangerous to pets. If pets live outdoors they need to be tough. Cats and dogs have to be constantly on the lookout for the wildlife. Be cautious with your pet. Domesticated animals could become a wild animals dinner here. Take care of your pets. This isn't the place for some pets or they should stay inside.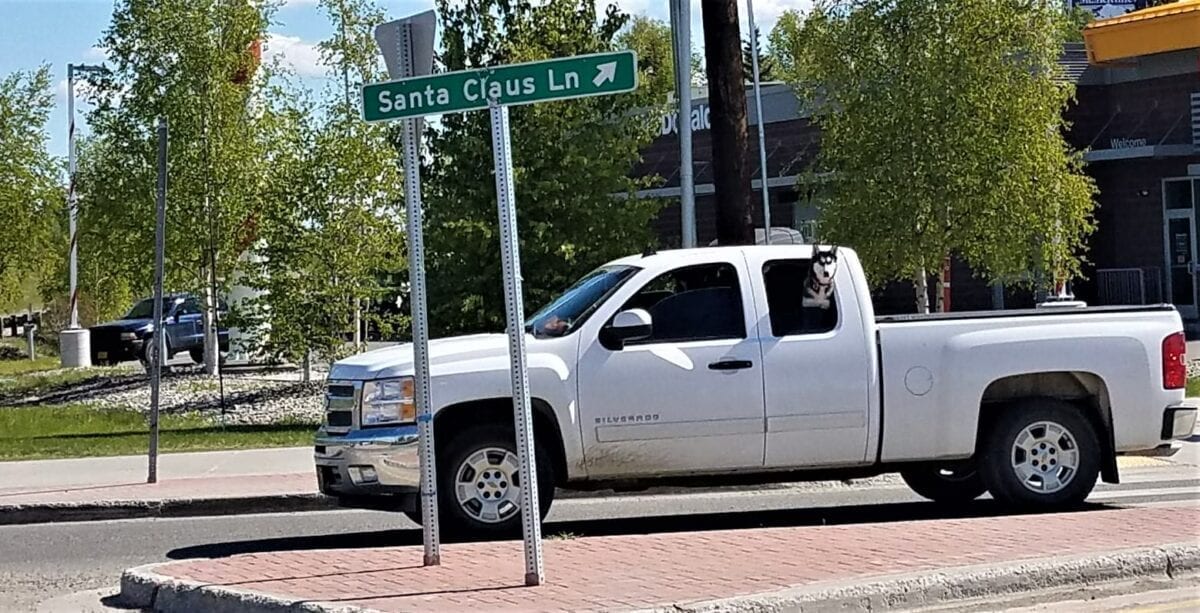 Food in Alaska
The food in Alaska is expensive and the portions are large. Loads of food trucks deliver great food in the towns we visited. Restaurants serve Manly portions and a large variety of food. Menus offer lots of fish and game and some of foods I have never seen before coming to Alaska like reindeer hot dogs or reindeer meatloaf.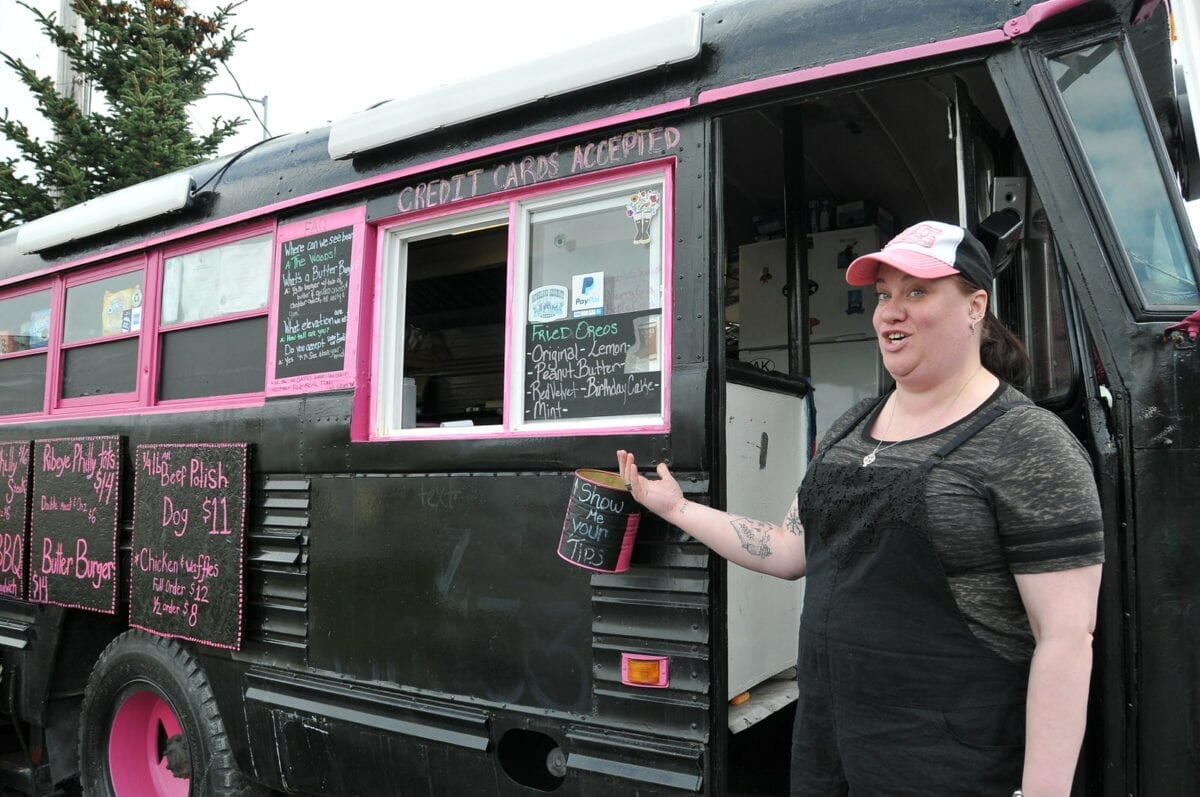 Buffalo and reindeer were just some of the unusual foods I saw the menus. You won't find wild game sold on the roadside stands, but, you may find it on a restaurant menu. We stopped at this roadside stand for lunch and bought buffalo jerky. The jerky was yummy.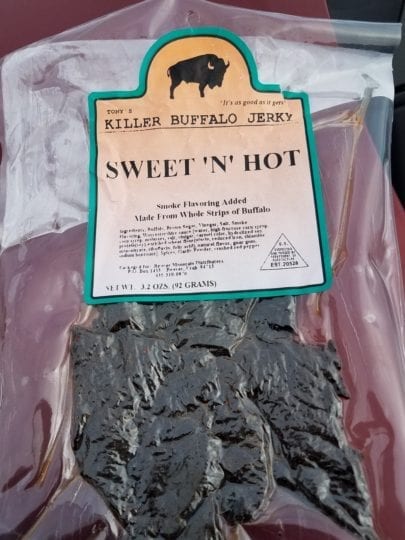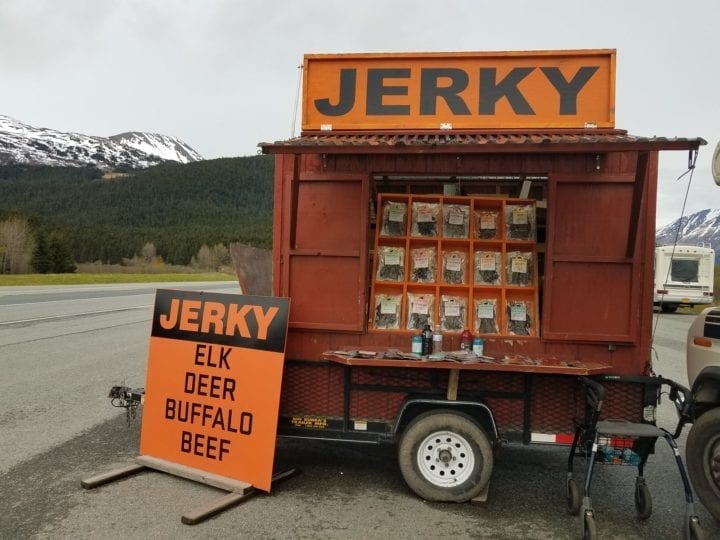 Man Cave Entertainment
We found man cave entertainment along the highway in a few locations and it supports my 'stereotype' of Alaska. As you can see, you can pull off the highway, take a visit and keep on driving for another 4 hours before you get to the next town.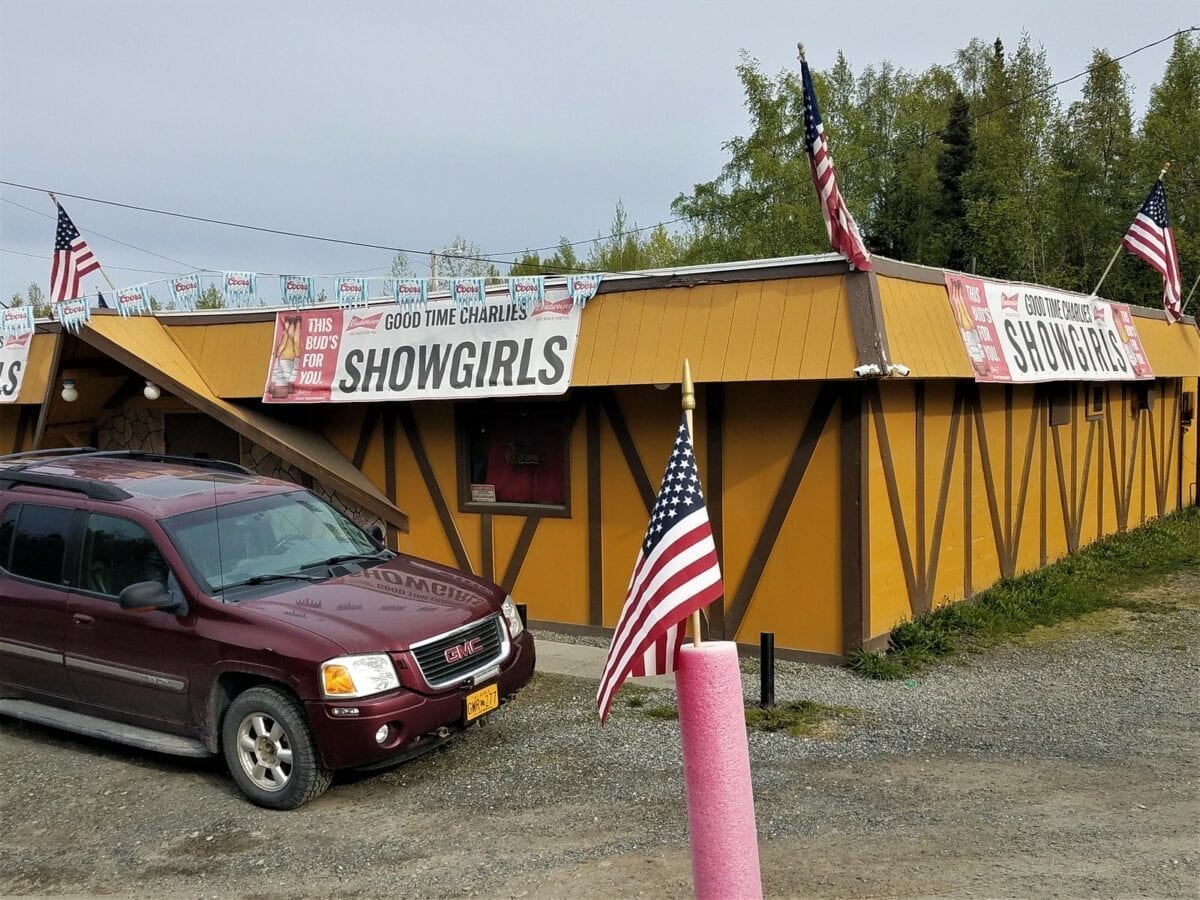 Trophies and Interior Design
I have never seen so many animal trophies as part of the interior decor as I did in Alaska. It is 'the preferred stylish motif' for indoors and outdoors.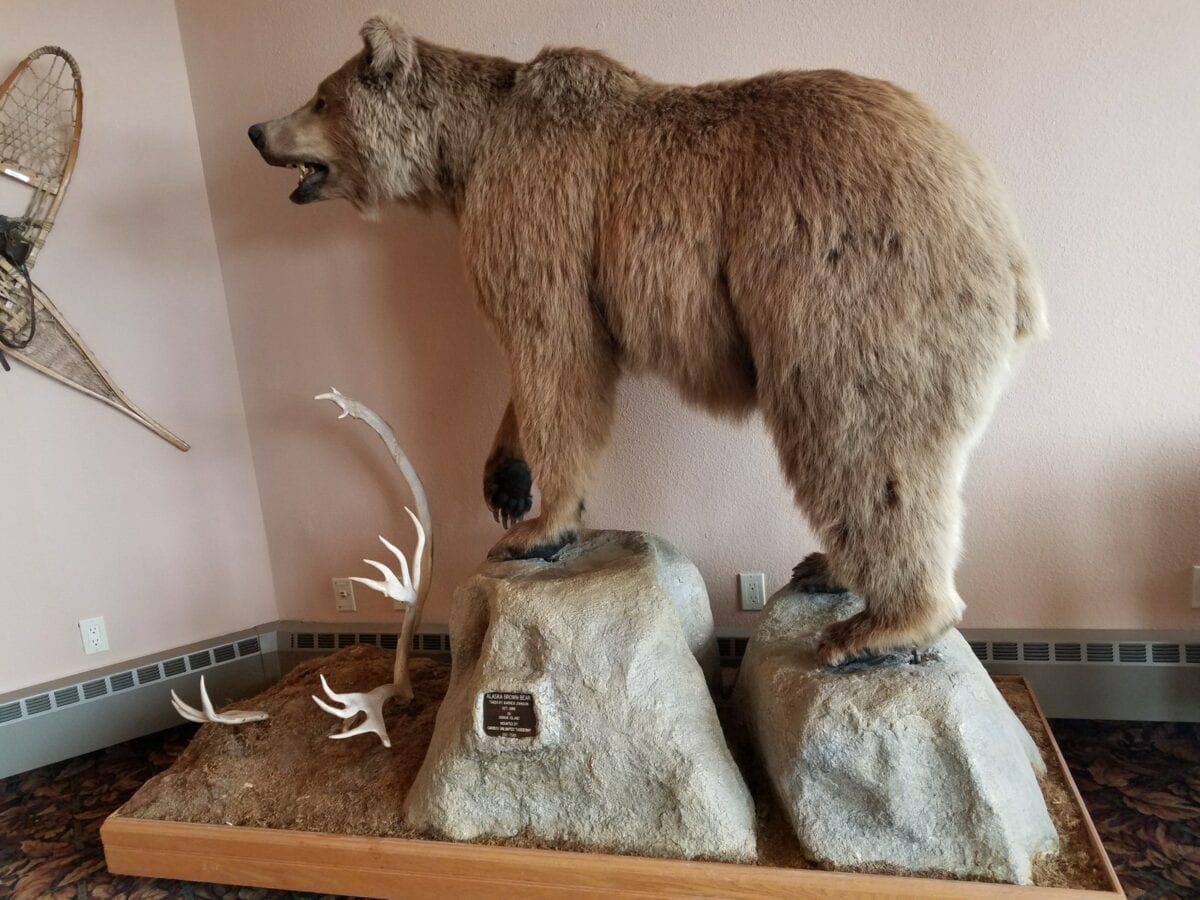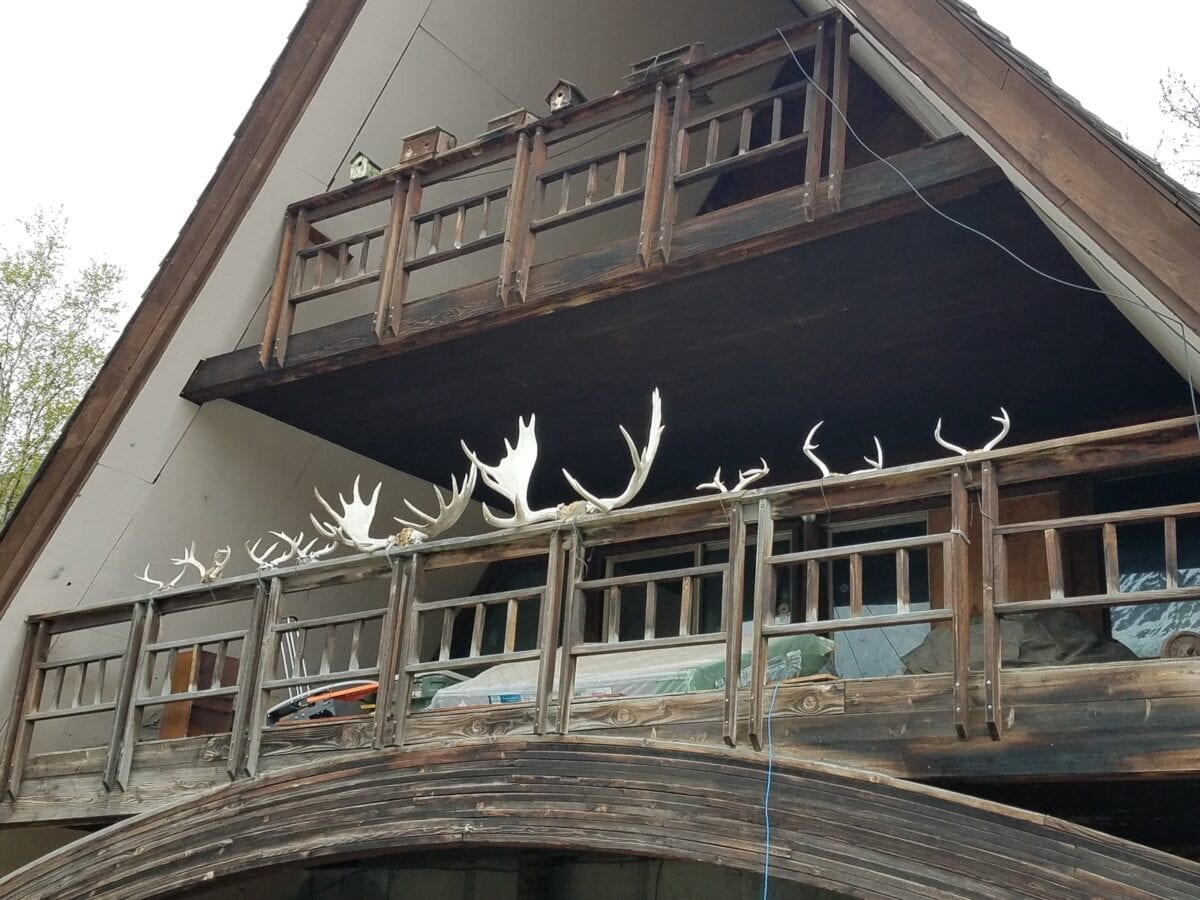 The Great Outdoors
As I said, the reason to come to Alaska is the great outdoors. I am completely in love with the state. It's a place for me. The state is adventure land and beckons everyone to engage and enjoy the bounty of this ultimate rustic destination.
Come to Alaska – You will love it.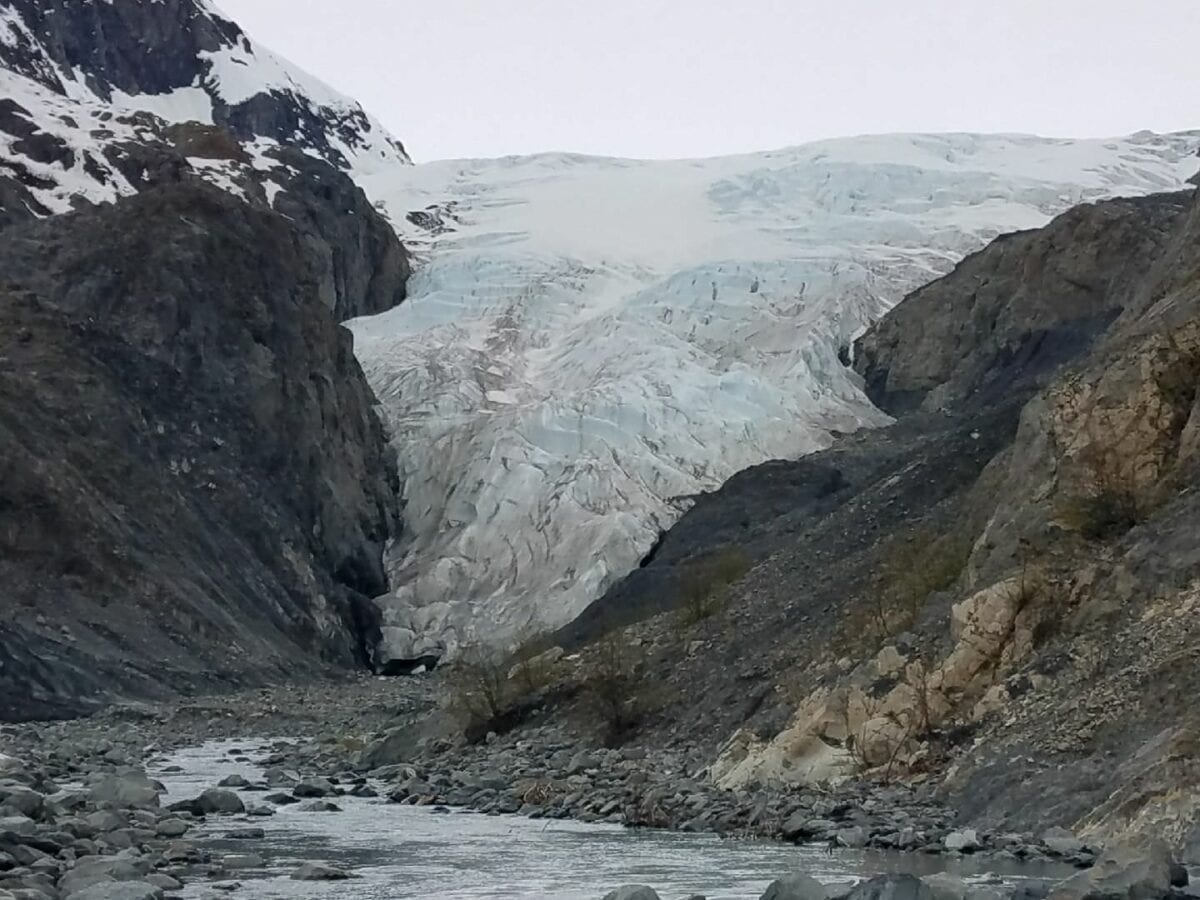 Similar Location Winter Update
Here is my Alaska in May packing list. It is the perfect packing list for this trip. A very similar type of vacation, you might also like is Iceland. If you are going to Iceland for your next vacation or in the future, it is a similar type of vacation holiday with natural beauty like Alaska has. Read the post below if you need more help packing for either trip.  The below packing list is for winter vacation and is for traveling to Alaska in the winter.
Travel tip: pack lots of layers, and you won't go wrong.
Copyright © 2020 Capetown-Rio, Inc. USA. All rights reserved. Republishing is allowed only with written permission. All photography rights on this page belong to Capetown-Rio, Inc. and the author. Do you have a question, business proposal, or speaking opportunity? Please contact me here.