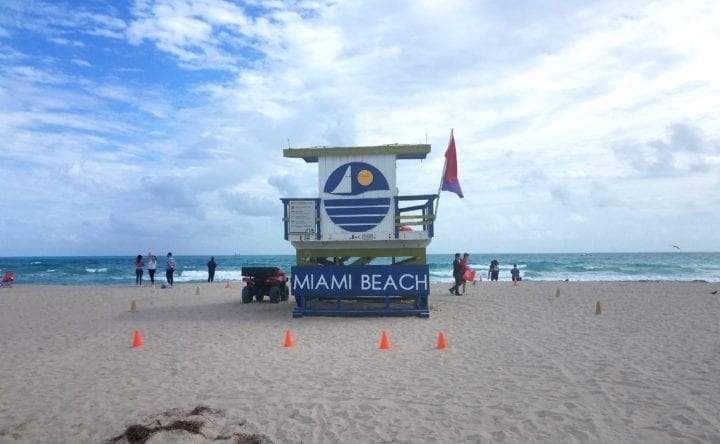 Florida
How to Do More Slow Travel – 3 Night Miami Itinerary
By
|
Lately, I slow travel. What is slow travel? Slow travel is traveling to a place, spending more time in the location, in order to be present. Slow travel helps me relax. It takes time and requires a slower pace in order to feel the city and get to know the people, the tone, and vibe of the location. Traveling a little slower is about experiencing the destination like a local, rather than seeing everything on a schedule, and quickly. Sometimes it means, seeing less and experiencing more. Are you ready for this type of travel, I am.
Slow Travel: 3 Night Miami Itinerary
Lately, I want to feel more local, relax and observe more when I travel. Seeing the most stuff and as many points of interest in the destination are usually my top priority. However, understanding what I see and meeting people are slowly becoming higher priorities when visiting a new place. I see the sightseeing spots but, if something is missed, I am ok with that.

If you enjoy cruises, there is a cruise that is optimal for slow travel. Alaska Princess Cruise's takes visitors to smaller Alaskan that are easy to see and has friendly people.
Florida is a good place to slow travel. Here is a fun, relaxed, and creative experience.
Day 1 – Bus Trip
Here are some views from the Bus tour I took. Maimi Tour company offers good tours, but, be aware the varies depending on where you buy it.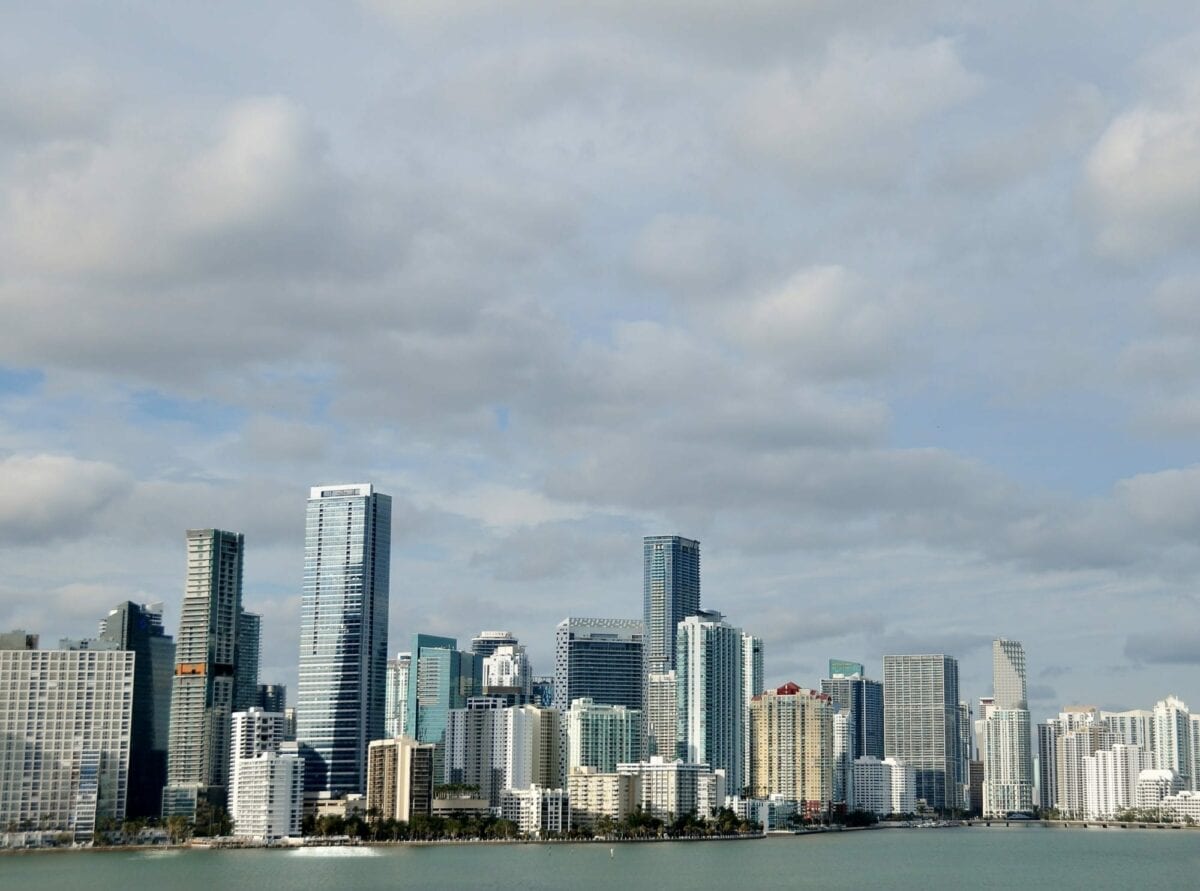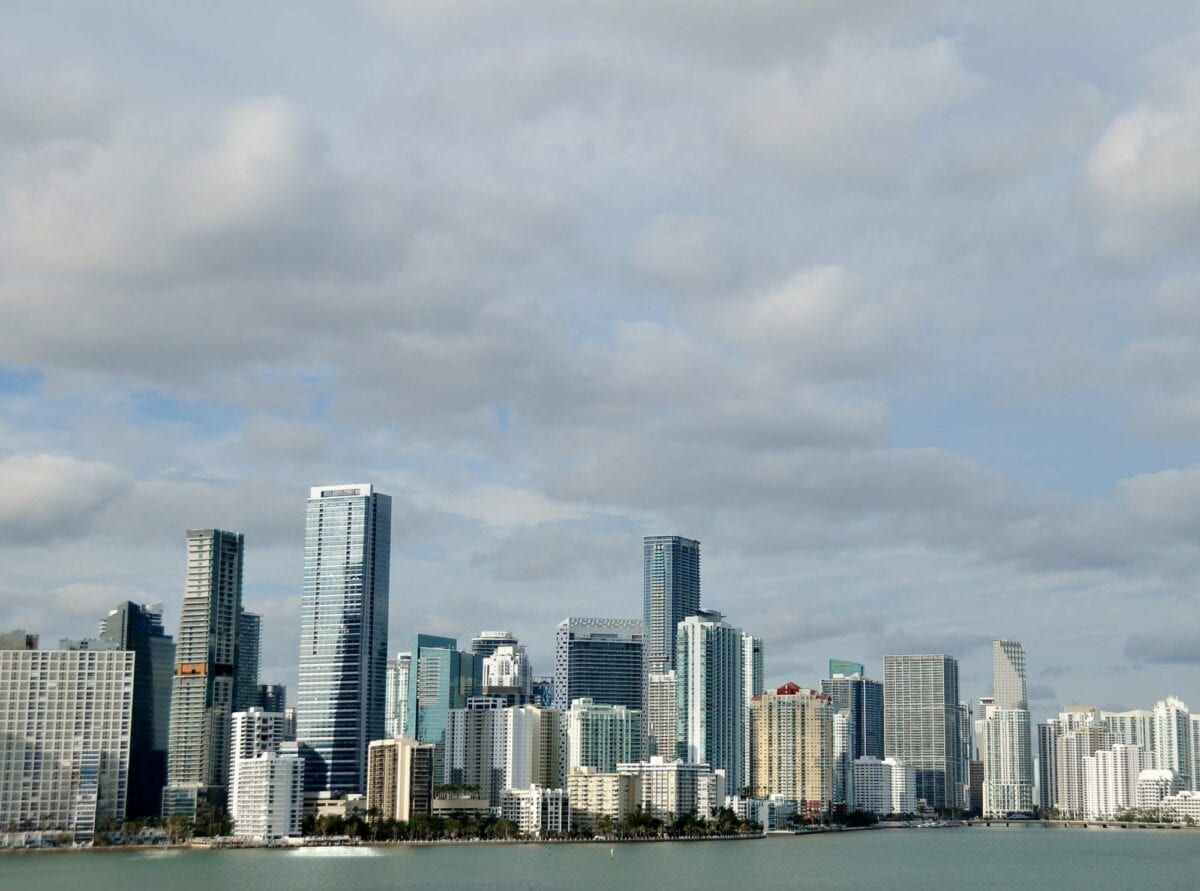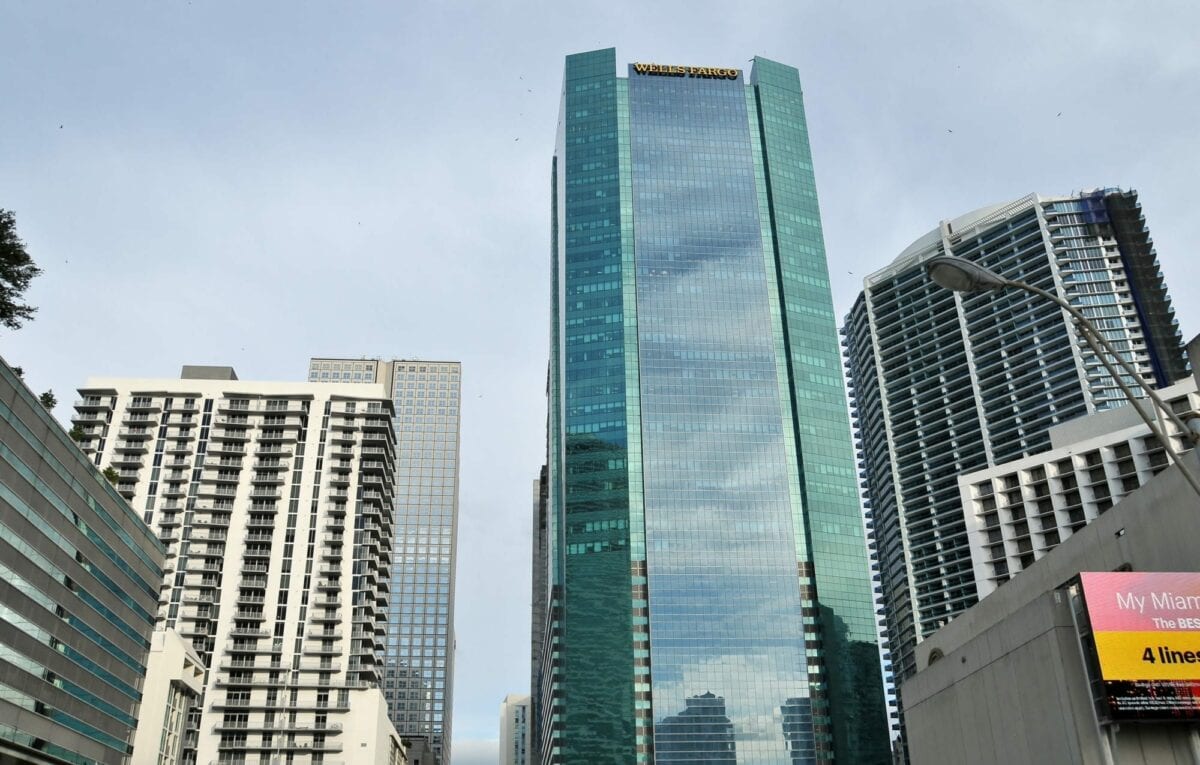 Day 2 – Boat Trip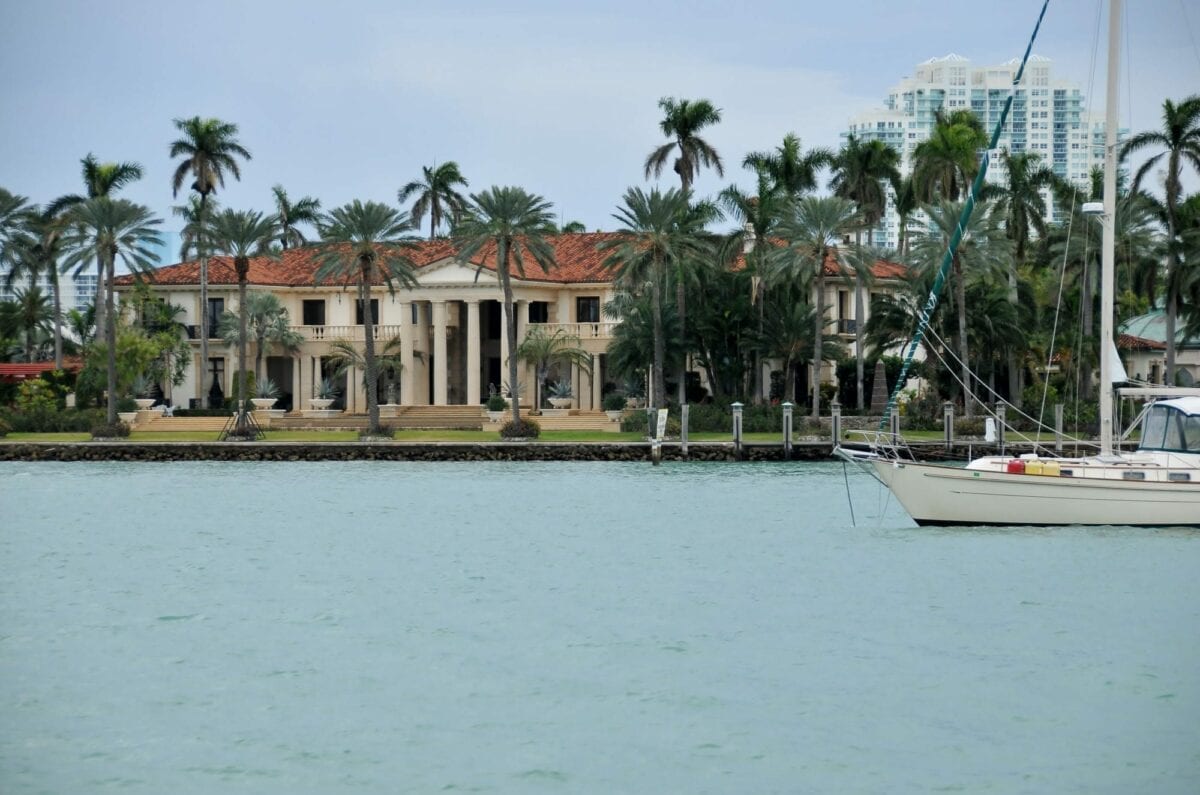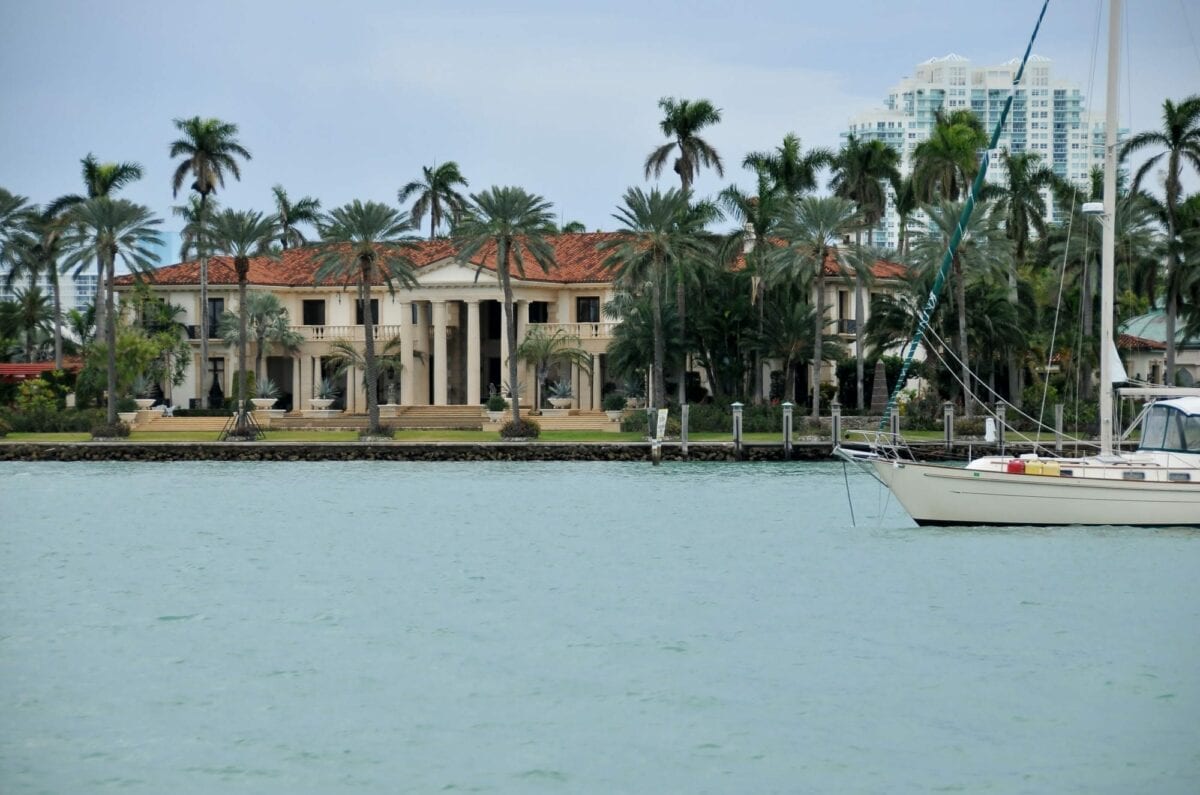 Day 3 – Visit Wynwood Wall in the Morning
If you like graffiti like I do, take a stroll around Wynwood Wall. We had fun going before noon and watching the people taking photos of themselves.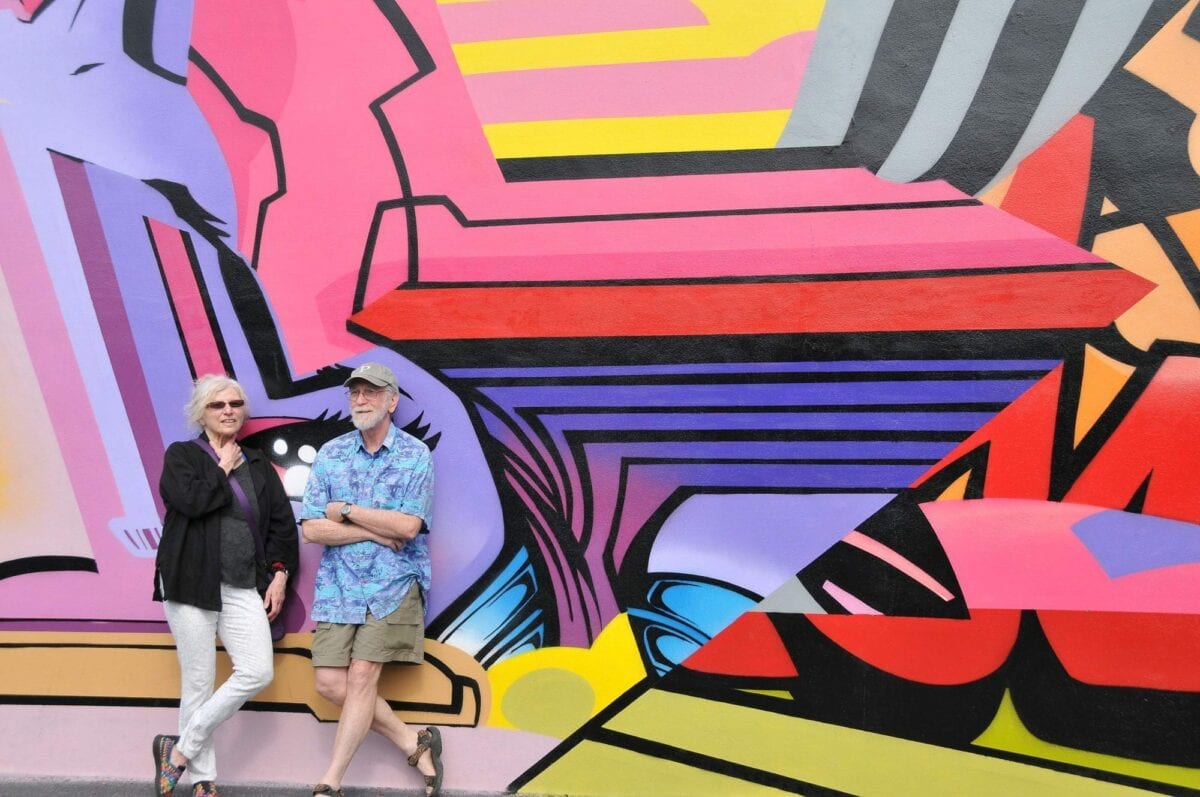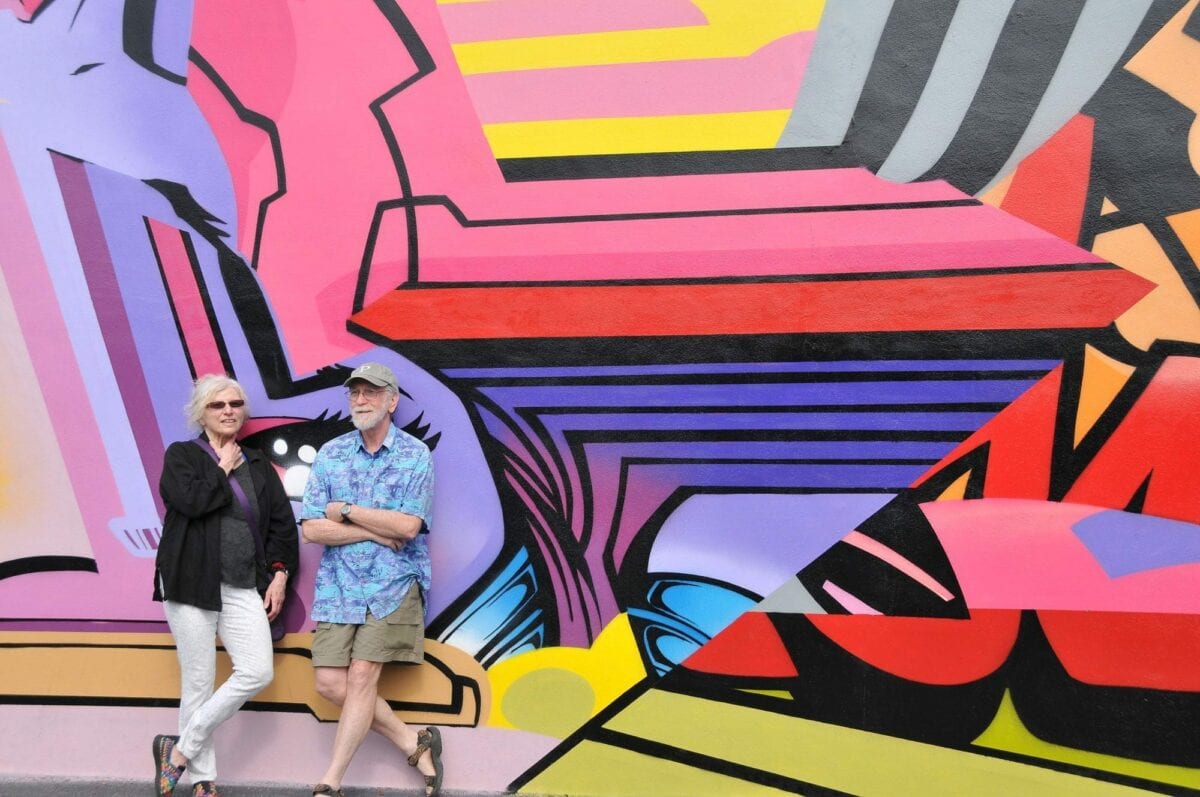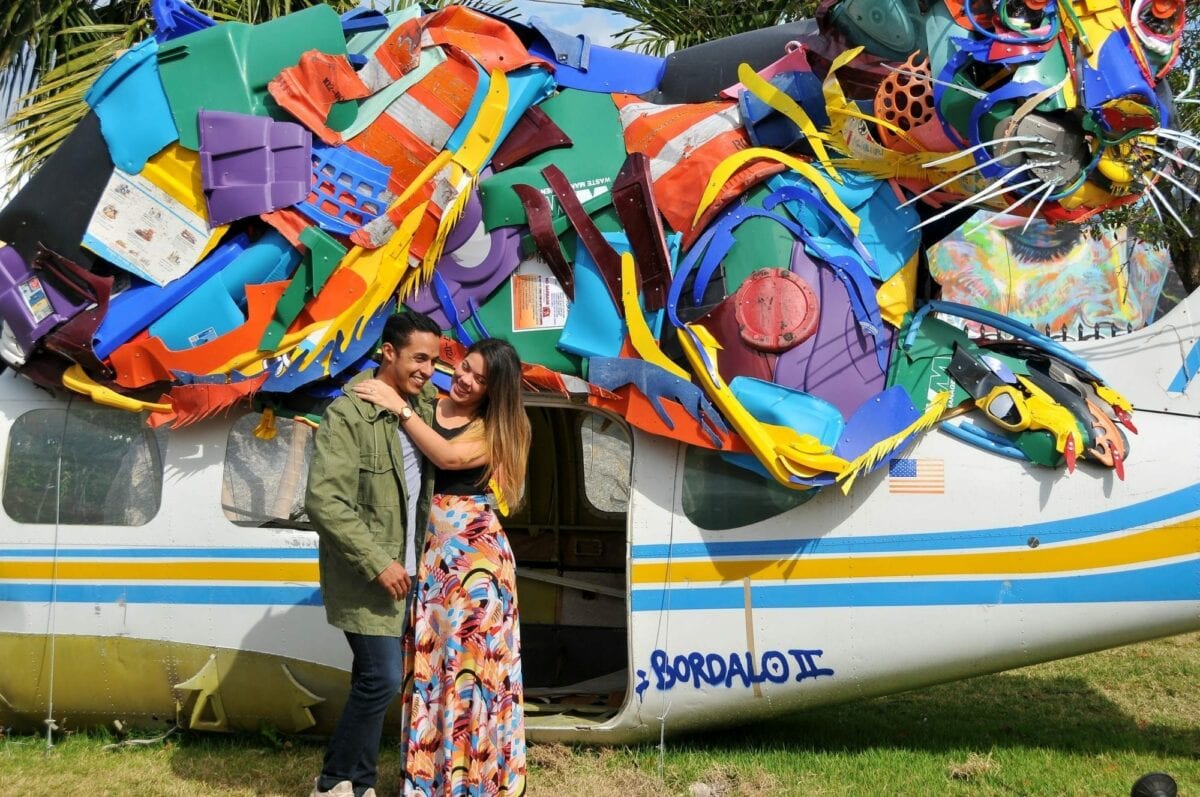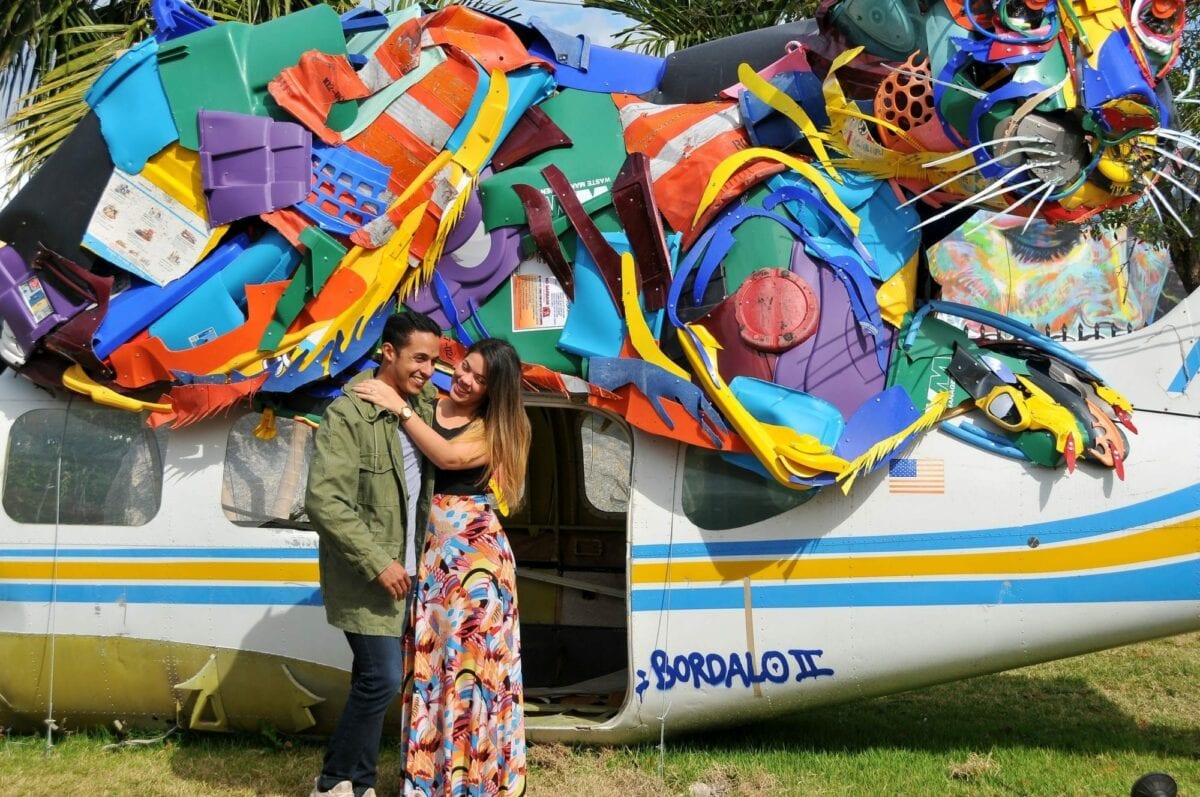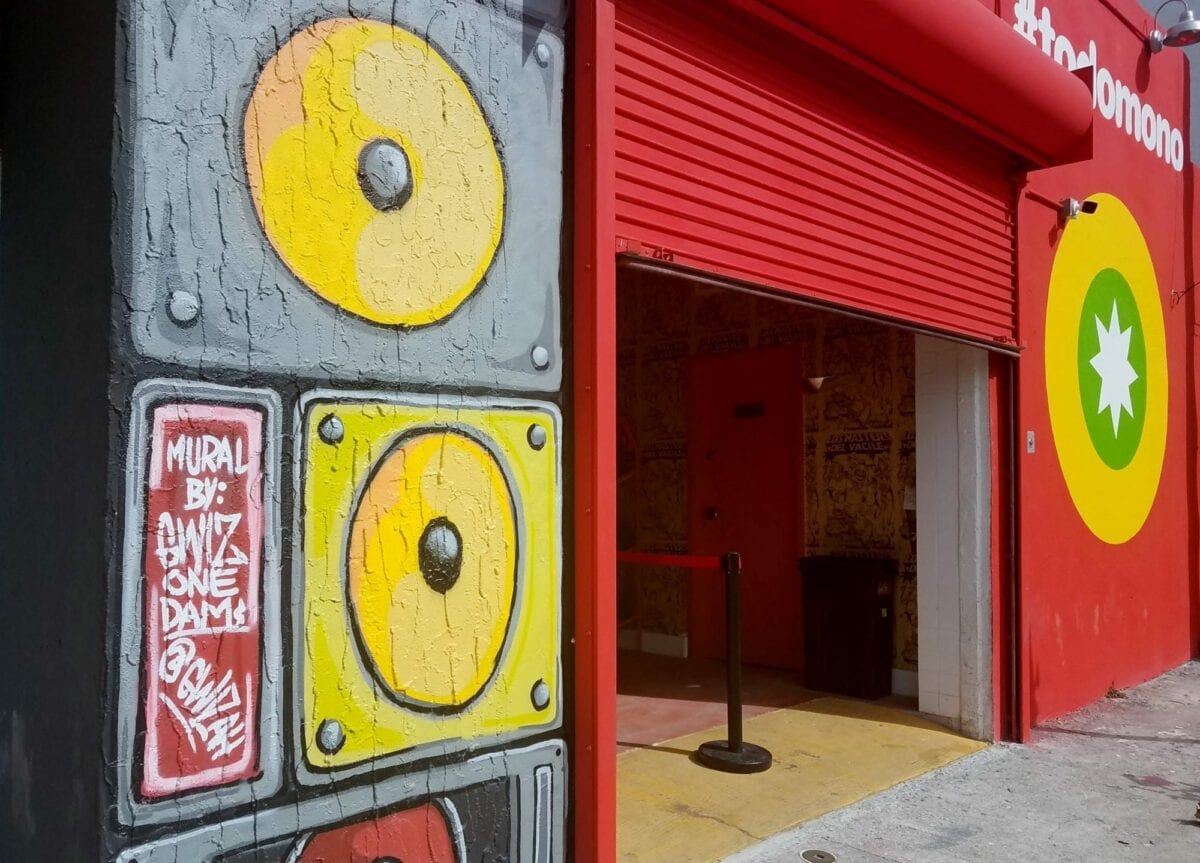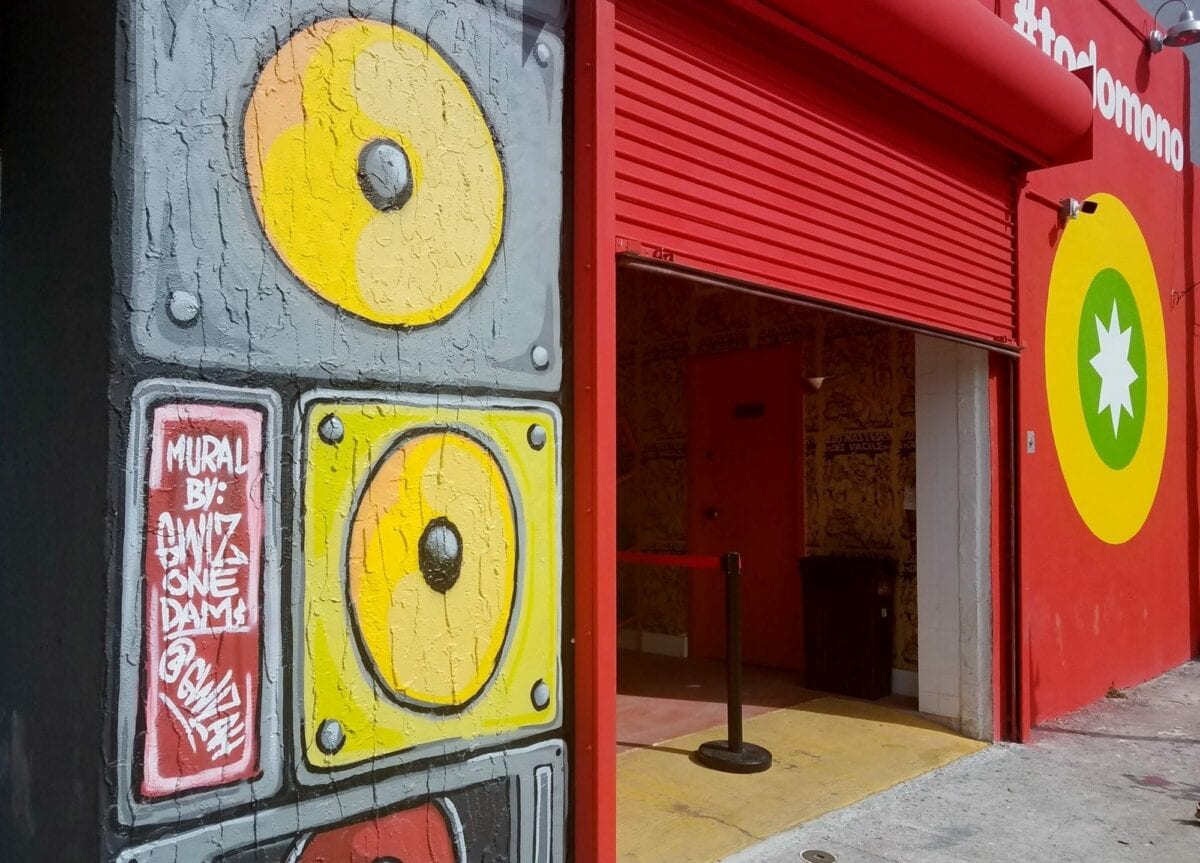 Visit Little Havana for Lunch
Listen to the man at the Cuban coffee shop tell stories and why Cuban coffee is best in the world. Buy some cigars from him. Then go next store and buy some cigars. Listen to the stories they have to tell. If you want to take a tour of Havana, Try an urban adventure tour from Urban Adventures, Little Havana Adventure tour is fun for those who want to learn all about Little Havana.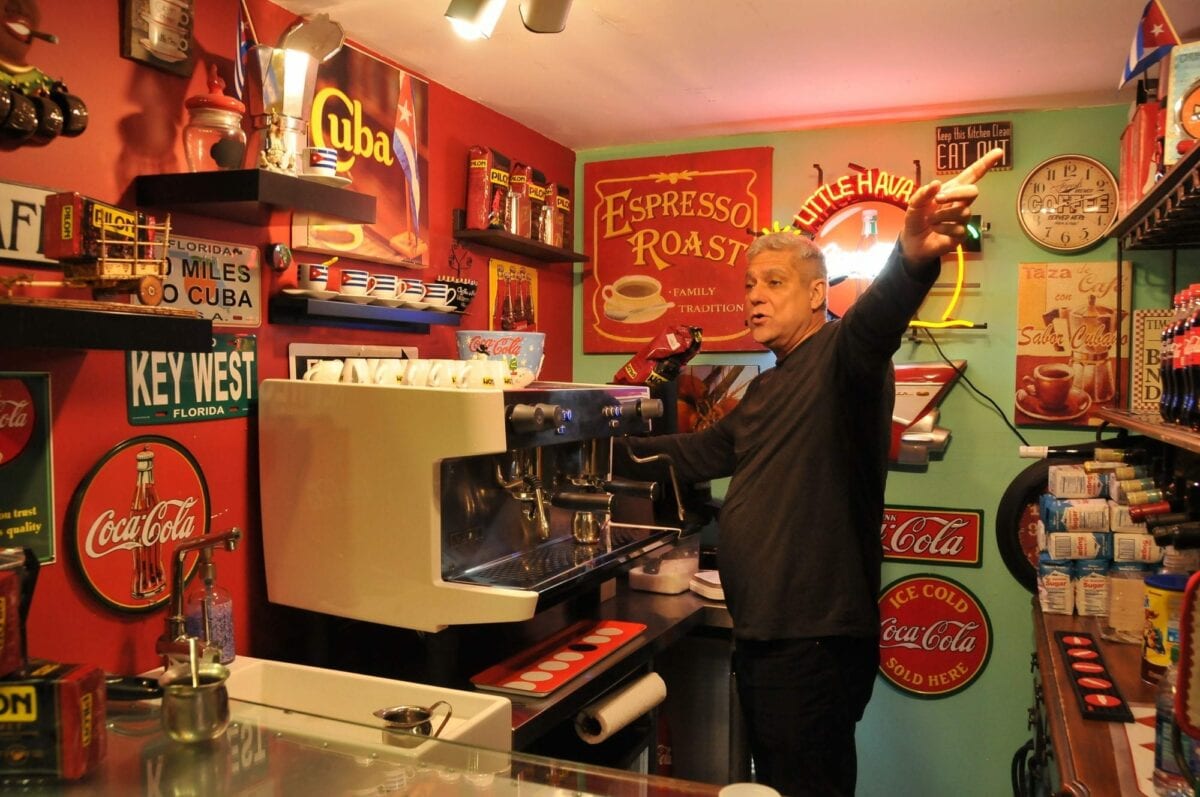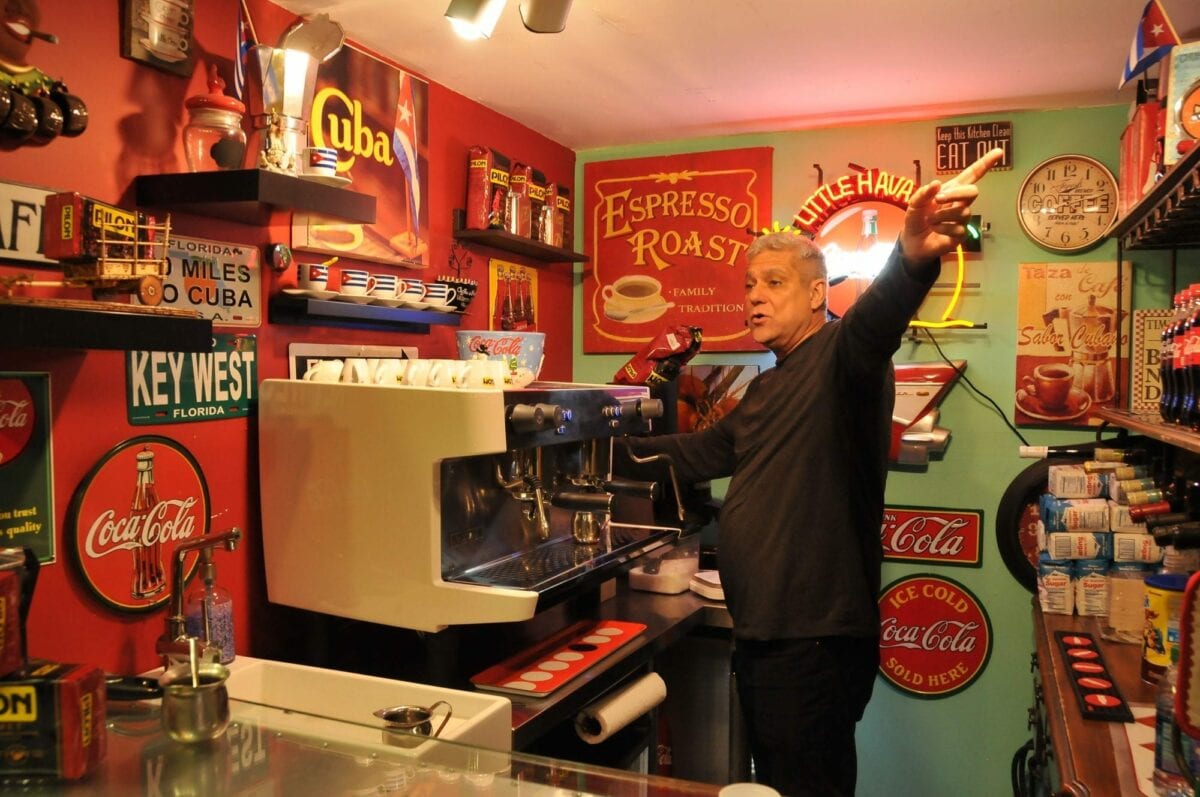 Look for the beautiful people who will pose for you. Slow travel is all about the people you meet along the way. Enjoy your day, feel your heart slow down and the stress will leave your body as you feel the beat of the heart of the city in Miami.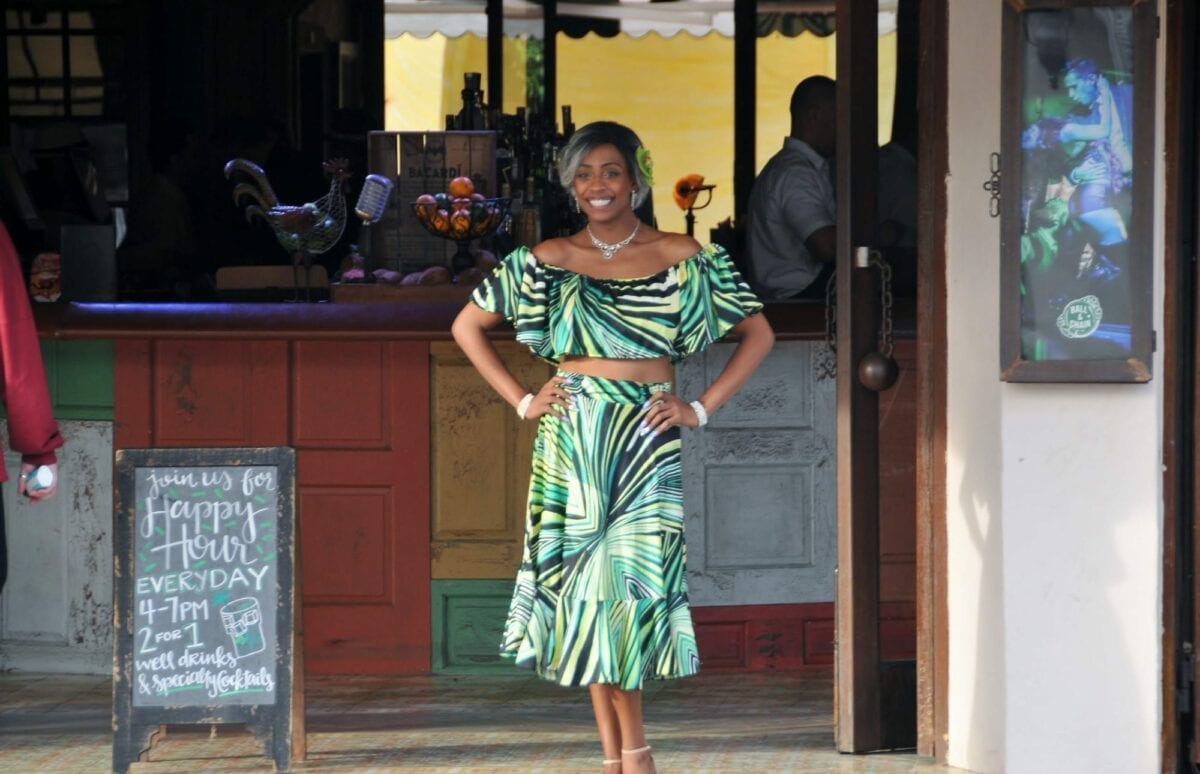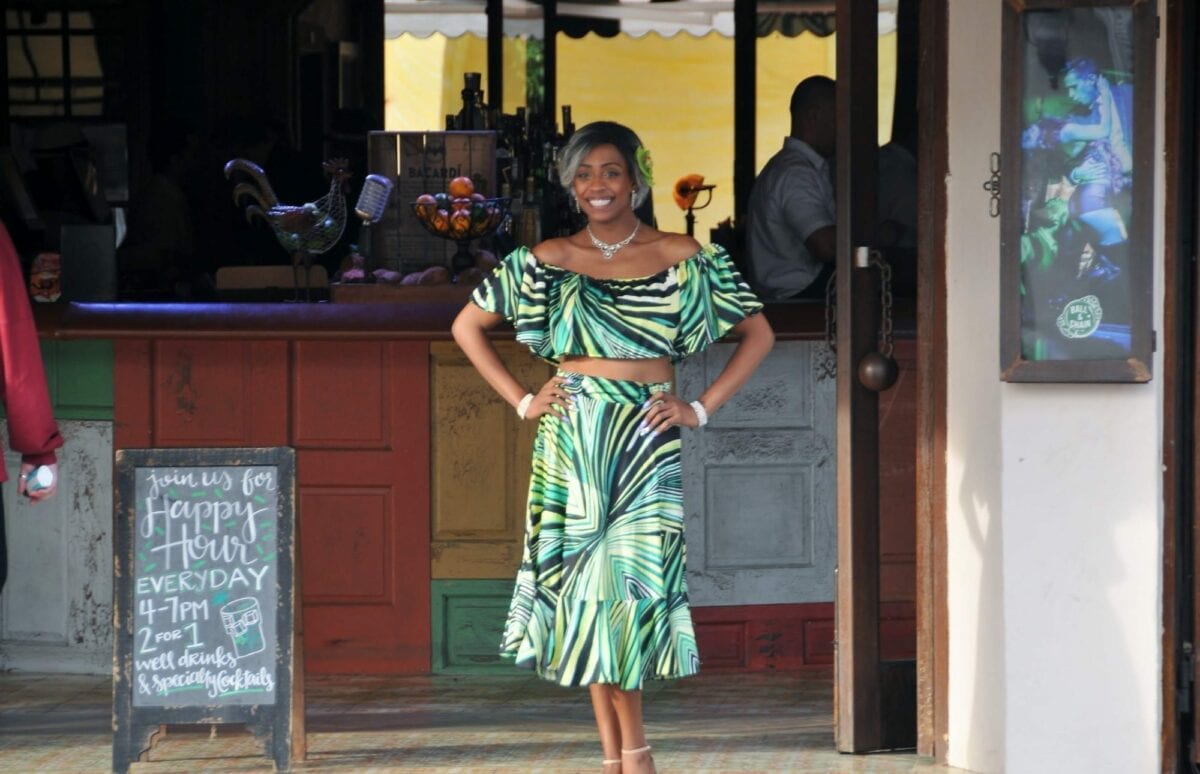 If you have more ideas about slow travel in Miami please share them and comment below. We want to learn about your secret finds so we all can travel better!
Copyright © 2023 Capetown-Rio, Inc. USA. All rights reserved. Republishing is allowed only with written permission. All photography rights on this page belong to Capetown-Rio, Inc. and the author. Do you have a question, business proposal, or speaking opportunity? Please contact me here.