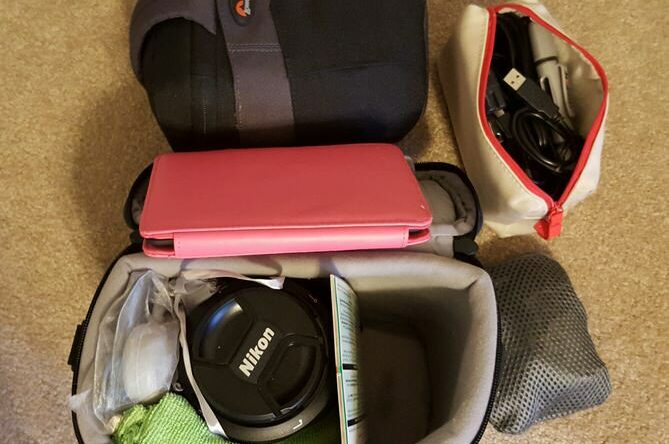 Electronics – Travelers Packing List
Electronics Packing List is my latest list, developed over the last seven years. I always need to bring the right adapter for the country you are traveling to; sometimes the hotel has an extra but, don't count on it when it comes to your electrical equipment. My suggestion is to keep a list of the items you don't use. Remove those items after a trip. This way, carry only what you need, lighten your load as much as possible. Electronic can end up weighing a lot.
Electronics – Travelers Packing List
Bring a Travel Adapter- Here is my favorite.
Barrow a hairdryer from your hotel
Bring a straightener or flat iron you trust
Plug your computer into an adapter with a surge protector
Electronics are Enormously Important.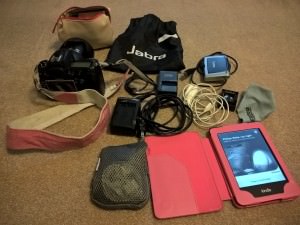 Latest Stuff
My latest electronics list for solo women. Travelers tips and regular updates are posted here. Check back often.
Bring a Kindle and make a book club with a family member so you always feel connected and can share a reading list with them.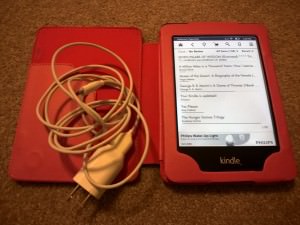 Carry a Spare
Carry a spare cell phone and sim card for your US plan – keep an extra battery on your cell phone with you.
My favorite Windows and Android Cell Phone – I carry spares.
Know How to Do These Things
Know how to cancel your phone service in case it gets stolen
Have an international calling plan
Is your phone unlocked – check with your service provider and get it unlocked.
An unlocked cell allows you to use a local sim from the destination country.
Also, some cell phones now offer the ability to have two sim cards in one mobile.

Blue is a manufacture of cell phones; they provide some models that can support two sim cards.
Favorite earbuds