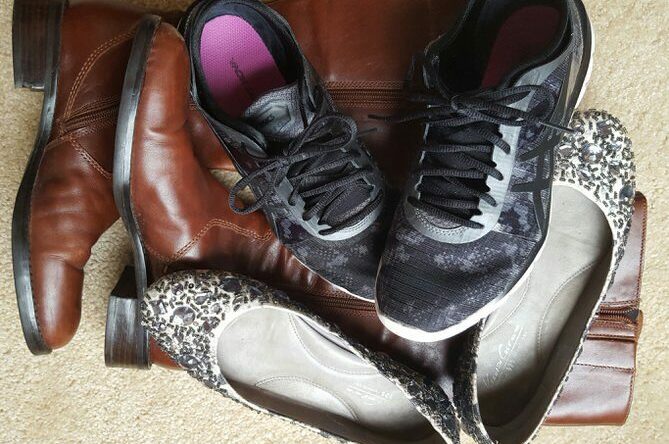 Travel Shoes
These Travel Shoes for Solo Women Travelers a list of my go to Shoes by brand and category – Shoes make my trip easier. If you are comfortable, you will have more fun. Bring comfortable shoes. It's a useful list, and the items have lasted, through rough wear
Full disclosure – I haven't been paid for what I am about to say, I have terrible feet that hurt unless I use the right shoes.
Travel Shoes for Women Travelers
Remember the people who rip off tourist look at your shoes, watch and handbag to size you up. These Ecco shoes make you safer because they don't sound like a famous brand even though I think they are 'one' of the best shoes made.
Update 2016 – August
After eight years I replaced my Ecco shoes. These are fabulous shoes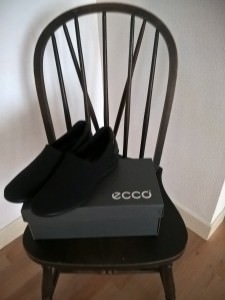 Travel Shoes – Walking Shoes
I use black Ecco shoes because they don't hurt my feet, and they are waterproof and always look great. My last pair I bought in 2007 and they just wore out. These can also be dress shoes.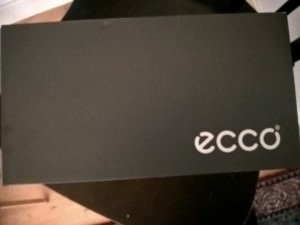 Travel Shoes – Running Shoes
I use Asics – I like the light weight ones, with heavy gel support.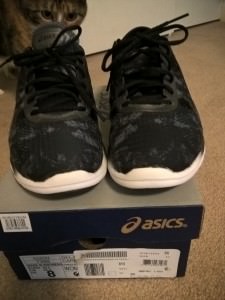 Travel Shoes
About travel shoes – make sure you use your new shoes before you go and if orthotics are needed, this is the time to get them and break them in before you leave.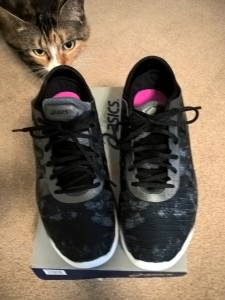 Travel Shoes- Sandals
I recommend inexpensive flip flops.
You will need ones that don't blister your feet, Remember to put sunscreen on your feet
I  left these behind from Old Navy as a gift to the housekeeper at my hotel.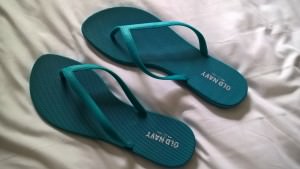 Travel Shoes – Boots
I like Fry boats.  I can wear them all day without pain.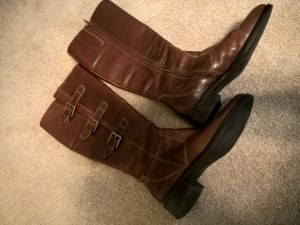 If you need orthotics get them well in advance of your trip and break them in – don't do it on the journey. Practice with them before you leave.