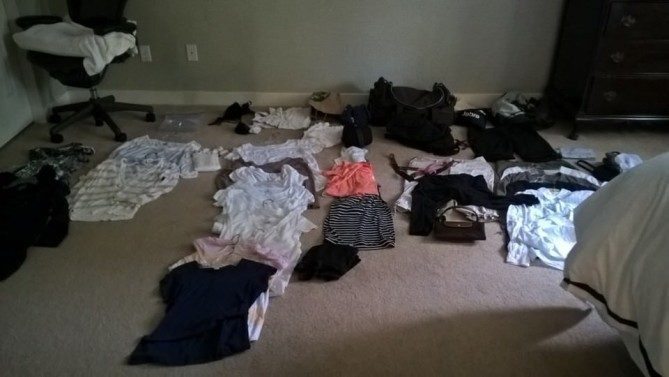 Packing List Exposed
People always ask me how I pack. My Packing List Expose is now here. This is Best Female Travel Packing List for Easy Solo Female Travel. I pack for my trips like this every time I go somewhere. Yes, this is my packing list laid out in my bedroom. This is my packing list exposed.
"How do you get everything in your bag?"
My Packing List Exposed
I lay it out on the floor. Next, I pick a color for the trip plus black and white, so everything goes with every piece. My space is limited because I use a 21-inch bag for a three-month trip or a one week trip.
My Pile of Clothes Looks Like a Mess!
First, I lay out my sunscreen and lotions. I put them in plastic baggies. I don't wear any makeup other than these items and mascara.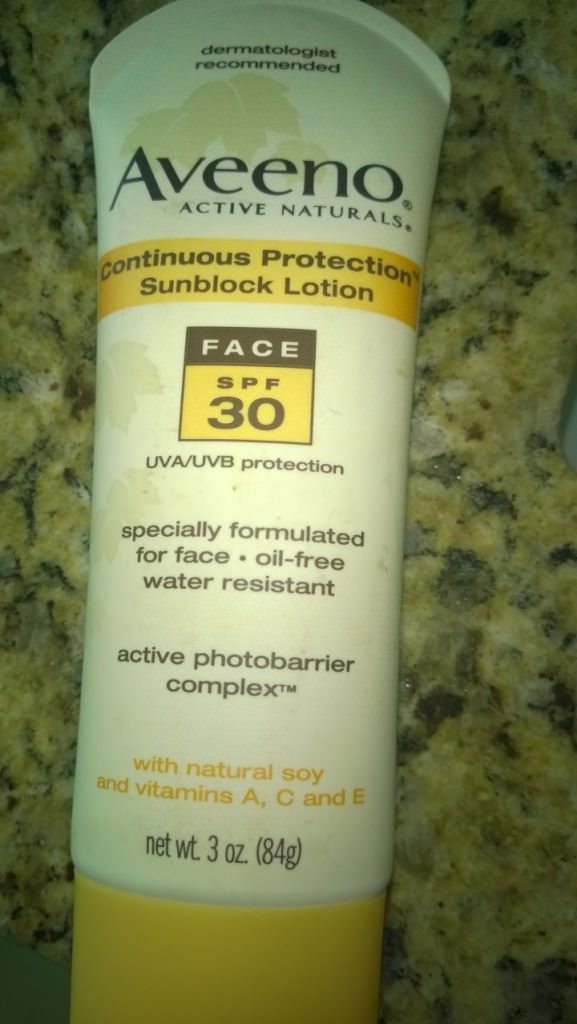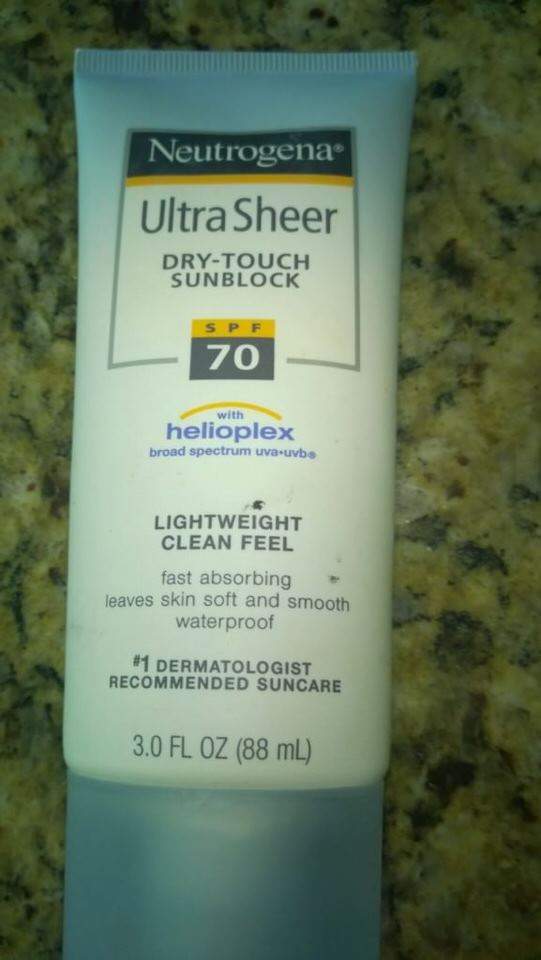 Packing List Exposed
Next, I lay out my clothes like this. See how messy my packing is? Yes, it is my packing process, this is from a summer time trip to Turkey.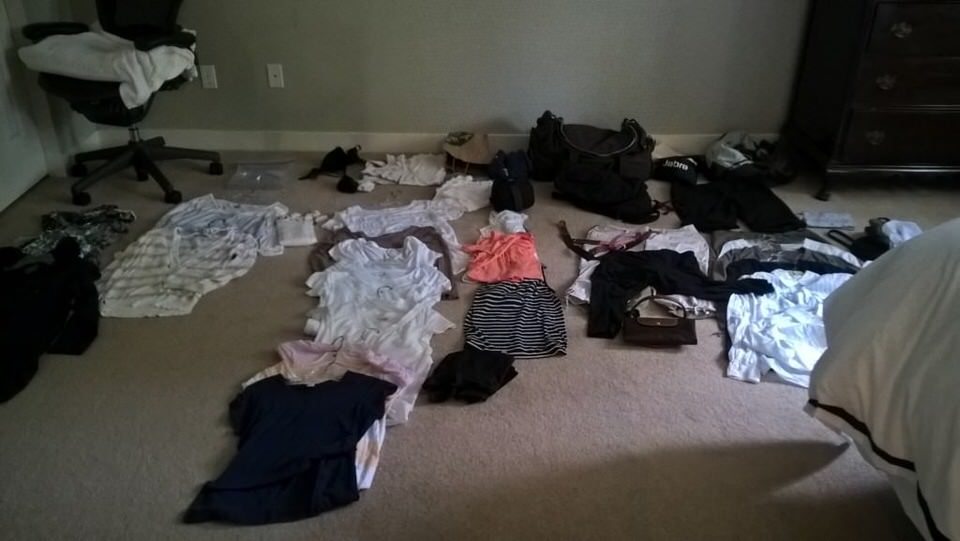 Packing List Exposed, My Quirk
A glass jar holds my left over foreign money and stores my foreign currency and bills. I figure if I have left over bills, I will go back to that country some day. When I hope to return to a country, I keep a bill, as a keepsake. My money glass sites with my drinking glasses, reminding me to travel more. It looks like this. I save my leftover money from my trips, so I am always ready for my return trip.
Packing List Exposed
Always exchange money in the country and not at the airport. A local store or your hotel will give you a better rate than those places at the airport. My suggestion is to keep separate wallets for currencies. One currency in each wallet. Don't forget, keep my leftover money in a glass. It is a sentimental habit. By the way, I have been to a few places I don't want to go back to, but not very many. I didn't save that currency.
Flip flops for the Showers
No matter where you are going, you will need flip flops for the showers.
My packing mess includes a pile of my camera and electronic gear. I start with a standard list.
My carry-on bag is pretty standard and rarely changes, everything, goes in a place, and everything has a place. That way, when I am tired, I won't lose anything.
You will need a Travel Medical Supply Checklist – try mine and take it to your doctor for review.
Pack this into the carry-on with your Pink Kindle like mine.
You can find my complete list for more details here.
Here is how my Kipling Luggage – my bag looks completely lonely and empty before I start packing.
Here is another post that might help you get ready for your trip.