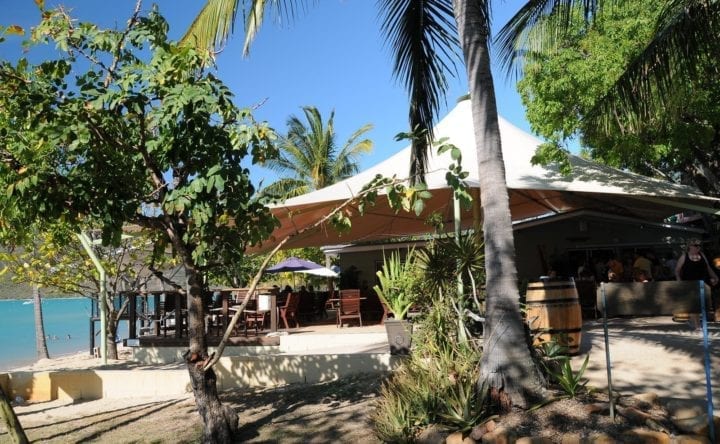 Australia
Monte's Restaurant at Airlie Beach
By
|
North of Airlie Beach, which is one of the gateways to the Whitsunday Islands in Queensland, Australia is Hydeaway Bay. In this part of Australia, people know where the best restaurants are. Monte's Restaurant is one of those well-known places. This spot is reverently known for their food, amazing beach location, and water sports activities. Monte's is one of those places worth going to, spend a day or as much time as you have.
It's peaceful and relaxed in a uniquely, Australian tropical way.
Queensland and Monte's Restaurant
Queensland is an Australian state in the northeast part of the country. To the south is the capital, Brisbane which is a surfing town with beaches and is part of the Gold and Sunshine Coasts. With almost 7,000 km of coastline, this is the home of the Great Barrier Reef, which is the world's largest coral reef system. The city of Cairns is a gateway to the reef and tropical Daintree Rainforest. We used Airlie beach as our gateway to the Great Barrier Reef and the Whitsunday Islands.
Our Vacation Route
Our Australian vacation started in Townsville to Magnetic Island, then we went south then to Airlie Beach, (the turquoise dot). Then north to Mission Beach, Port Douglas, Cooktown (where Captain Cook may have stayed after he went a ground on the reef and rebuilt his ship) to Cairns. Our final destination was Sydney, where I would depart back to Seattle.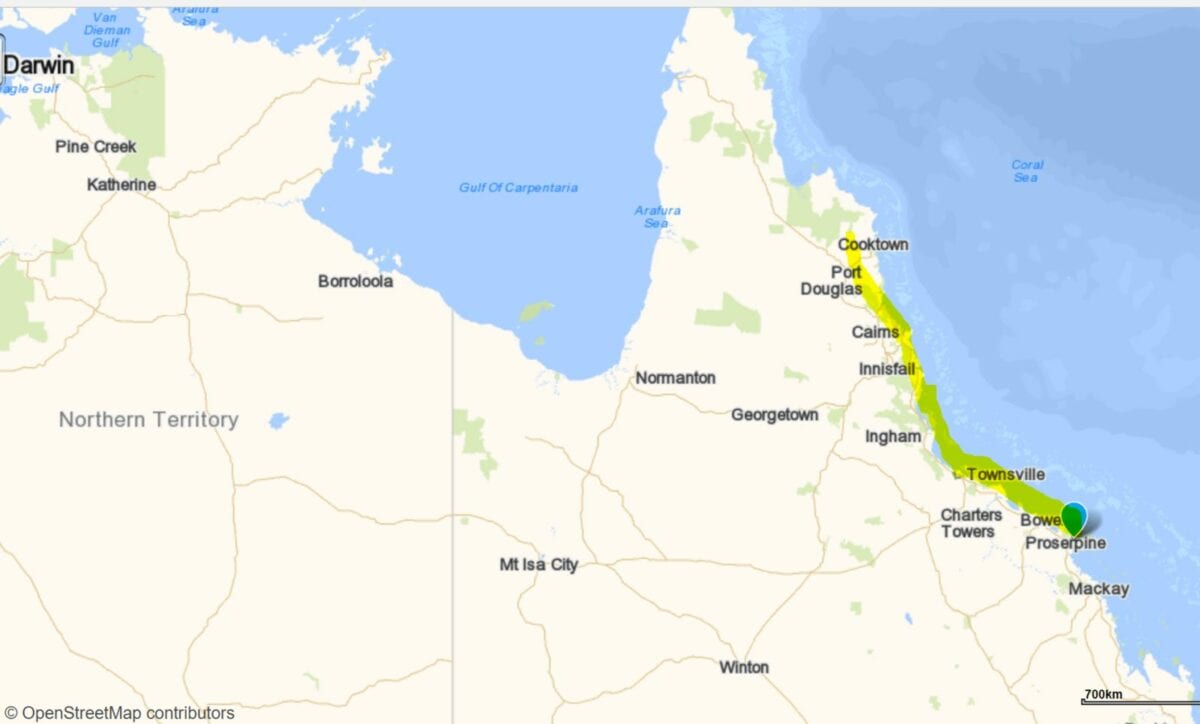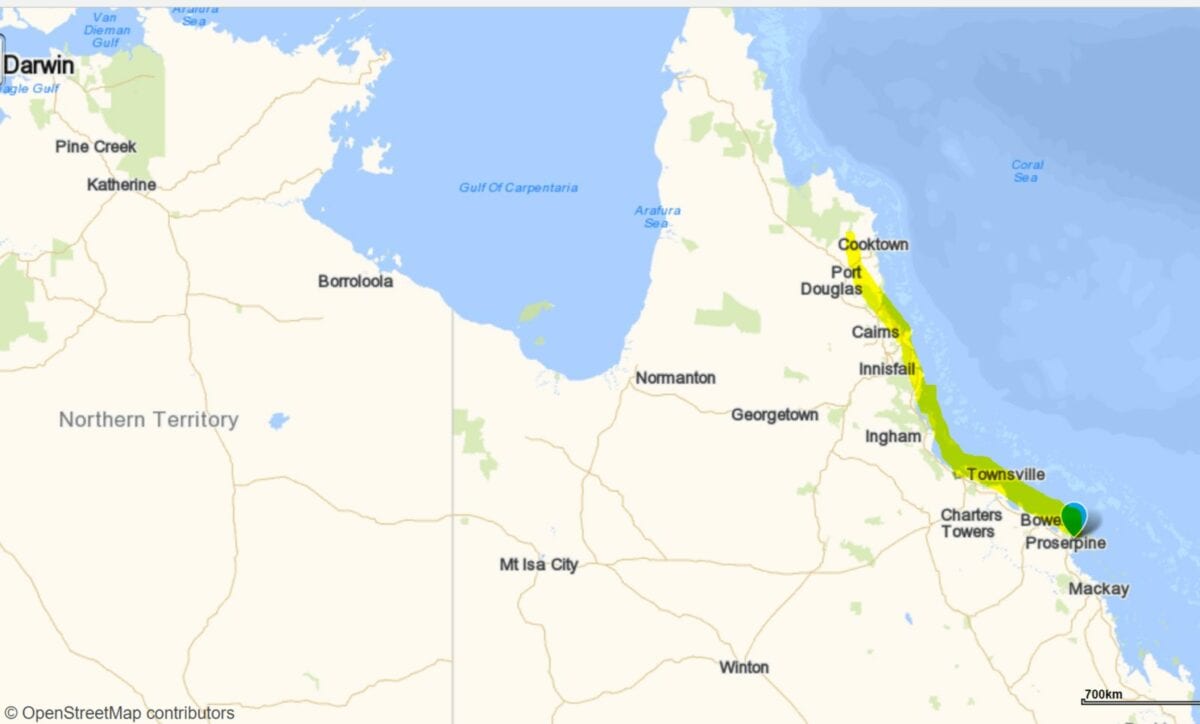 Attitude
Australia is an incredibly pleasant place, the people speak softly, politely, and respectfully. My day obviously started poorly. My mood wasn't the best. To cheer up, I asked the hotel's front desk for the best place to eat and relax. They suggested, we spend the day at Monte's Restaurant and spend the day on the beach.
Monte's Address
I called Monte's and asked for an address for my GPS. We relied on the GPS a lot while we were in Australia because we didn't want to get lost. On the call, my attitude and tone certainly weren't Australian when I asked for directions. The man on the phone told me to just drive, down a road, it was at the end. No matter how hard I tried to get the address from him, he didn't budge. It just wasn't going to happen.
So, off we went without an address.
By the way, Monte's does have an address. If you want to use, your GPS put this in and head straight there. Monte's Gloucester Ave, Hydeaway Bay QLD 4800, Australia (Hydeaway Bay, Whitsundays, Dingo Beach)
Here are the views, sites and the scene on the way to Monte's.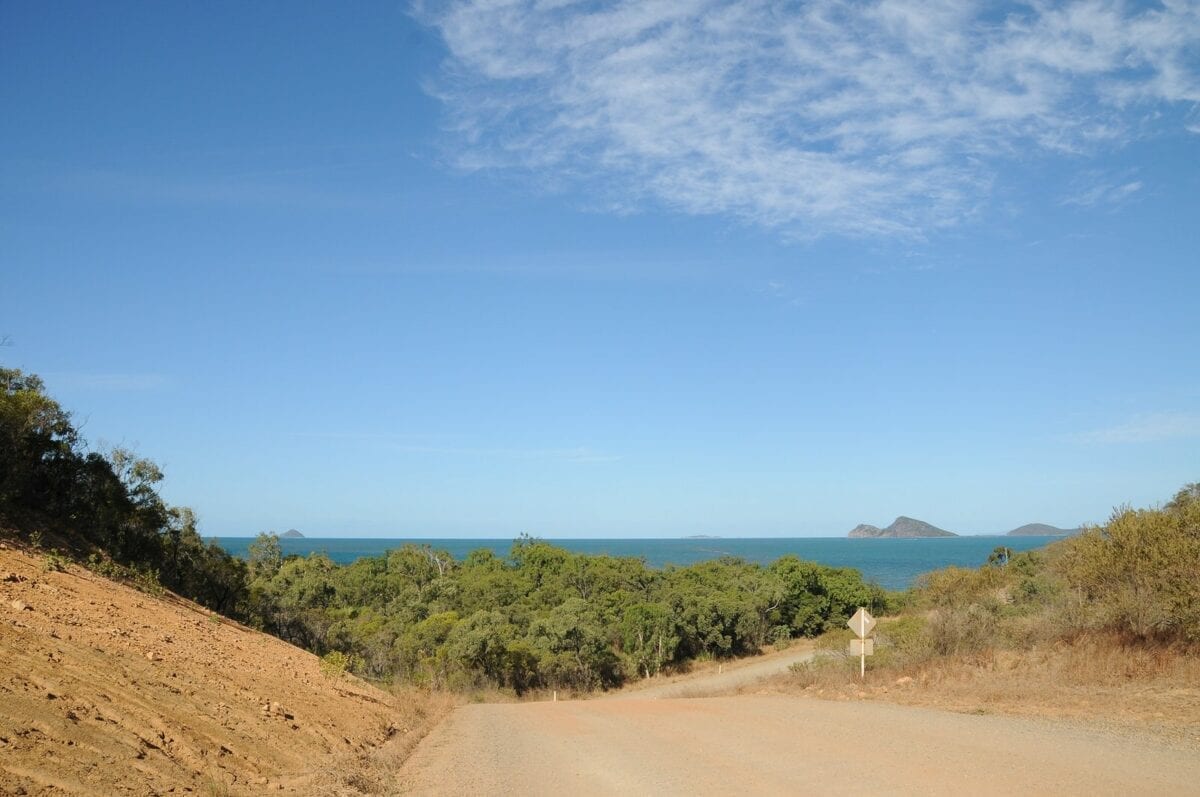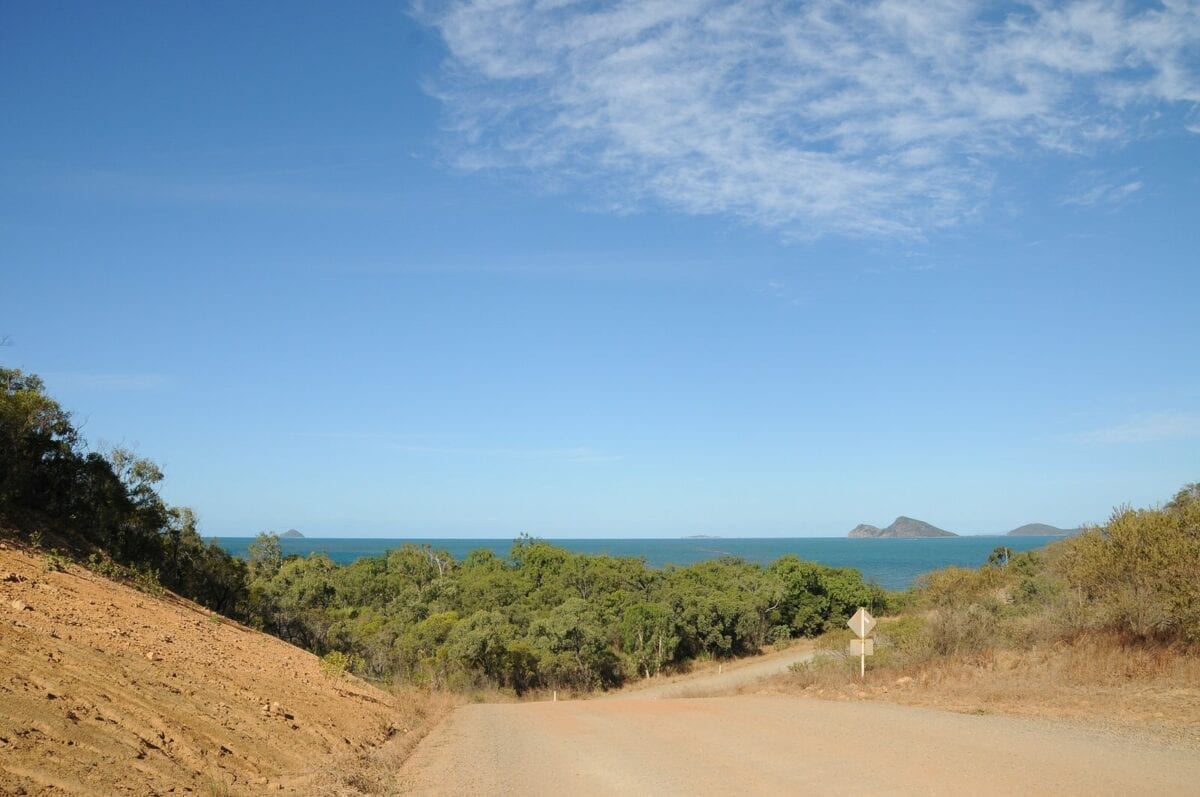 Lots of dirt roads, and no signs.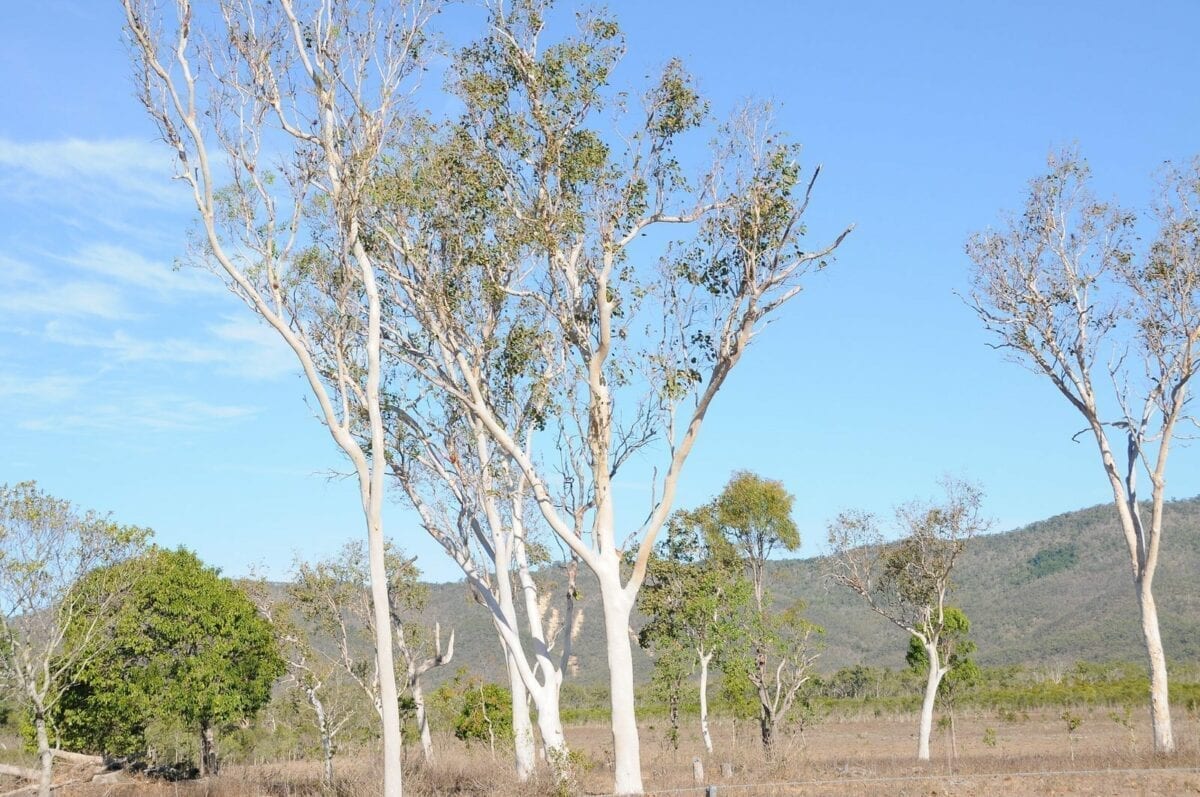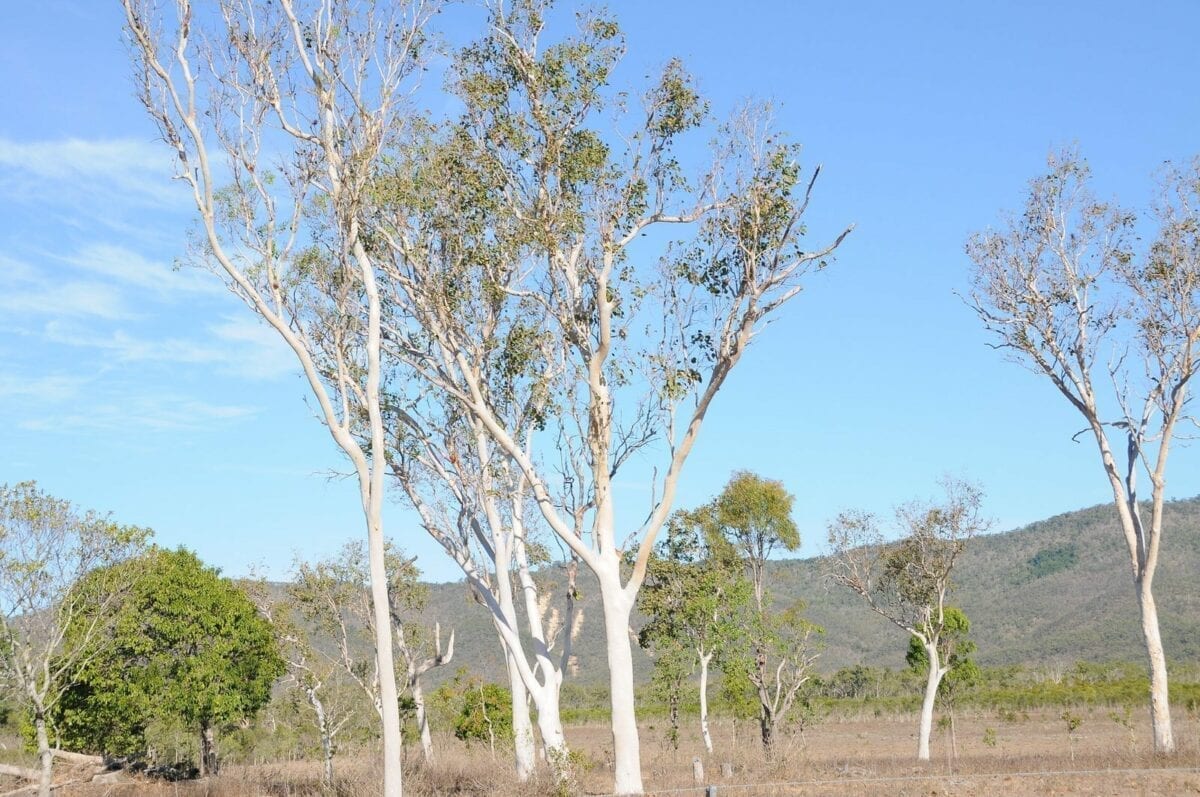 Weird trees with no bark, those are eucalyptus trees.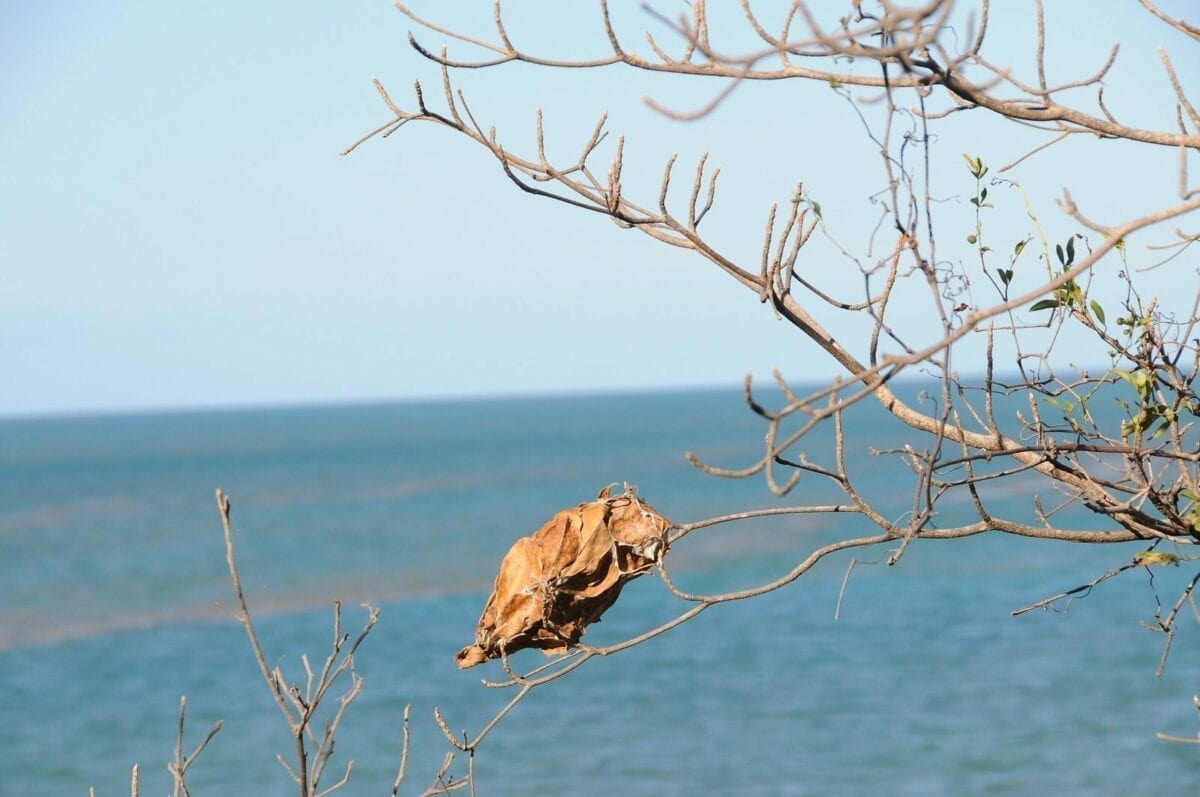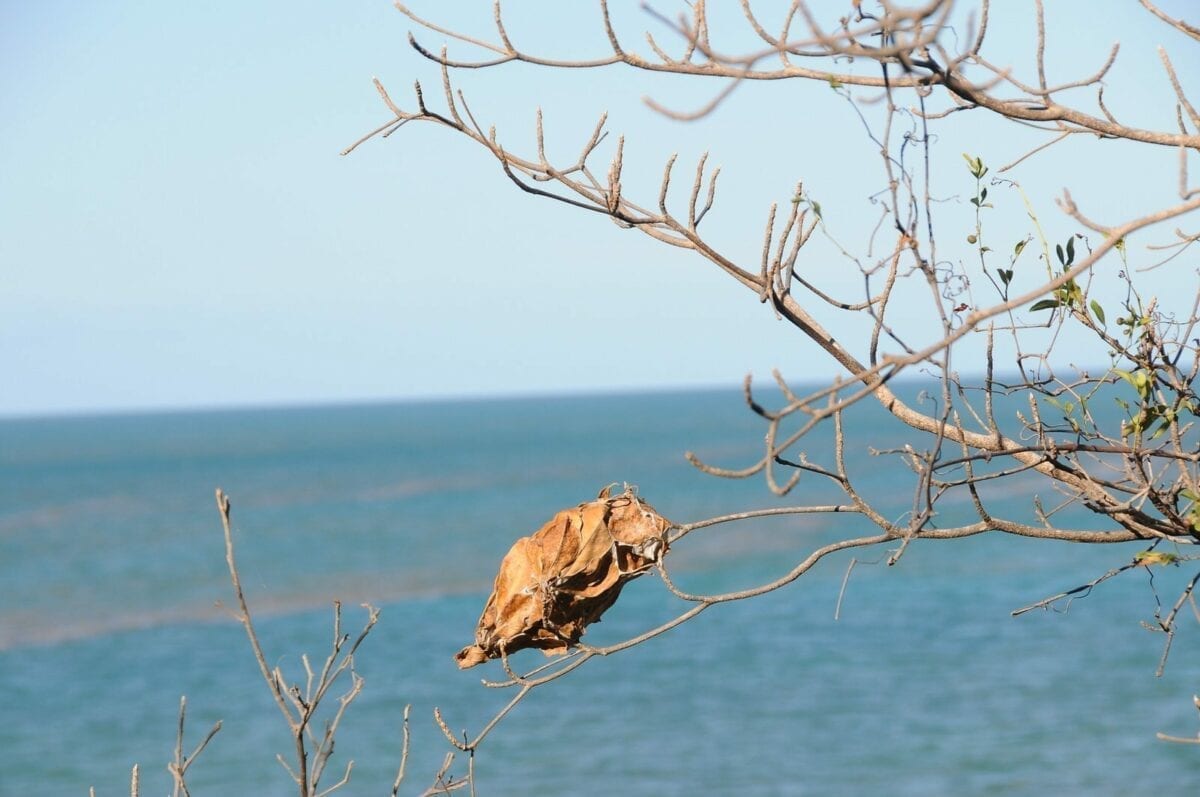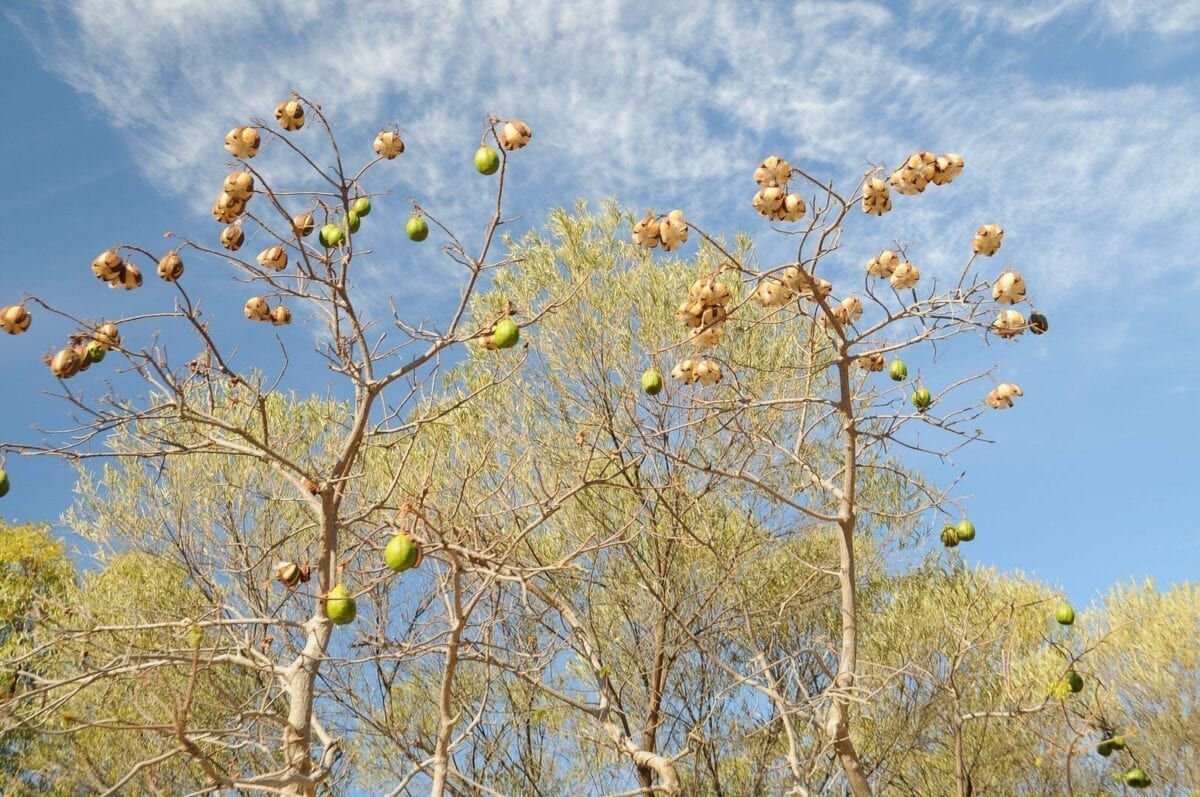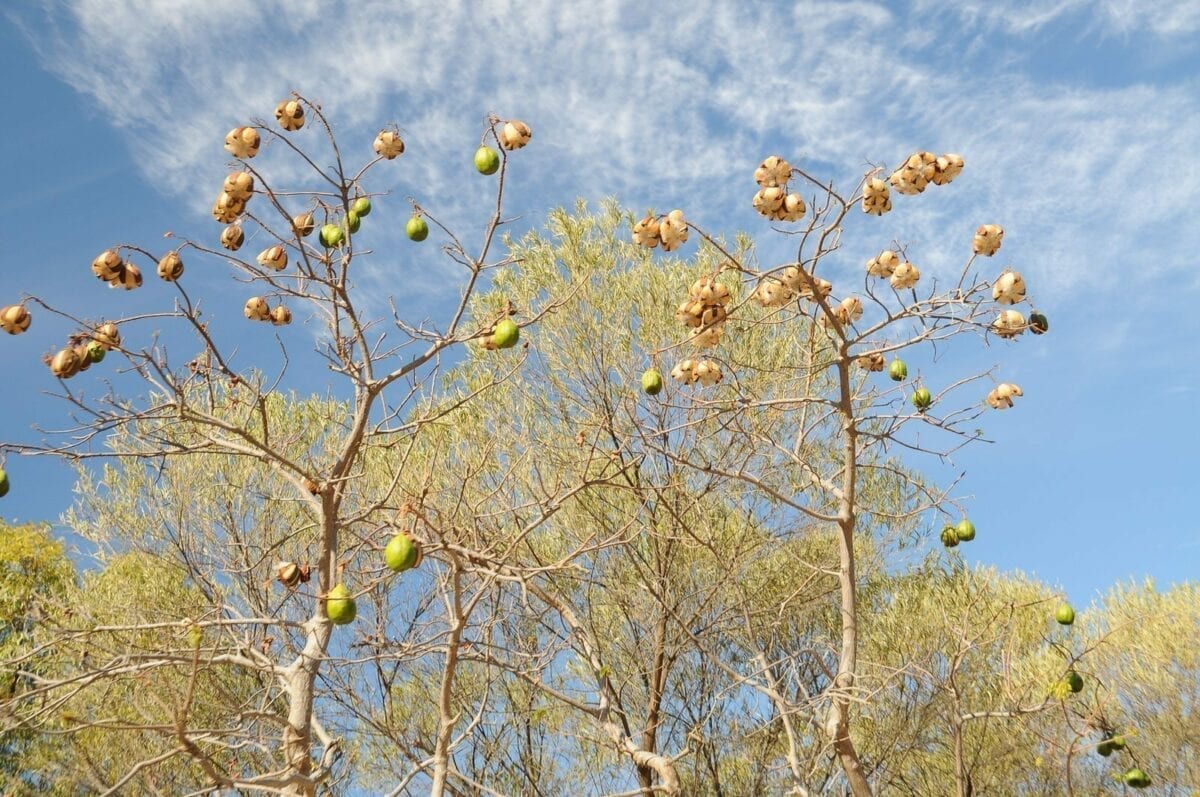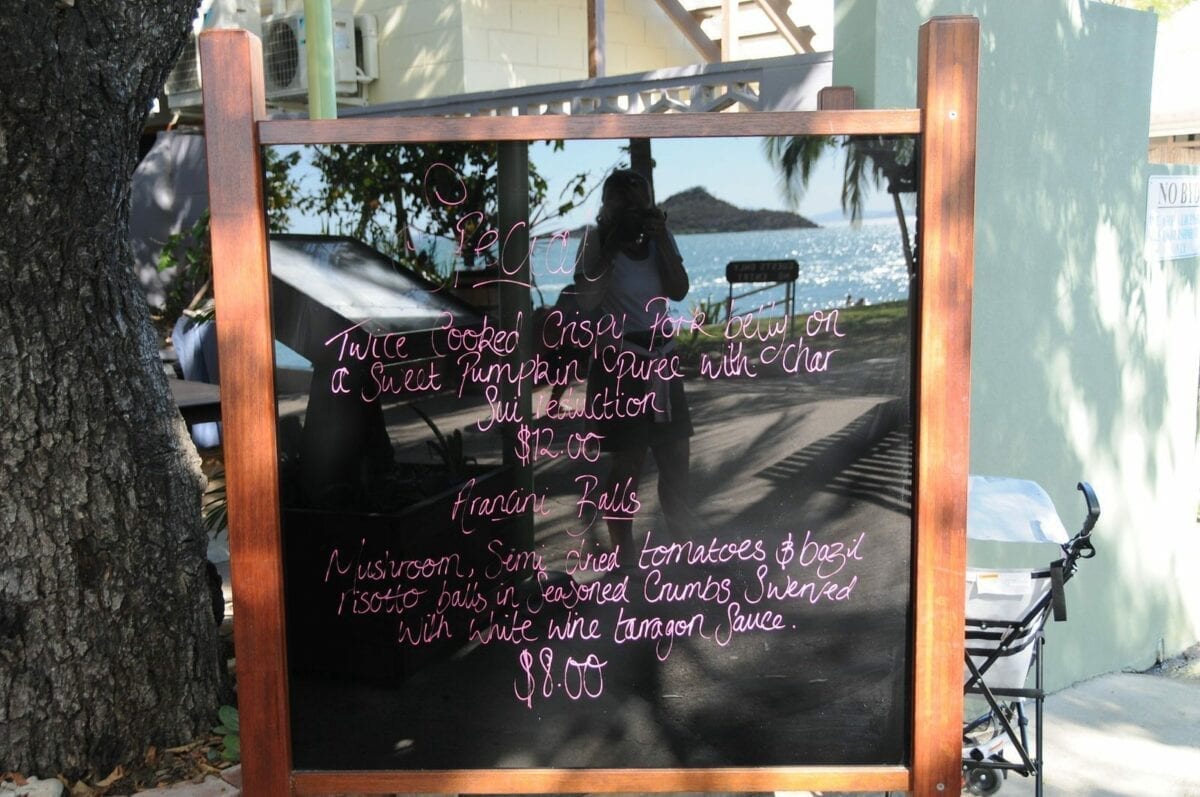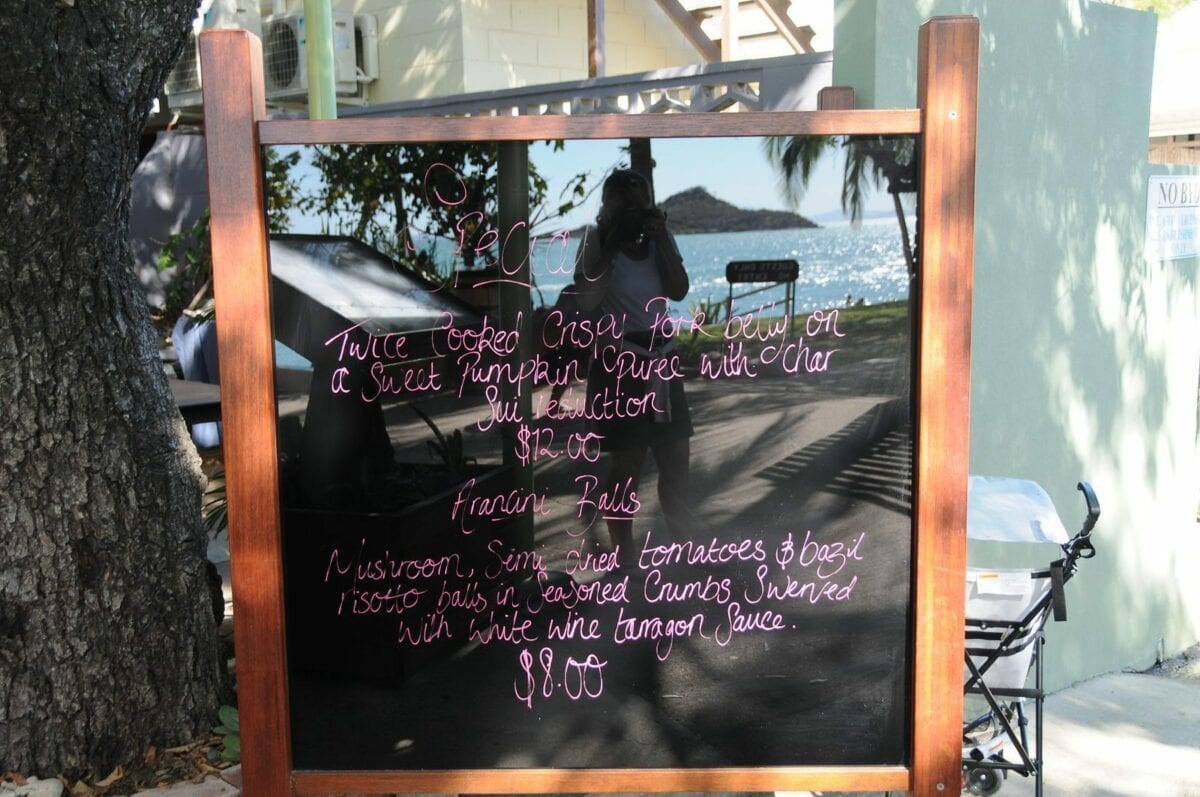 Truthfully, it's about 45 minutes north of Airlie Beach. There is one turn, follow the road until you come to a beach. There sits Monte's, a fabulous place with beach views, sand for the floor, and great food and drinks. Funny what a great meal, sunshine, water, and good company due to an attitude.
Time for a Walk After a Meal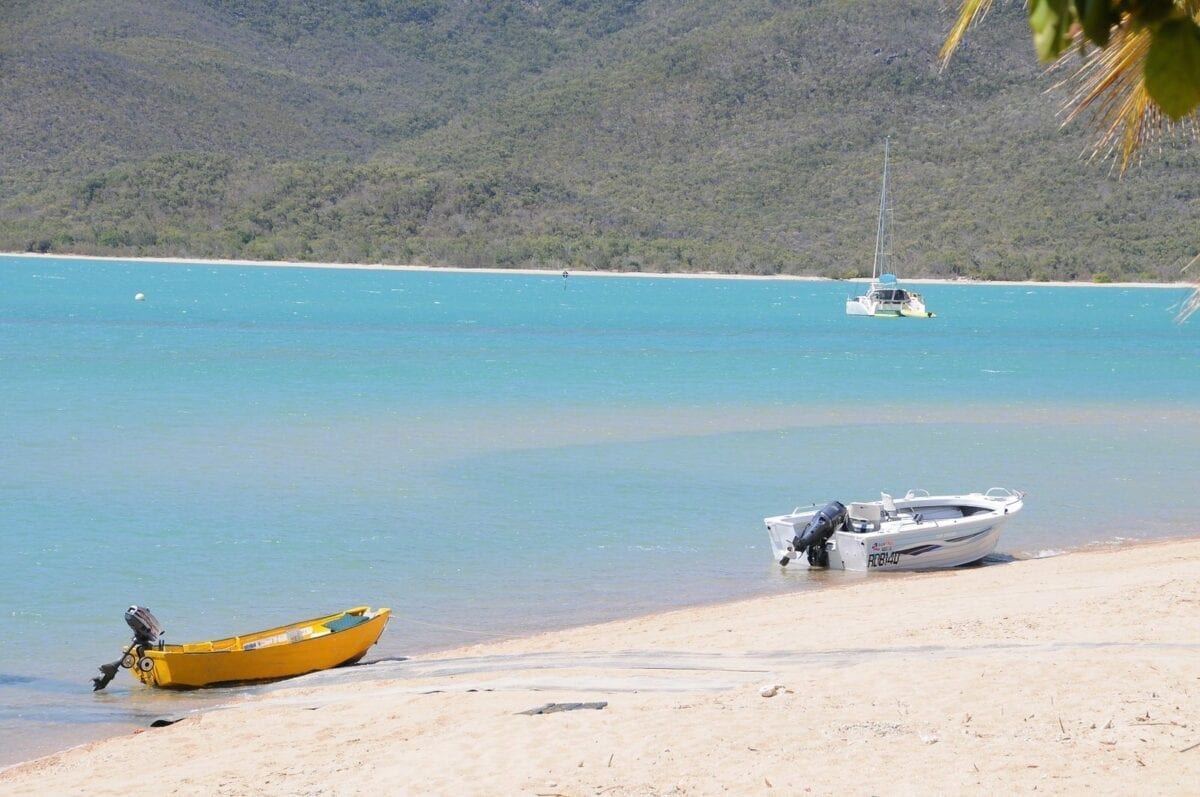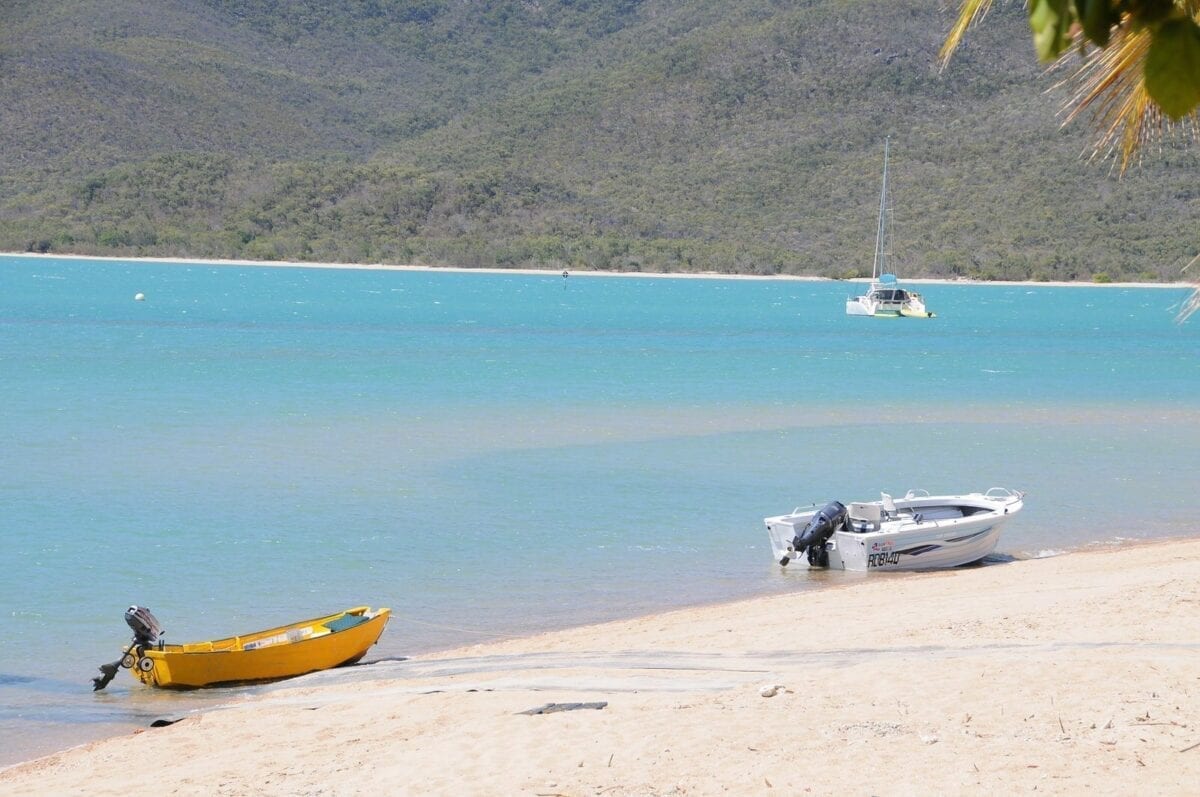 Hydeaway Beach Views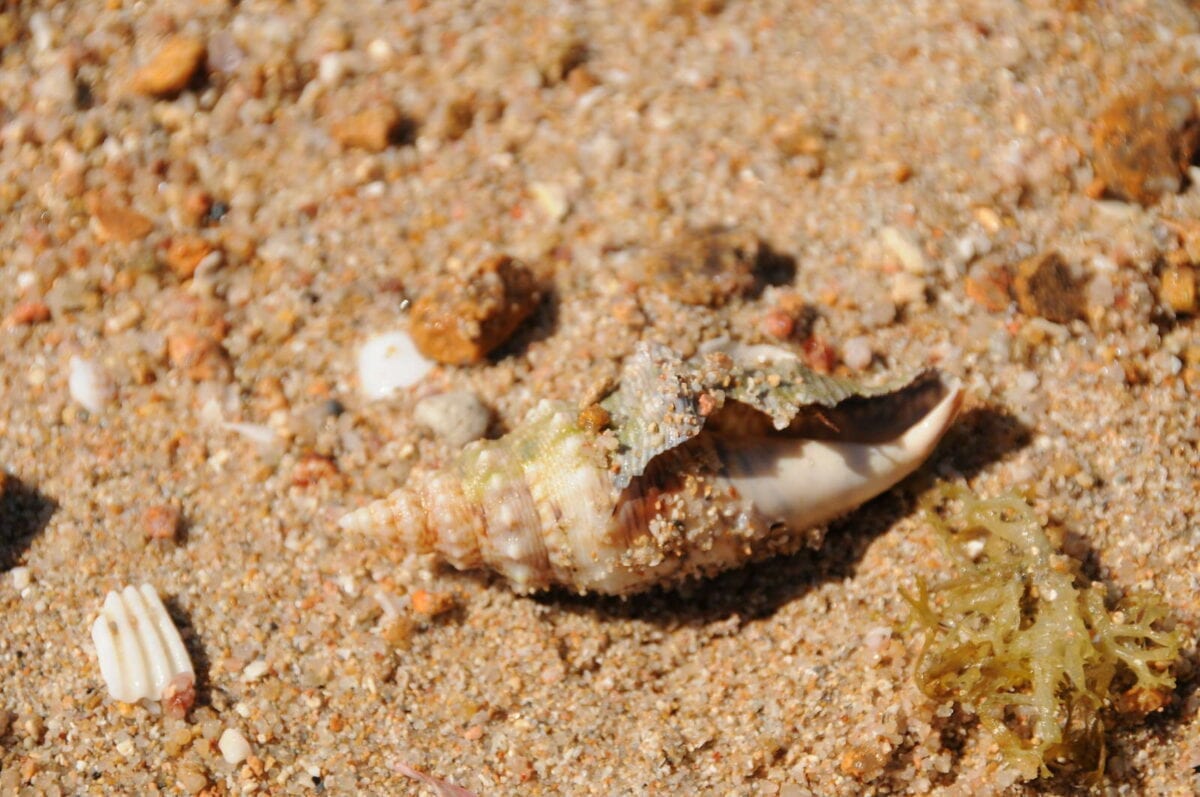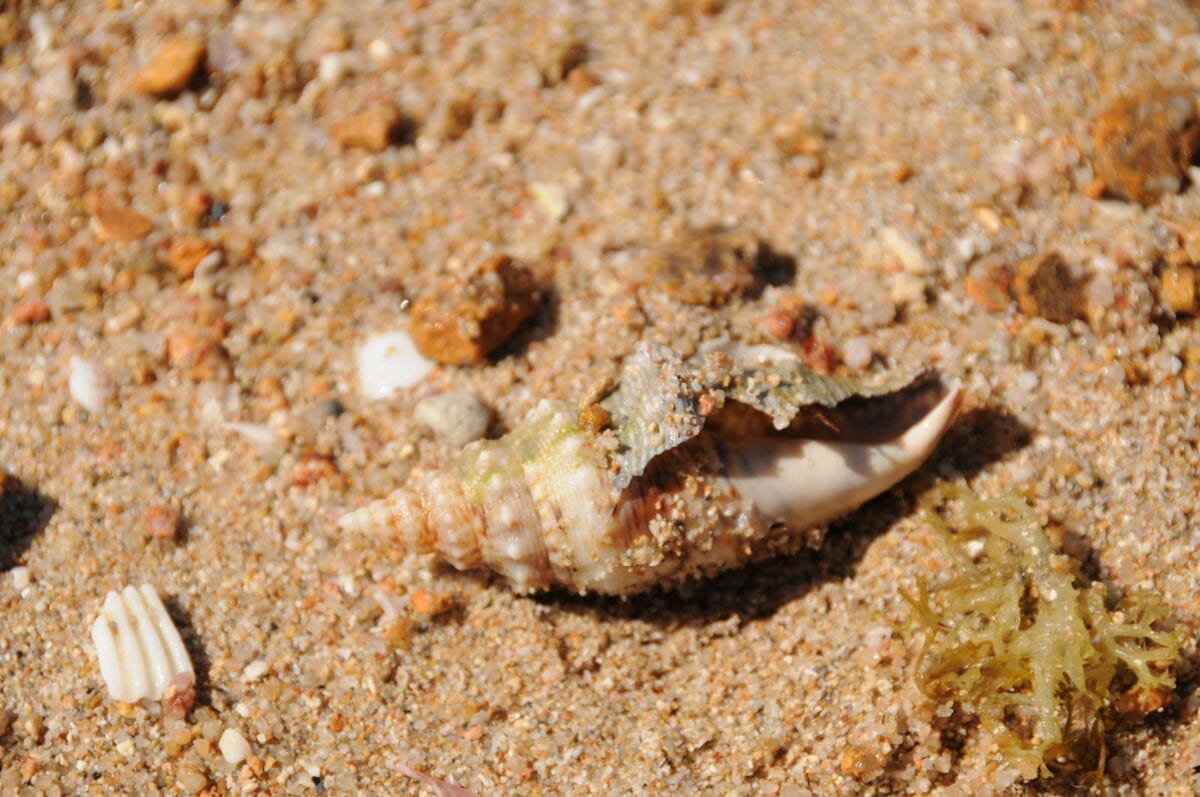 Nothing but Beaches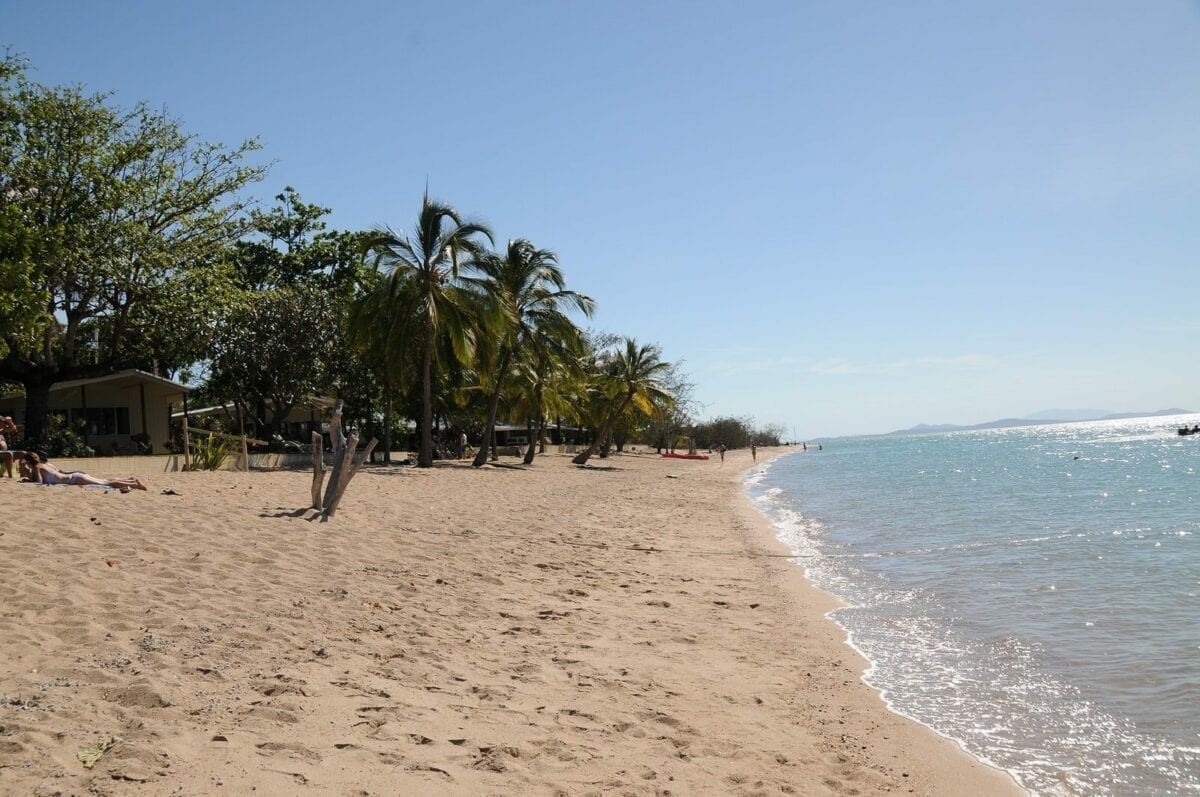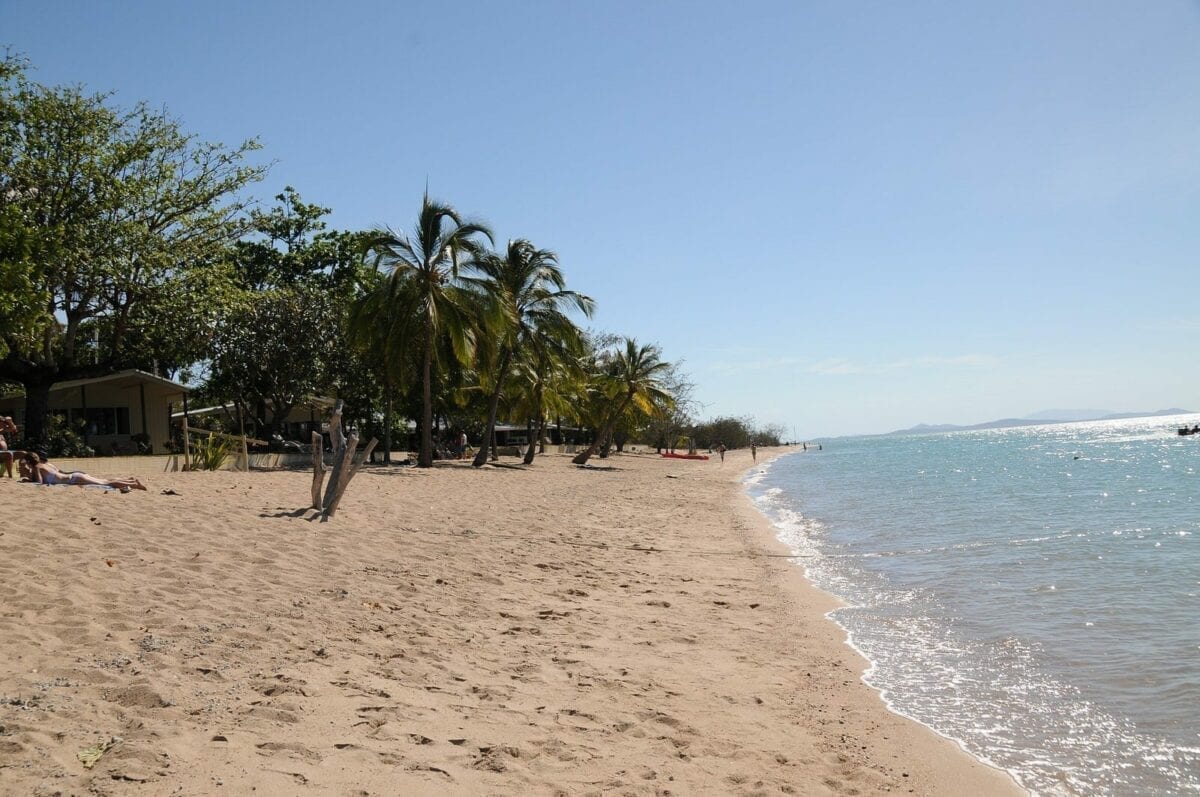 Water Sports at Montes's Resort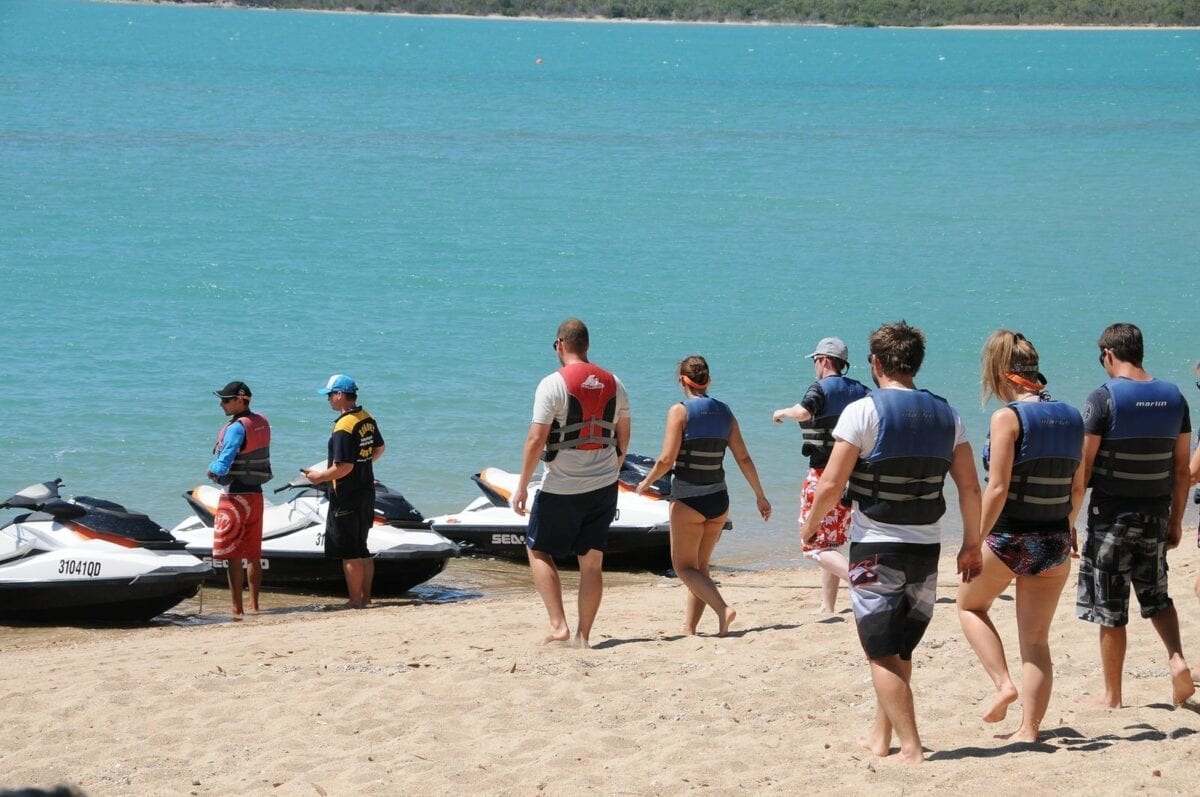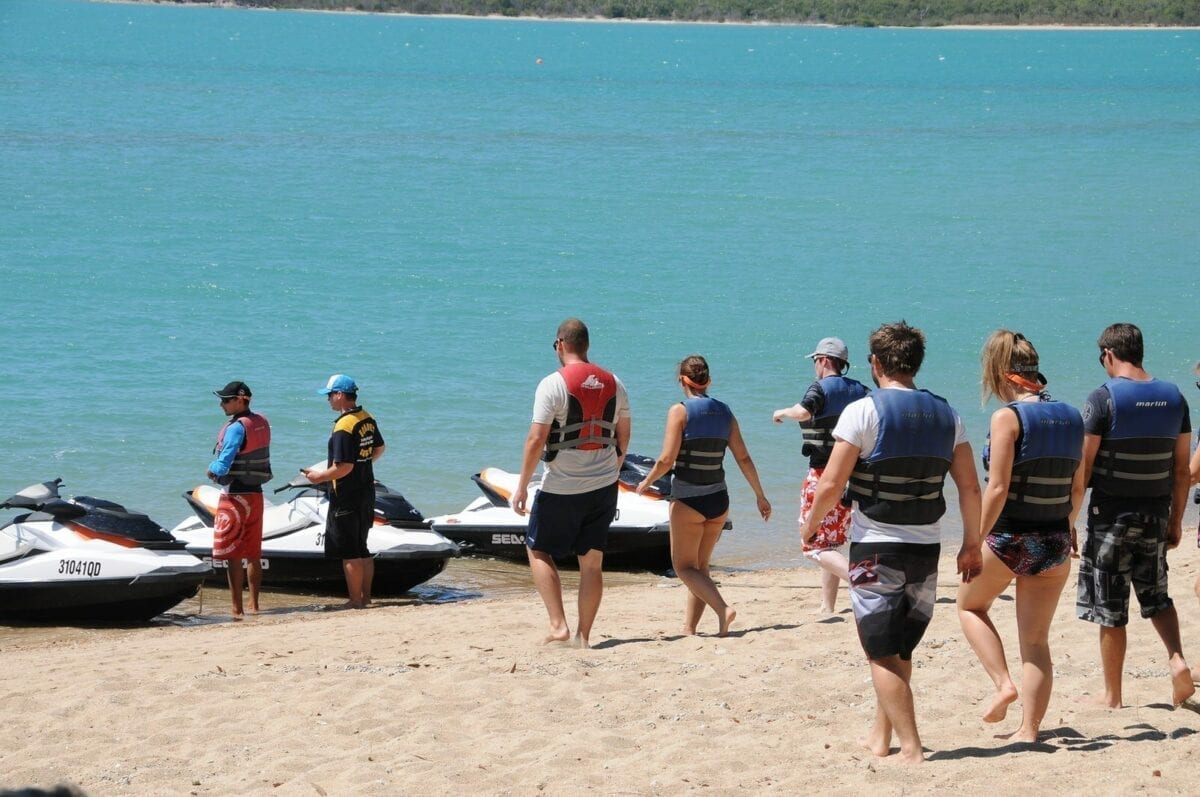 After a day at Monte's, we were more than ready for the Whitsunday Islands and the Great Barrier Reef. Bring on a day of diving.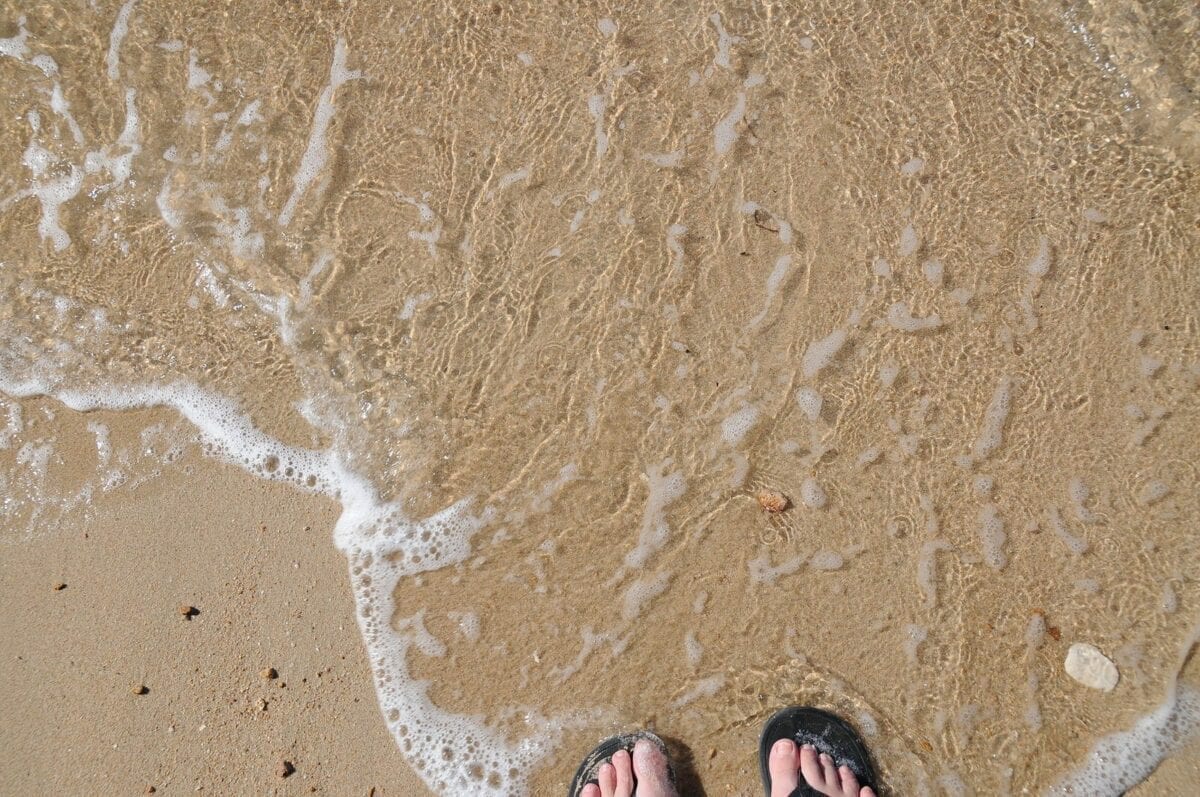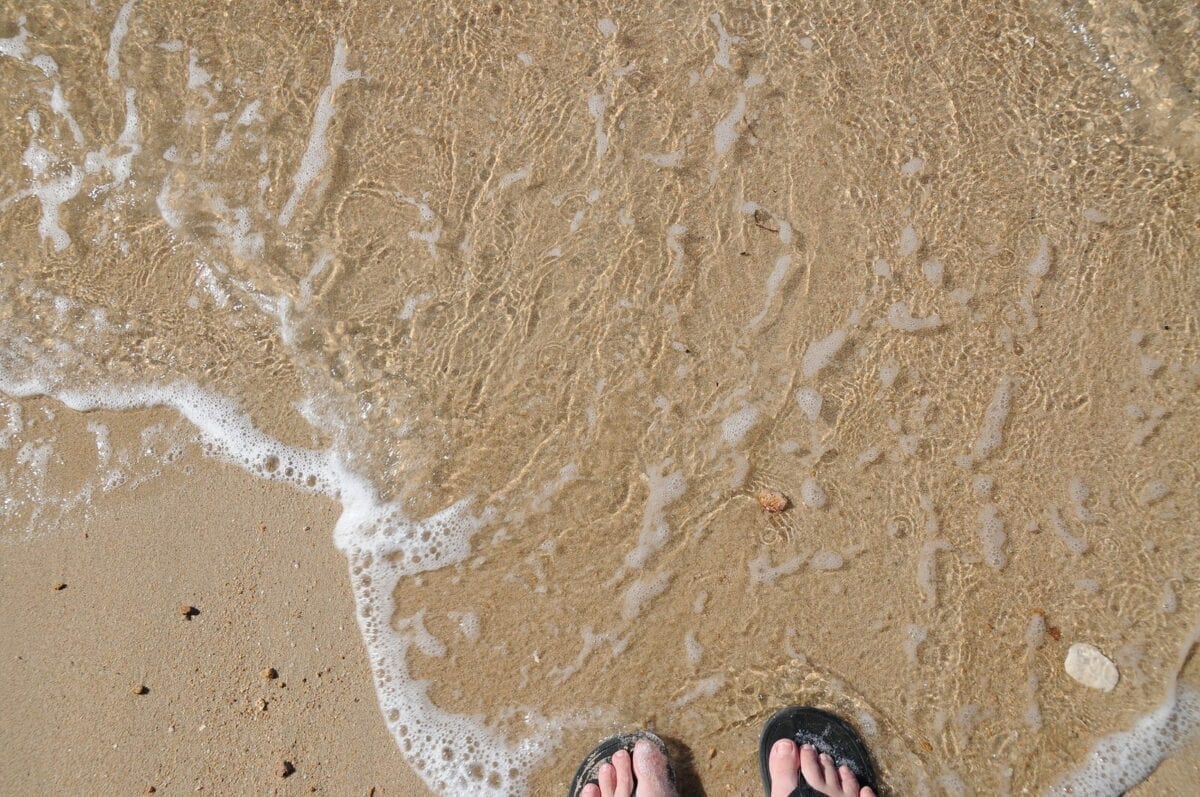 What a difference a great meal makes. Slow travel makes all the difference, relaxing and taking the day off, doing nothing, can change my worst attitude and days. When I slow down, my battery recharges. I am ready for whatever the day and Australia have to deliver.
Back on track we were continuing our trip, and hoped to reach Cooktown, Queensland Australia eventually.
Copyright © 2023 Capetown-Rio, Inc. USA. All rights reserved. Republishing is allowed only with written permission. All photography rights on this page belong to Capetown-Rio, Inc. and the author. Do you have a question, business proposal, or speaking opportunity? Please contact me here.