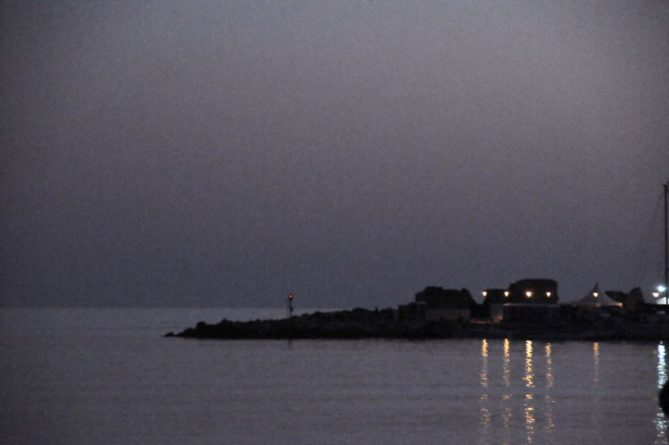 Istanbul to Larnaca Cyprus
Flying to Cyprus will take you to Athens and then on to Larnaca, CY. The only way to get here is Aegean Airlines unless you want to fly from Istanbul to Nicosia and then a bus to the ancient ruins. The ruins are on the Cyprus side.  I flew from Istanbul to Athens to Larnaca, Cyprus because I was told it was 6 hours from Nicosia to Pathos, turns out that was wrong information. Flying from Istanbul, the best route to go is from Istanbul to Nicosia it's only slightly over an hour flight time and very inexpensive for a round trip ticket for $200.00 US dollars.
Istanbul to Larnaca Cyprus
If you fly to Nicosia and take a bus the Pathos, you can save yourself a lot of money, and your hotel will be better quality and more authentic in my opinion.
My Flight was From Istanbul Ataturk, TR (IST) To Larnaca, CY (LCA)
Fly to Larnaca – the Cheapest Airport to See Cyprus Ruins
Here is my sample flight. The total travel time is about 5 hours
If you are in Istanbul, it is easier to fly to Nicosia, Cyprus.  Nicosia, Cyprus is part of Turkey. It will cost around $100.00 round trip on short notice from Istanbul Ataturk Take the Green Bus to Pathos to see the ruins in Cyprus.
Istanbul Turkey to Larnaca Cyprus
First – Make sure you bring your passport if you want to go to Nicosia or Cyprus, and you are want to go between the two countries.
Cost: The Bus when I went cost about 15 Euros – the ride takes two hours. The first Green bus leaves at around 6:30 AM and the last around 8:00 PM.
The People at the Green Bus station are very helpful and will guide you
You can get an all-day pass for Pathos to get around to all the ruins. This bus pass takes about 5 euros.
Arrive 2 hours before your flight at Istanbul Ataturk Airport
You are flying internationally; you must be their 2 hours in advance of the trip. Shuttles can get you there for about 10 Euros or a cab for about 40-60 Lira.