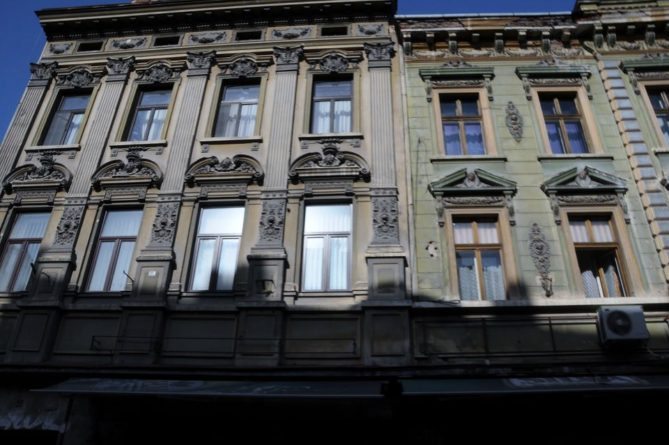 Commentary
Learn About Old and New Romania, How They're Different
By
|
I want to share what you might want to know about Old and New Romania. My discovery was because I asked a friend in Romania about the Old and New Romania. I wondered how Nicolae had experienced the changes in his country.
I asked, "Are you better off in Romania now?"
Is life easier for you and your family now, or was it easier as a communist when you didn't worry about food or housing?" I had asked Nicolae.
He said, "We didn't have enough food, but we all had enough money. Just no place to spend it. We had worked, our life, and time for family and time to live."
All About Old and New Romania
Religion and Communism
The people of Romania under the communists maintained their faith whether it was Christianity, Judaism or Islam (and other religions)  If the people were religious they held on to their beliefs.
Faith and religious traditions in this country aren't like the historic buildings; they couldn't be destroyed. The communist was not able to tear down the culture, religion, and traditions of the country.
Do we ever remember the past as it was?
"Now we have to worry," he said. "I am not saying which way
is better. I don't know. I am saying we are waiting to see. Some want the old days back."
I wonder if being ruled by a dictator like Ceausescu, or for that matter, by dictators like Hussein, Kaddafi or Bashar al-Assad, is better than the alternative. Security, safety, this is my freedom," Nicolae said. Nicolae wasn't making a judgment he was saying he didn't know what was best.
Is the road ahead unclear? For some people, it's better, and for some people, the new economy is harder such as the elderly. The way ahead is unclear.
Comparison – Old and New Romania

Back at my hotel, I saw this image on Facebook. It made me think of Nicolae and our conversation. Does the image represent his perspective?
Comparison – Old and New Romania
Were the people of Romania better off than before? Time will tell.
Want to learn more about my trip – here is another chapter. Driving to the Gypsy Village in Romania
Remember keep traveling!
Copyright © 2020 Capetown-Rio, Inc. USA. All rights reserved. Republishing is allowed only with written permission. All photography rights on this page belong to Capetown-Rio, Inc. and the author. Do you have a question, business proposal, or speaking opportunity? Please contact me here.