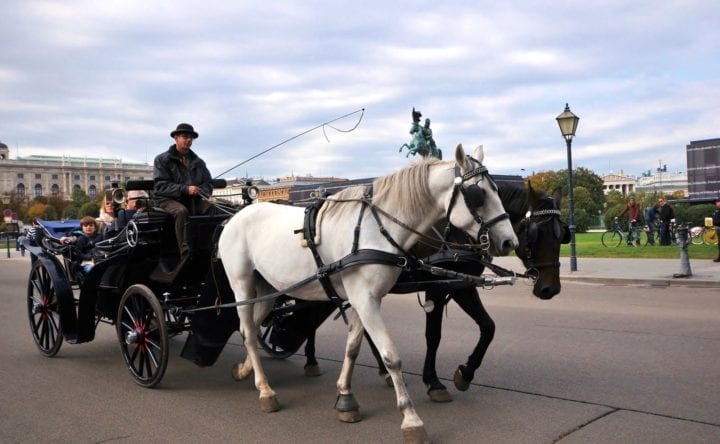 Perfect 2 Day Holiday in Vienna Austria
Going to Austria? The following plan works well for a 2 day trip in Austria. Use this trip plan to see all the best sightseeing sites. I did it and loved seeing all the sites.
Perfect 2 Day Holiday in Vienne Austria
DAY 1 – INNER CITY (all in walking distance)
Imperial Treasury (Schatzkammer)
St. Peter's Church (Peterskirche)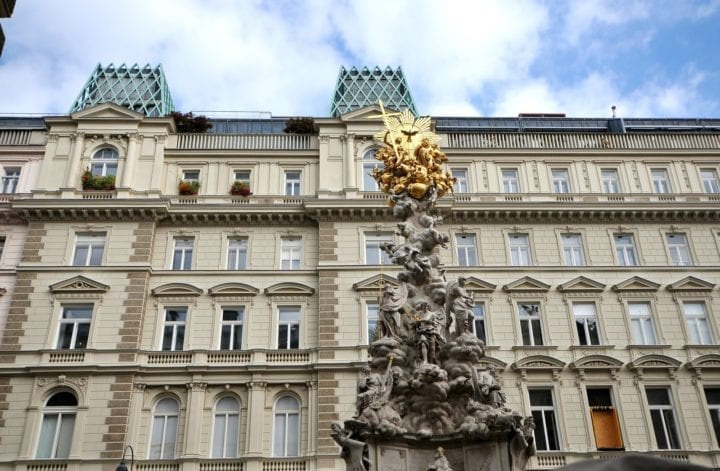 LUNCHBREAK
St. Stephen's Cathedral (Stephansdom) more about the Cathedral
DINNER
DAY 2
Belvedere Palace (Belvedere Schloss)
St. Charles's Church (Karlskirche)
Vienna State Opera (Wiener Staatsoper)
LUNCH
 
OPTION 1
Natural History Museum (Naturhistorisches Museum) and Kunsthistorisches Museum
 
OPTION 2
Schoenbrunn Palace (summer residence of the Kaiser) – about 20 min by subway from inner district
CONCERTS – OPERA
Just check the following sites for concerts and opera tickets in case you are interested:
GOLDEN CONCERT HALL
https://www.getyourguide.com/vienna-l7/vienna-mozart-concert-at-the-golden-hall-t613/?psrc=widget&version=2&partner_id=8G9WL4X&cmp=wig_end_post&currency=EUR&view_id=eaf03a0cc3abea2559fc399d2e0cb41e
STATE OPERA
https://www.wiener-staatsoper.at/en/your-visit/ticket-sales/ticket-sales/
VIENNA KONZERTHAUS
https://konzerthaus.at/calendar
Learn about why I took this trip by reading the post below.