Coming Soon
Come Back Soon. See Where The Adventure Holiday and Journey Continues!
Kate's a solo female traveler. Her adventure holidays are about how her journey takes her around the World.  Her travel tales, travel tips, and travel pics help every woman, man, and people at all stages of life travel more.  As a Single Woman 50+, she travels to the best travel destinations.
Come back often. This travel blog delivers travel advice, travel photos, and real travel destinations that everyone loves! The travel blog shares travel stories that are part laugh-out-loud storytelling, candid reflection, and wanderlust-inspiring travel tales for people at all stages of life.
Thanks for reading! Sharing is caring.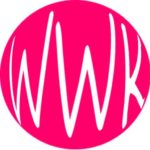 Stay tuned for:
Argentina
Bahmas
Bhutan
Brazil
Chile
Cuba
Denmark
Ecuador
Latvia
Nepal
Scotland
Russia
Venezuela
USA – Miami, Alaska, California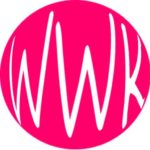 Check back often, new posts from Kate and her travel contributors are always fresh and up to date. All reviews are honest and based on real experiences. If you want to help Where in the World is Kate, please make a donation today. We hope you enjoy the site. Please share your comments, tell a friend and be part of the community. Kate's adventure holidays will brighten your day. Where will the adventure holiday, and journey continue?
Tell us how we can make your travel better and the travel destinations that interest you the most. At Where in the World is Kate, we want to help you travel more. If you are a solo female traveler write us and become a contributor now.