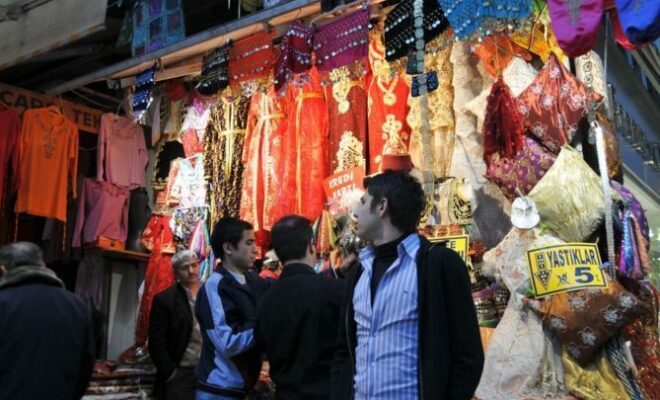 Ask Kate
Want to Ask Kate your travel question? Here is how you can participate. Just Ask Kate now.
Throughout the years, I have been asked some great questions and learned about travel from them.  Do you have some questions? After reading Where in the World is Kate do you have questions resulting from reading an article.  Do you want to learn more?
How to Ask Kate
Let me help by answering your questions in short videos clips.  To get started, here are some that have already received. Stay tune the answers are coming soon in our new video section.
Do you have travel questions?
Do you know how you would answer these issues?
Are there subways in Bucharest?
Can you drink the water?
Do dogs bark with an accent?

I will even be talking about how travel has affected my relationships.
Ask your questions now before you forget. Want your question featured? Just ask and you may see it in an upcoming video: