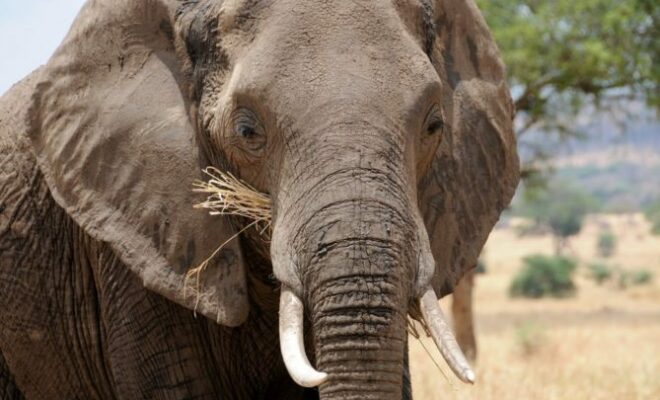 Best Travel Photo Gallery
In My Photo Gallery, you will find some of my favorite photos from traveling around the world. I don't have any etchings in my gallery! But, my photo gallery and photo albums have cool pictures from around the world, including Istanbul's Blue Mosque, Romanian monasteries and castles in Transylvania and much more.
Look at the Photo Gallery
My photos treasures are a result of hunting all over the globe to find the best photos. I feel like I am on a scavenger hunt when shooting photos because I am looking for the best photo treasures along the way.
Want to See My Photo Album?
Click on the thumbnails below to see your favorite images by location or by random things I like to photograph. Pick the location to view by country or city. These are my favorites, or scroll down and select and choose the word to see more images. Kate's favorite things include things such as churches, mosques, synagogues, cats, dogs, graffiti, boats, utility hole covers, or Starbucks. Discover the photos that are your favorite.
View My Photo Gallery Travel with Me
Discover the photos that are your favorite. If you have a request, just email and I can post more pictures if you think I am missing any of the important photos you want to see just let me know. Let me know if you have favorites.
My favorites are the simplest little things that you see every day, but look a little different depending on where you are.
Please don't take my photos – just ask – we can work with you!
The best part of my site is my photos they are like children to me. If I could live my life over I would be a foreign war correspondent. So, I hope this helps explain that it's not the words because I make typos – but – my photos are the best part of my trip.
Please pretty please don't take the pictures – thanks, I appreciate it.