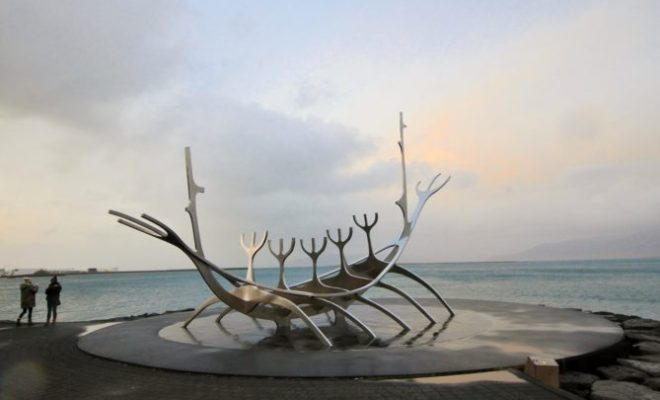 Remarkable Travel Bucket List
Since 2007, I've been traveling. When people find out, the first question they ask is how many countries have I been to in the World. Usually, I say a few. But by my last count, it is about 49. I still have a bucket list and here it is. I hope it inspires you to make a bucket list.
Bucket List
As of January 2017, here are the countries in the world I have visited.
For Solo Travelers and Travelers of All Stages of Life
The second question people ask is which country is my favorite. My favorite country changes based on the seasons. I love Latvia and St Petersberg in the winter. The English Countryside is sweet smelling in the spring. In summer I love Southern Turkey, Antalya. Finally, in the fall, I love my home state, the Pacific Northwest, Seattle USA.
What's Your Favorite Country on your Bucket List
The third question people ask me is where your favorite country is?
As far as the most beautiful countries, I look to nature to define beauty. I think the most stunning natural beauty is in Tanzania, Australia, and Iceland. To me, these are the most beautiful countries, and they all look very different.
Most Romantic is Italy – Amalfi Coast and France – Paris.
Most Luxurious – Monaco
Best Value and Easiest Trip – Romania, Bucharest and the surrounding towns, outstanding natural beauty and perfect for hiking, and great value.
Why Have I Traveled so Many Times to the Same Place?
I have been to Turkey more times, than any other country. Probably, because I have more friends there, it's why I have gone so many times. So with more friends in a location, I tend to visit more often. Traveling to see friends makes a trip especially fun for me. But I have to say; I am very comfortable making new friends.
Top 4 Types of Things I Like to See
World Heritage – UNESCO Sights
Bible locations – Historical Locations – Ancient Civilizations
Water, Ocean, Waterfalls and Lakes
Great Works of Art
What is Next on my Bucket List
Nevertheless, when I think about travel, I reflect on the countries but also think about specific cities. To me, sometimes the cities are as important as the countries because they reflect the community and lifestyles of the people.
This year, my hope is to travel to these countries and cities, Hungary, Poland, and Cuba, Budapest, Kraków, and Havana. I never know for sure if I am going until I know my consulting schedule. Fortunately, I believe I will see these fantastic locations in 2017.
Where do you think I should visit?
Upcoming Travel Bucket List
So in conclusion on the top of my Bucket list for 2017 is DC again. Love that city! If all goes well, I will see these places too.
Budapest, Hungary
Divided by the River Danube, Budapest, is Hungary's capital. The 19th-century Chain Bridge connects the hilly Buda district with flat Pest area, now united, making the city Budapest. A funicular runs up Castle Hill to Buda's Old Town, where the Budapest History Museum. Here is a history of city life from Roman times. Trinity Square is home to 13th-century Matthias Church and the turrets of the Fishermen's Bastion where I can stand and see sweeping views.
Kraków, Poland
In the city of Kraków, Poland, I want to see the 14th-century Wawel Castle above the medieval old town. Cloth Hall, a Renaissance trading post in Rynek Glówny (market square). Poland, an Eastern European country on the Baltic Sea is known for its medieval architecture and Jewish heritage. In The capital Warsaw, I would like to shop and see the nightlife. Most importantly to me is the Warsaw Uprising Museum, honoring the city's WWII-era resistance to German occupation. I always visit memorials where ever I travel.
Havana, Cuba
Havana is Cuba's capital city. 16th-century Old Havana and the Spanish colonial architecture is like stepping back in time. It includes the Castillo de la Real Fuerza, a fort, and maritime museum. The iconic 1920s landmark, National Capitol Building, is famous as a movie backdrop. Old Havana's baroque Cathedral de San Cristóbal and Plaza Vieja reflect the city's vibrant architectural mix.
Belize – is on my list too!
More Bucket List Information
Consider reading these for more details.
Top 4 Tour Groups for Solo Women Travelers