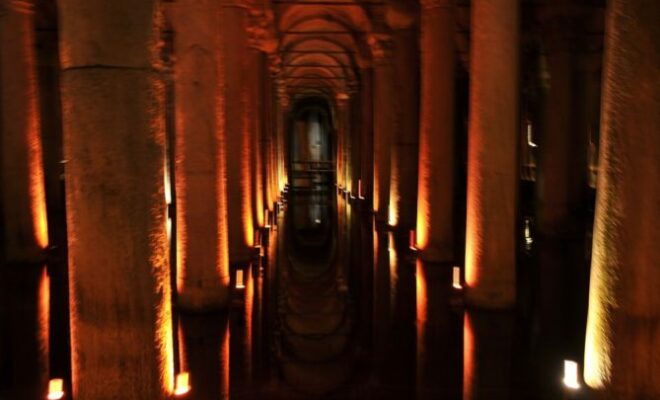 Archives
The archive is a library of past articles that are easily searchable. You can find all the articles about Kate's travel here.
Select a country or topic and read all her stories, advice and why she travels around the world.
Archives Ultimate Female Travel
If you don't find the article or country in archives that you are looking for you, please search the site or Ask Kate. If you have a specific question, please submit it to Ask Kate. She will answer your email in 24 hours as a comment or may answer your question in a video piece.
Looking for Past Posts?
We save Archives by Location, date, or topic. You can also search by tags or content area.
If you can't find what you are looking for just email – us and we will get right back to you.